The VA has a surprise $1B budget gap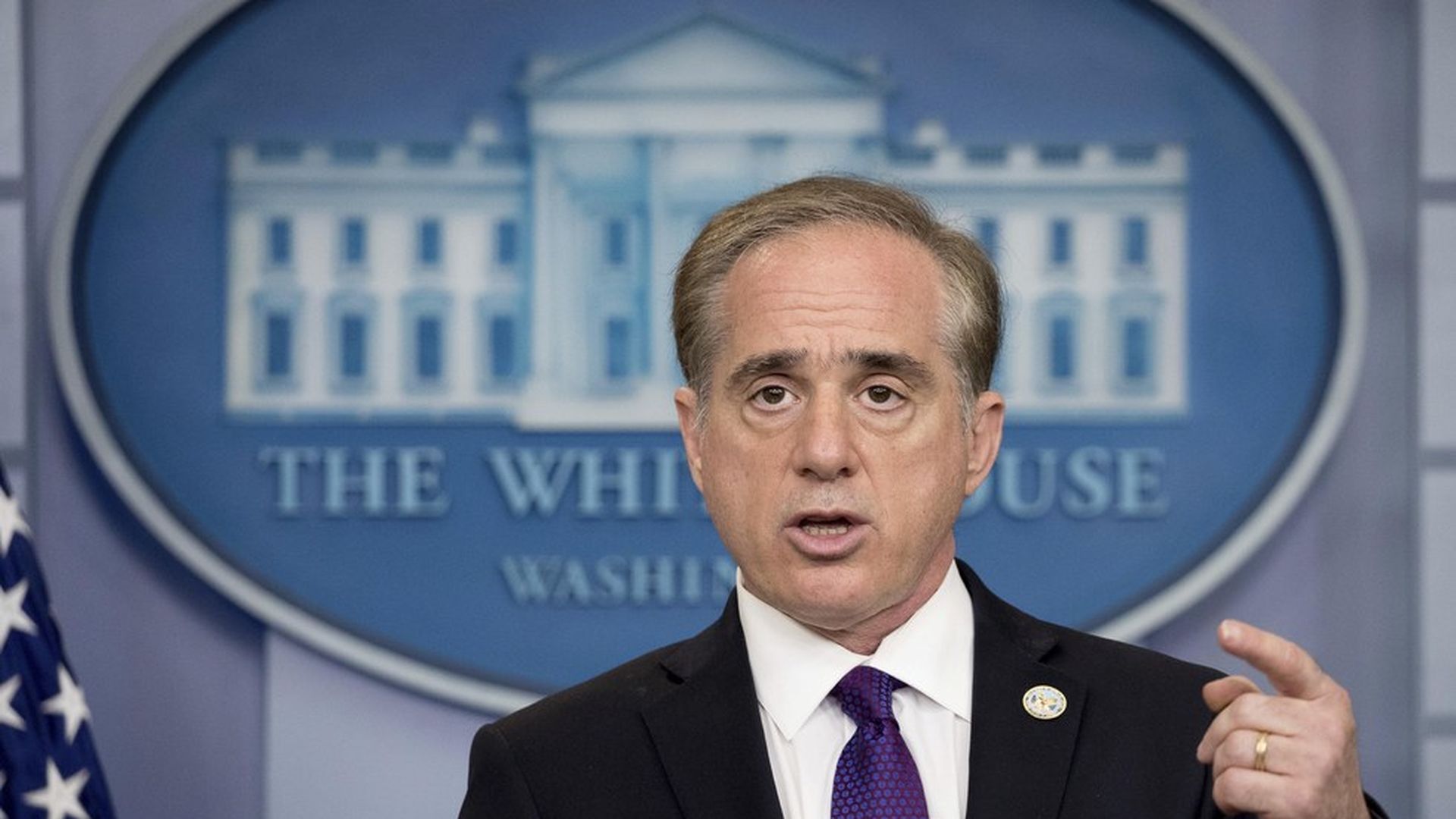 Veterans Affairs Secretary David Shulkin told senators Wednesday the VA has a budget shortfall of $1 billion and that it is holding back on some services, per the AP. Lawmakers are worried this could delay care, but the VA is insisting there will be no delays and in the meantime is asking lawmakers for permission to shift money around to cover the gap.
The shortfall is rooted in the VA Choice program, which veterans have increasingly been using for medical care outside of the VA.
The surprise: The program was expected to run out of money, but this pushes that expected date up. Trump just signed a bill in April removing its original end date of August 7, 2017.
Go deeper