The Trump admin is being sued over cost-sharing subsidies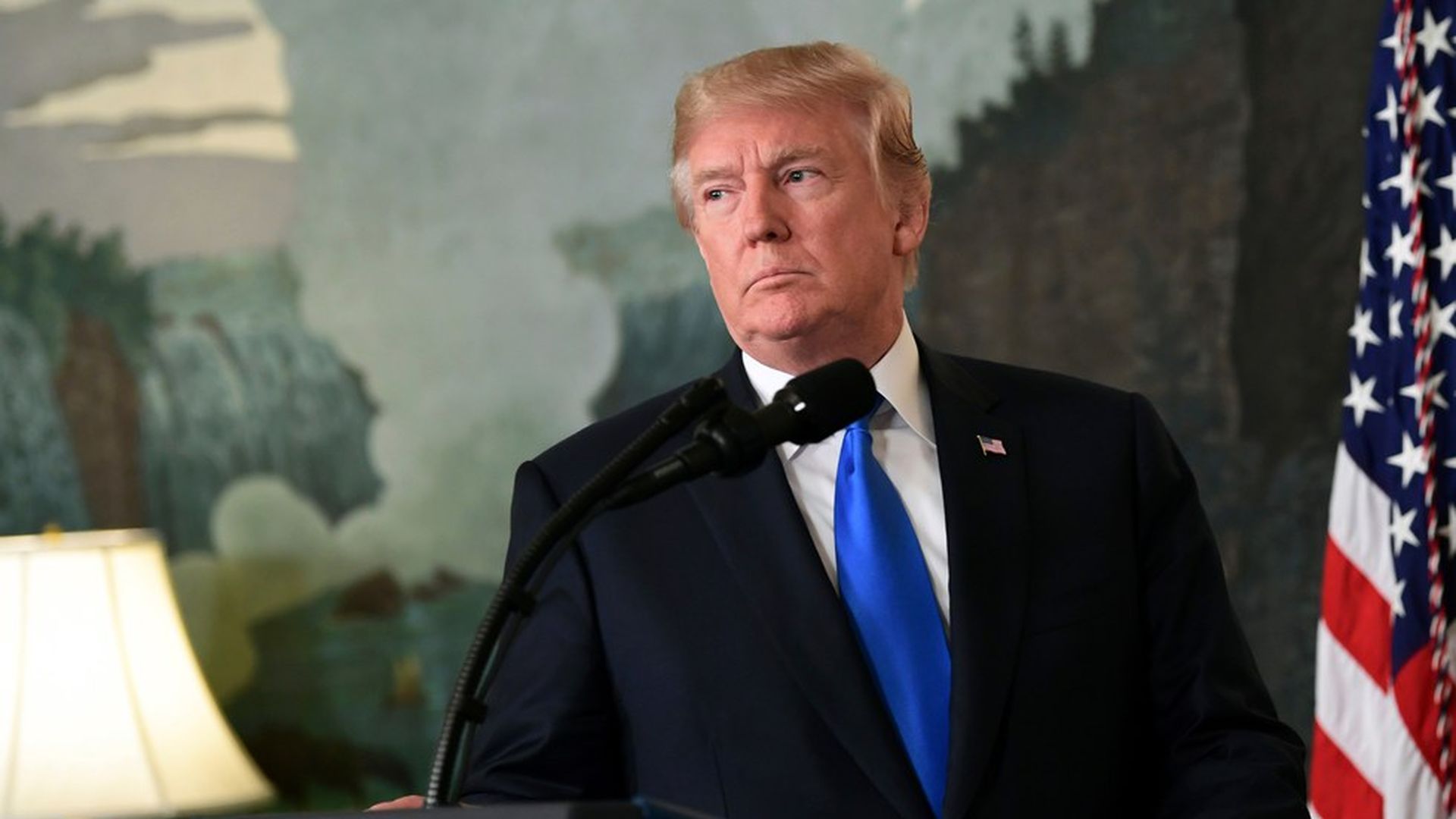 Nineteen attorneys general — all Democrats — are suing to stop the Trump administration from ending the Affordable Care Act's cost-sharing subsidies to health insurers.
Why it matters: California Attorney General Xavier Becerra had threatened the lawsuit last night after acting HHS Secretary Eric Hargan announced the subsidy payments, which lower consumers' out-of-pocket costs, would be stopped immediately. Insurers are expected to raise their premiums to cover their costs, and some could pull out of the markets altogether, since they have to keep covering consumers' costs even though they're not getting reimbursed.
"Our Democratic Attorneys General will fight this latest attempt by the White House to gut the health and well-being of our country...Putting vulnerable lives at risk for political gain is unacceptable," Sean Rankin, Executive Director of the Democrat Attorneys General Association, said.
Go deeper