The (slowly) changing face of VC's next generation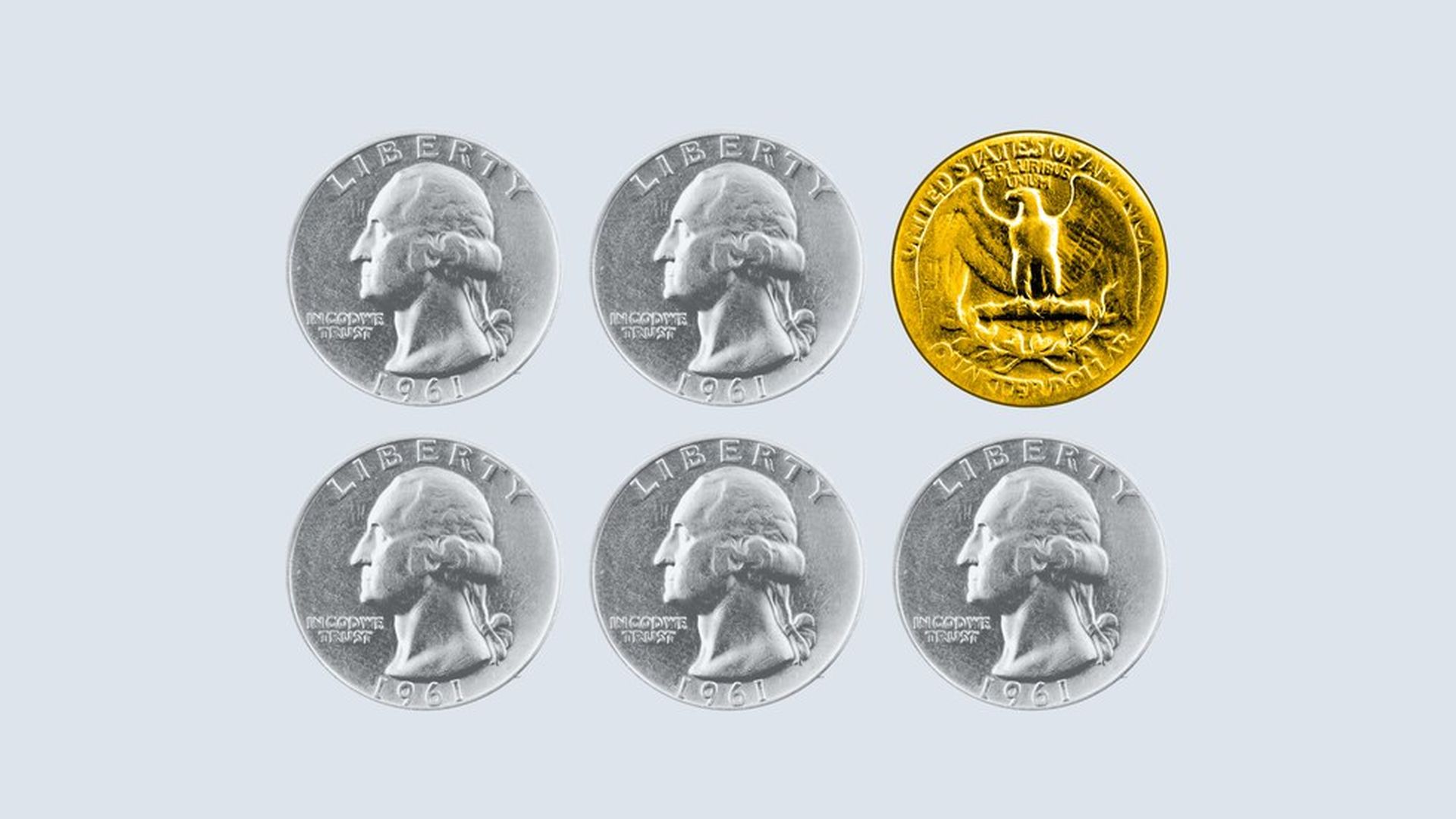 Venture capital is well-known to be dominated by white men, causing many of the industry's few people of color to raise their own funds.
Only 2% of senior venture investors are black or Latino, per a 2015 analysis by Social Capital.
Why it matters: Like the broader tech industry, venture capital has been reckoning in recent years with its lack of racial diversity. But the pace of change has been glacial, mirroring its better-documented issues with gender diversity.
Investors of color going independent:
"I just wanted to be able to bring every single piece of me into the office every day," Cross Culture Ventures co-founder Marlon Nichols, who was previously at Intel Capital, explains. This has meant both the ability to focus on sectors and startups he and his partner see as promising, plus establishing their own culture and policies.
"It was a means to an end to get capital to certain people," says Arlan Hamilton of her decision to form Backstage Capital.
"The cost to start a fund has come way down," Precursor Ventures founder Charles Hudson says. "Now if you can raise $10 million, you could be a full-time VC – you won't make a ton of money but you can do it."
Conventional wisdom: Most still agree that venture capital remains an apprenticeship business, so learning the ropes – and building out personal networks – by working at an established firm is still valuable (and, to some, even necessary).
But: Getting into and moving up the ladder at existing funds remains particularly challenging for women and people of color. Firms still use signals like alma maters and experience at particular organizations when making hiring decisions, as former Venrock vice president Richard Kerby has written. It becomes circular, and exclusionary.
The gap between underrepresented minorities at the junior and senior levels also exposes the venture industry's lack of true commitment to diversity. "From what I hear from a lot of my friends, they're constantly being passed over," says Unshackled Ventures associate Maria Salamanca.
Missing conversation: As is the case in the broader tech industry, there's a lack of focus on how various underrepresented demographics overlap, multiple women of color in VC tell Axios. "Even within the underrepresented set, women have it more difficult than men in general," says Arlan Hamilton, adding that she's focusing more and more of her investment into companies led by women of color.
Women only make up on 7% of decision makers at VC firms, according to data Axios recently compiled. One caveat is that this data only included funds that had raised at least $100 million, while the recent boom in small, seed-stage funds has created more opportunities for venture's underrepresented demographics. For example, 21% of all micro-VC funds raised in the past three years were founded by women, according to Crunchbase.
Follow the money: Michael Kim is the founder of Cendana Capital, which invests in other venture capital funds. He says that the racial and gender demographics of startups are changing, and that it's imperative for VC firms to keep up. "VC firms have to be able to work with [minority and women-led startups] and have them part of their networks," he explains. "So if traditional funds aren't attracting the best startups, then LPs have to ask what are the funds not doing."
Go deeper:
Go deeper