The road to recovery for Puerto Rico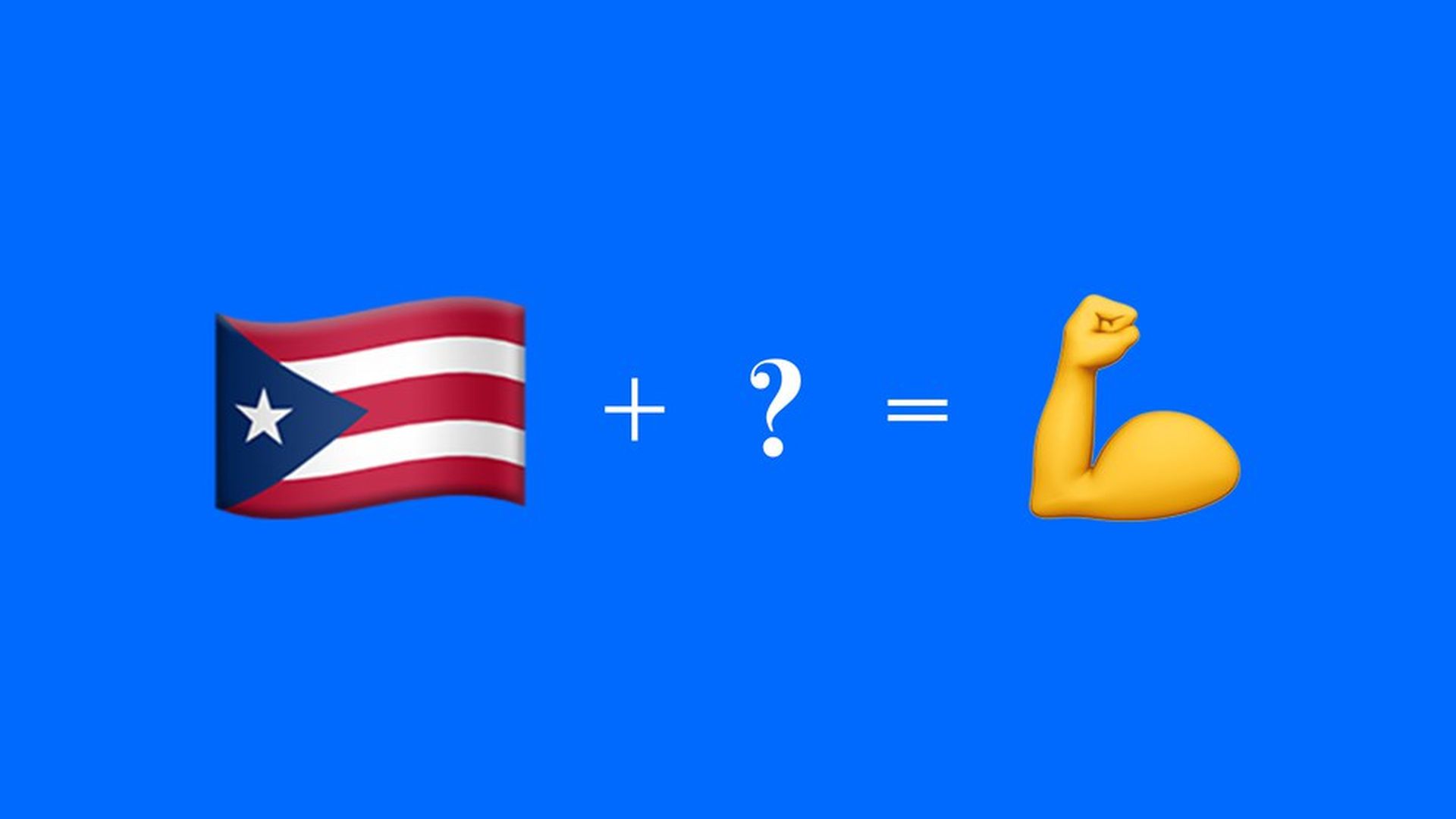 Puerto Rico is confronting extensive infrastructure failures and public health crises in the wake of Hurricane Maria, all while already facing a fiscal shortfall. The territory's government is $74 billion in debt and entered a form of bankruptcy in May. So, how will the beleaguered island secure the humanitarian relief it needs now and rebuild for a more resilient future?
We asked five experts to weigh in.
Go deeper