The rise of "pre-seed" venture capital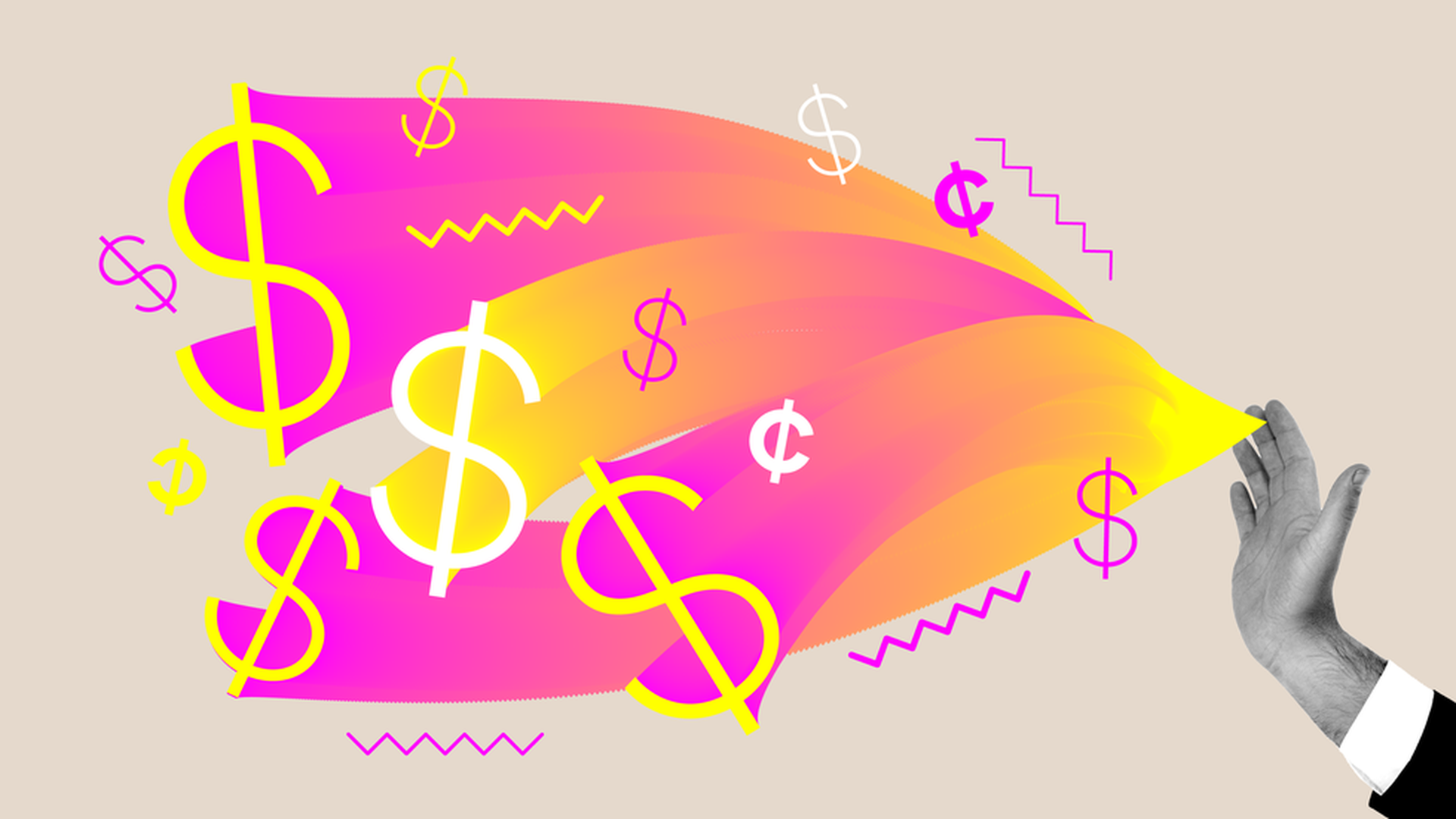 Axios reported last week that two former 500 Startups partners are raising a $50 million to invest in startups at the pre-seed stage. Then came an announcement that a new pre-seed fund called Afore Capital was launching with a $47 million debut fund. But what is "pre-seed" and why is the term showing up more and more?
Short answer: Today's seed rounds are yesterday's Series A rounds, and pre-seed is the old seed.
More: Investors tells Axios that pre-seed rounds typically total less than $1 million, sometimes replacing what used to be fundraising from friends, family or individual angels. They come before more formal seed rounds that now often raise $2 million or more.
Other players include K9 Ventures, XFactor Ventures and Notation Capital.
Why now? VC firms have been raising larger funds (both seed and early stage), there are many more copycat startups (making it harder for investors to pick one) and investors taking longer to write checks (even if that means writing a bigger one to seal the deal). Moreover, seed investors want to see more evidence that a company and its idea are viable, increasing expectations of budding startups.
In Q2 2017, the median U.S. seed deal was $1.6 million, up from $0.6 million in 2014, according to research firm PitchBook.
Those increased check sizes put more pressure on seed investors to make sure startups are viable before investing.
The seed stage has become pretty crowded, so pre-seed is an area where new firms can find some open space.
Go deeper