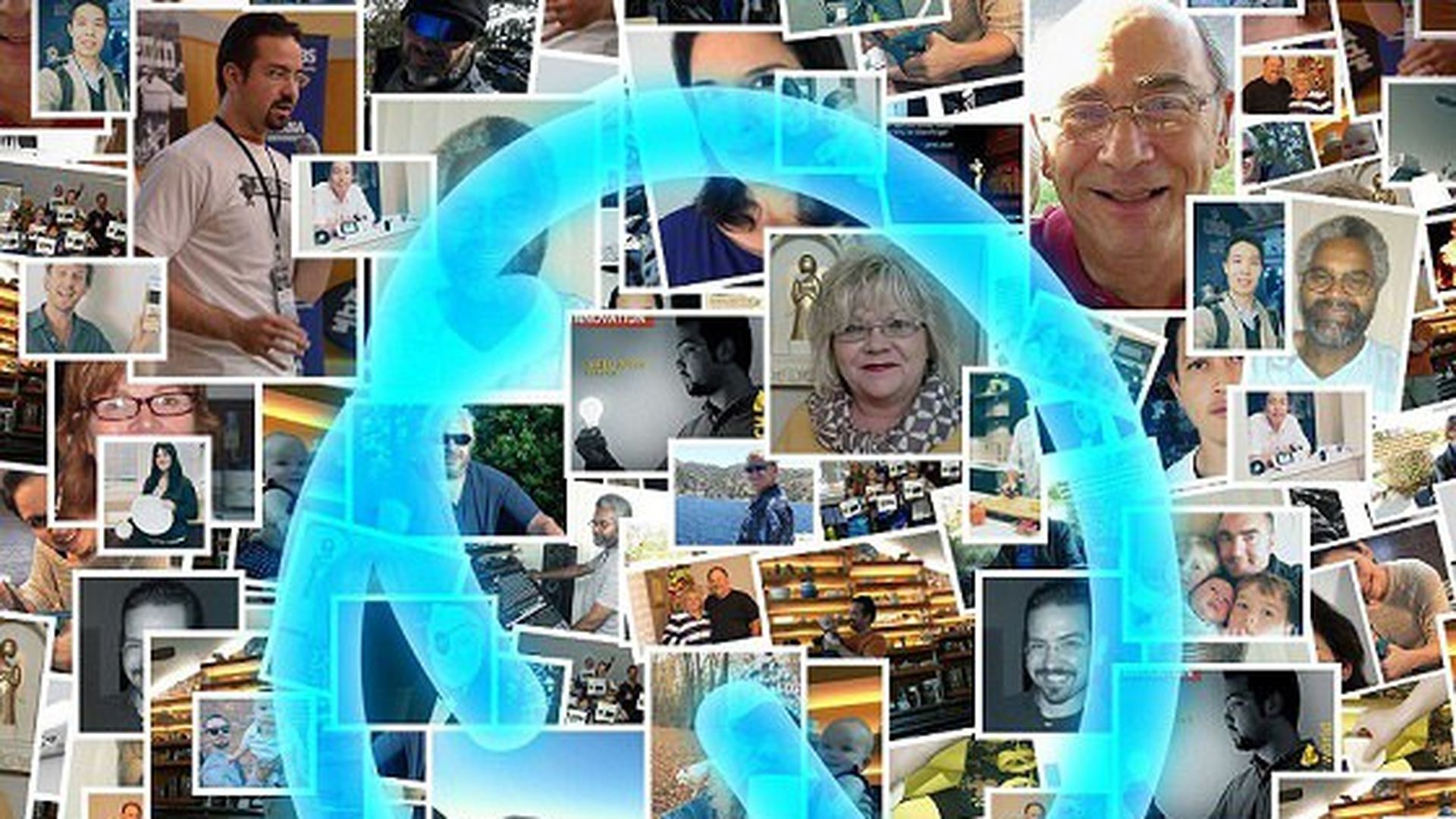 Quirky once was one of the tech world's most-watched startups, raising around $200 million to build a platform whereby inventors could submit ideas that Quirky might then manufacture and distribute via major retail channels. Even more exciting was that other users who contributed valuable feedback could receive royalties. More than 150 products came to market.
But then, two years ago, the whole thing went bust, filing for bankruptcy and selling off its Wink home automation hub product to Flextronics for $15 million. Company founder and CEO Ben Kaufman moved on to an e-commerce role with Buzzfeed.
Today, Quirky is back.
Something new, something old, something borrowed: The new Quirky is still an innovation platform focused on consumer products in the electronics, toys and home goods verticals. And the fractional royalties system remains in place. But the company no longer plans to manufacture "winning" inventions, instead employing a licensing model through which it will partner with companies like HSN, Vanderbilt Home, Atomi, Shopify and Viatek. This is a bit similar to the pivot Quirky attempted before its bankruptcy filing, but by that point it was too little too late.
While in limbo: Quirky's website received over 50,000 invention submissions during its reorganization, including around 3,000 per month over the past year, according to new company president Gina Waldhorn. "You'd have thought most of the traffic would disappear since we weren't picking new products, but the community just wouldn't quit," she says. Waldhorn adds that while Quirky is originally relaunching today, it has quietly helped launch 12 products in 2017 — including relaunches of some previously-successful ones — has another 10 offerings in production and over 40 in development.
Answering critics: Quirky's terms of service since the reorg gave the company all IP rights to a submitted product, in perpetuity, no matter if Quirky actually picked it for development. The company says it is introducing new terms that give Quirky exclusive IP rights for 12 months, but that they then revert back to the inventor if the product is not picked.
Reputational damage: Waldhorn acknowledges that while the bankruptcy hurt Quirky within the company's home market of New York -- where it received the most media coverage — most of its users didn't care. "There was an opportunity to represent open innovation for inventors, but no one else came around to do it."
Financing: The original iteration of Quirky raised around $200 million from investors like General Electric, Kleiner Perkins and Andreessen Horowitz. But its current owners, who purchased the company's non-Wink assets out of bankruptcy, have no plans to raise outside capital. But they have been investing in restaffing, including a development team based on Poland.
Well wishes: Quirky founder Ben Kaufman tells Axios that he "hopes it works out" for the new team. "I'd glad to see someone try, but it'll be hard."
Go deeper