The politics of Republicans who warn about climate change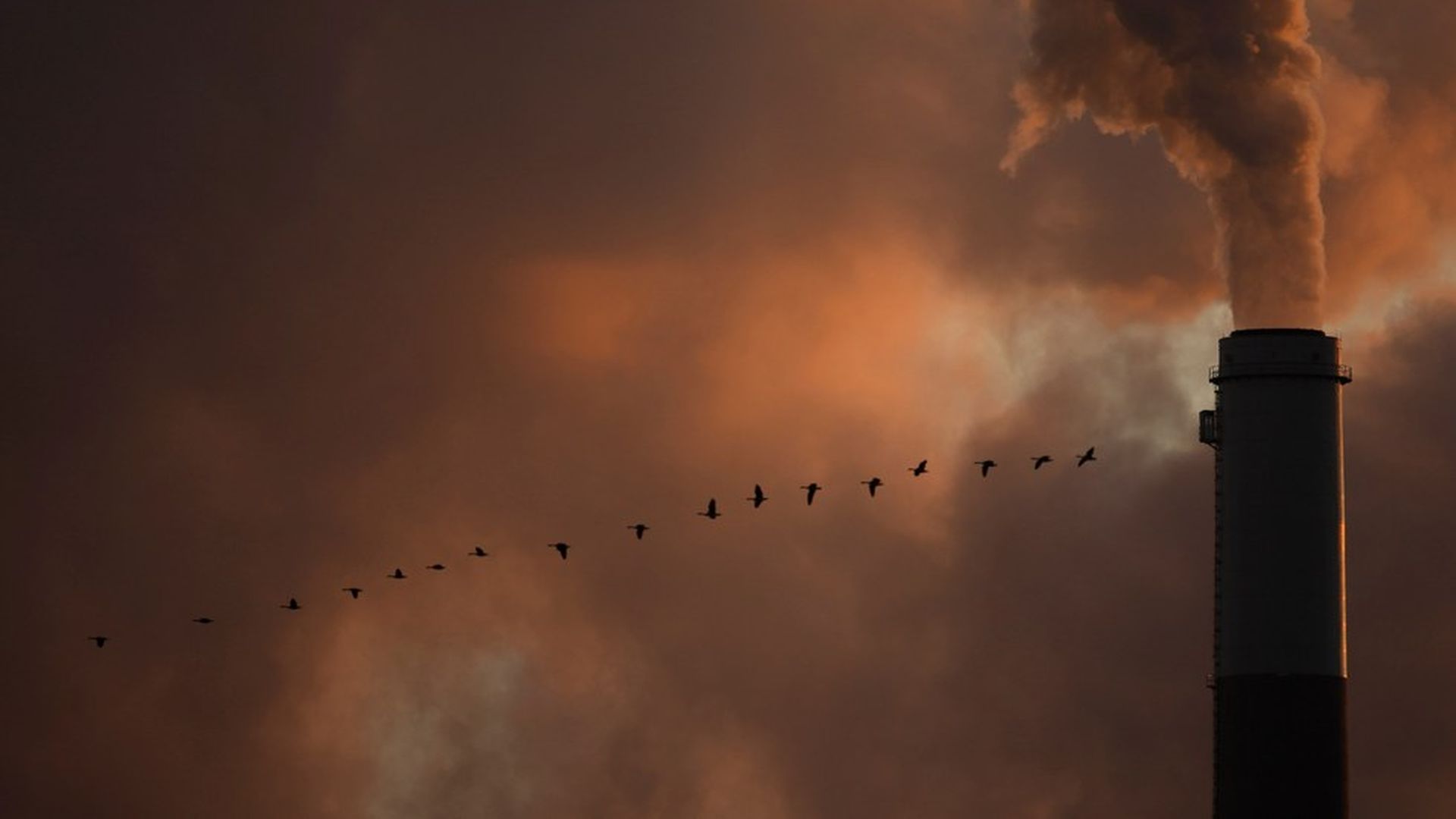 Seventeen House Republicans are freelancing a bit with a new resolution about how dangerous climate change is and the need to do something about it (though it's super-vague on that score).
Why it matters: It creates at least a small GOP contrast with President Trump on the heels of his EPA chief breaking sharply with the scientific community on global warming. Look for environmentalists to cite the resolution as they try and paint the administration as extreme. They might even use this comment from GOP Rep. Mark Sanford in The Atlantic:
"[I]t's like with Alcoholics Anonymous, if you don't even recognize the fact that you have a problem, you're never going to address the problem."
To be sure: Don't look for these House Republicans to counter attacks on some of Obama's biggest policies. Most of the Republicans sponsoring the measure—including leaders Ryan Costello, Carlos Curbelo and Elise Stefanik—have actually voted to try and kill Obama's sweeping regulations to cut carbon from power plants.
Go deeper