The oil industry's Trump report card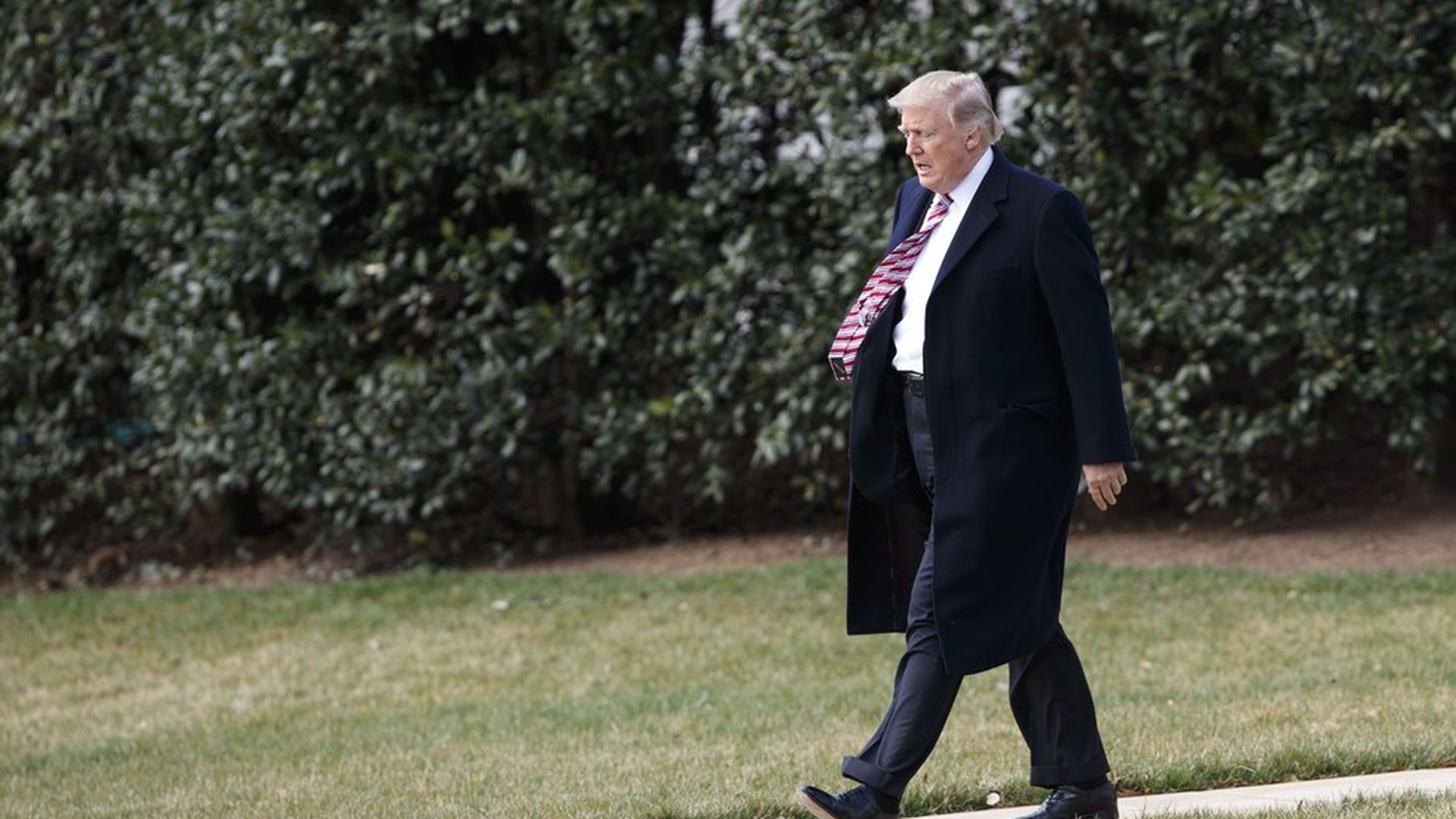 None of the oil industry execs gathered in Houston have been as overtly political or rah-rah-rah about Donald Trump as Harold Hamm. The billionaire fracking magnate opened a session about North American drilling by declaring Trump "unique in the political world because he keeps his promises."
For the industry overall, the vibe about the Trump era is that it will be positive for their business, but there's a few things that worry them too. Here's what they're psyched about:
Trump's promises — and the early evidence — of easier, quicker permitting for pipelines and other infrastructure.
The zeal of Trump and the GOP Congress to pull back on Obama-era regulations. But that said, number of analysts have emphasized in interviews that market fundamentals have way, way more to do with drilling and production decisions than regulations.
What they're concerned about:
Trade. Trump's protectionism could be a problem for an industry with global supply chains and, for some companies, a global footprint too.
The shape of the planned tax overhaul. They want lower rates but they're wary of, if not downright hostile to, the border adjustment tax. "I want to see the U.S. become more competitive, not burdening imports," Chevron CEO John Watson said onstage.
Go deeper