The next trade war: organic food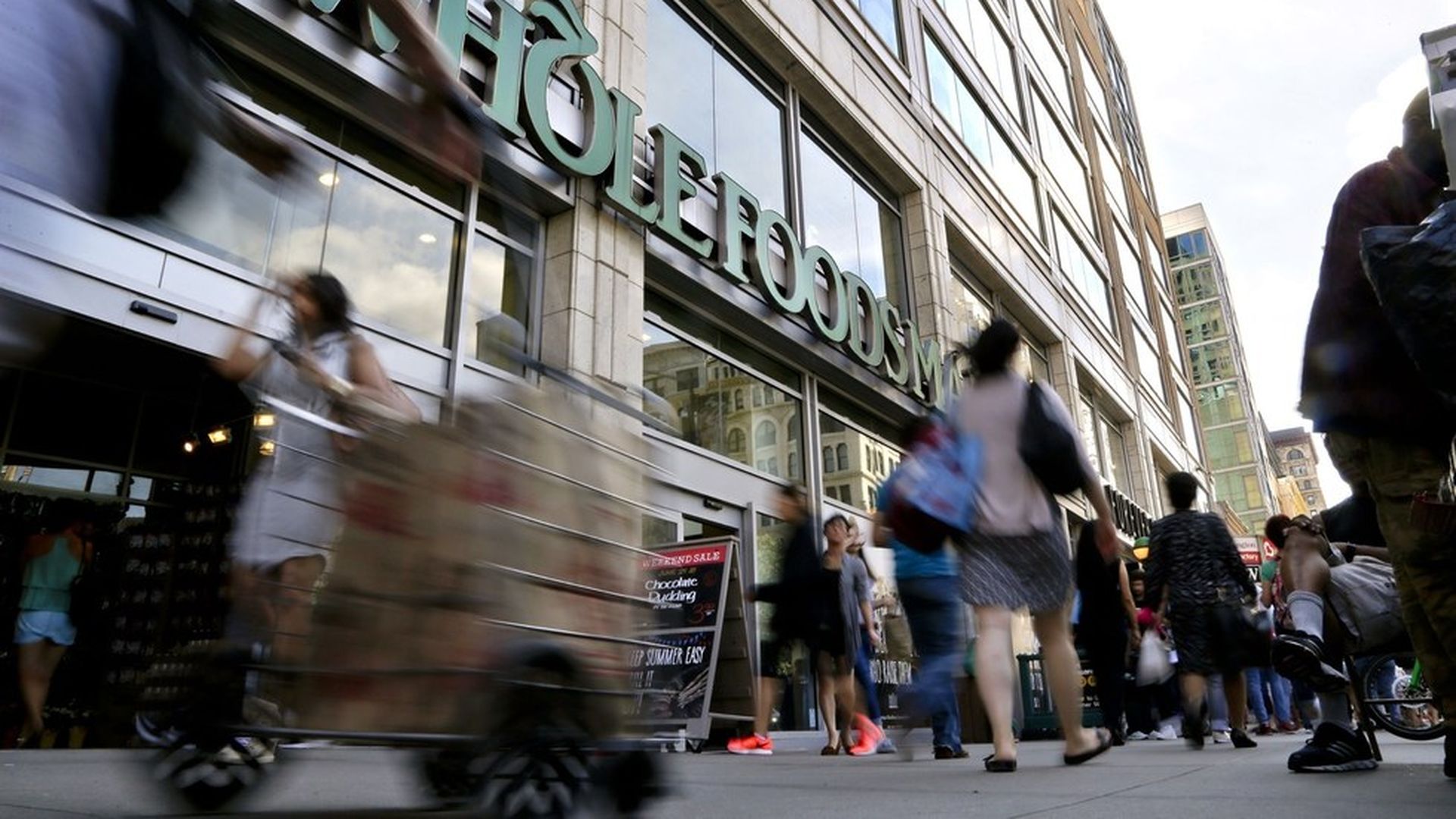 American farmers of organic foods are getting pummeled by foreign competition, and they're hoping the Trump Administration does something about it. The Wall Street Journal reports that Turkey quadrupled its organic corn shipments to the U.S. and increased its organic soybean sales by eight times last year to rise to become America's largest imported source of those grains.
Why it matters: U.S. farmers are crying foul, and lobbying the United States Department of Agriculture to crack down on what they allege are shipments that do not actually meet the Department's "organic" standards, such as not using pesticides and certain fertilizers.
Go deeper