The next immigration battle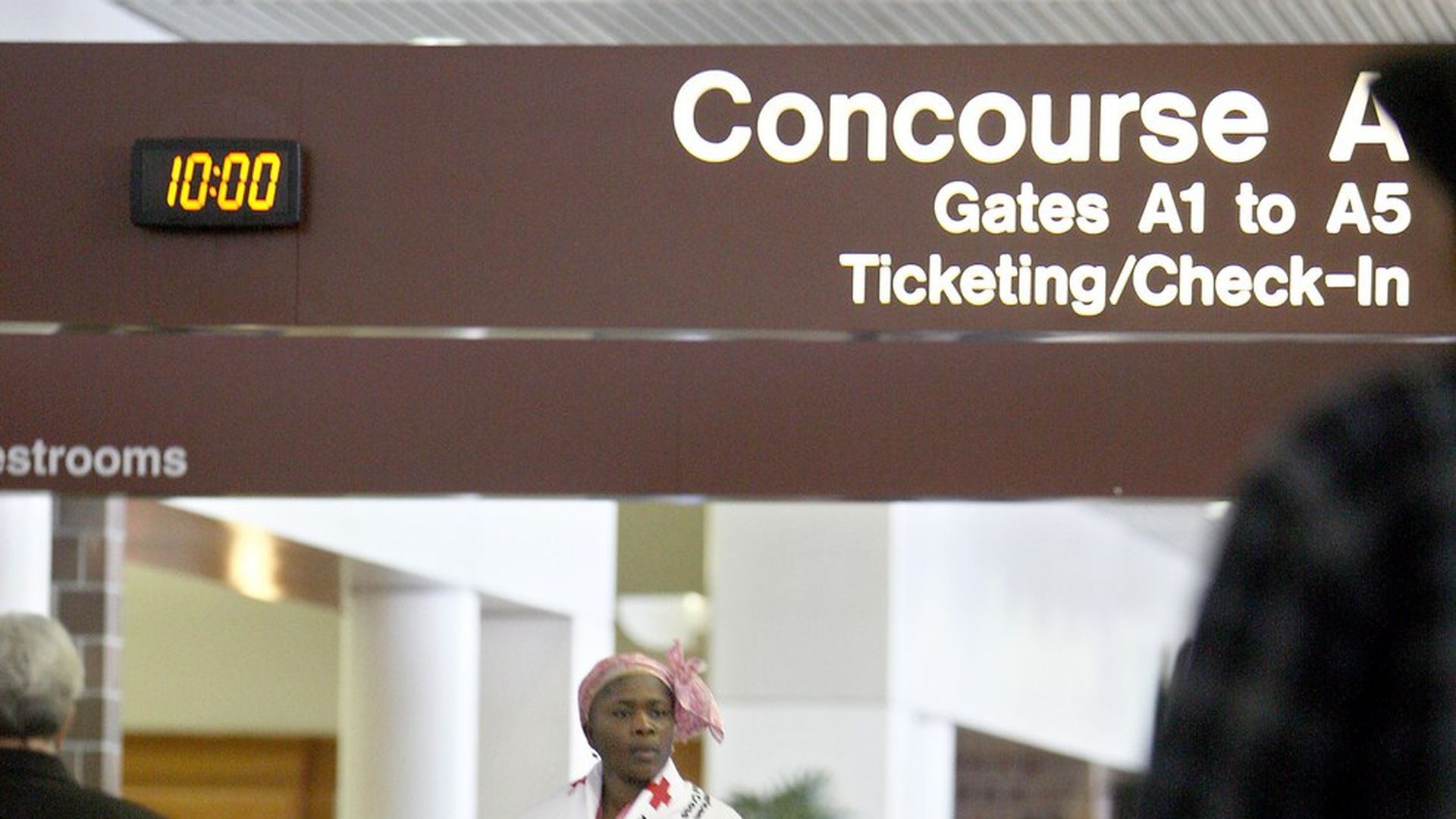 Keep your eye on the Temporary Protected Status (TPS) program — the next big battle in the immigration wars, after DACA. TPS allows certain foreign nationals to stay in the U.S. because the government judges their home countries too dangerous to return to, either due to civil wars, environmental disasters or epidemics.
The Trump administration must renew these protections — covering countries like Haiti, Honduras, South Sudan, and Nicaragua — which expire between Nov. 2017 and Sep. 2018.
How immigration hawks in the Trump admin view TPS: Successive administrations have abused this "temporary" program. There are people who have been in the U.S. for 20 years because the government gave them a legal status; but under the law, the program for specific countries should be terminated.
Questions they're asking:
Should Haitians still have TPS seven years after the earthquake?
Should Central Americans, e.g. Nicaraguans, Hondurans, who've been in the U.S. for nearly 20 years, still have their "temporary" status?
Bottom line: Watch for the Trump administration to force Congress to act on this issue — by ending the program for certain countries — before the end of 2017. I'm told the countries that still meet the current legislative requirements, like South Sudan, will continue to receive protection. But in Haiti and the Central American countries, conditions have arguably improved enough that they no longer meet the requirements.
Go deeper