The next frontier for renewables powers up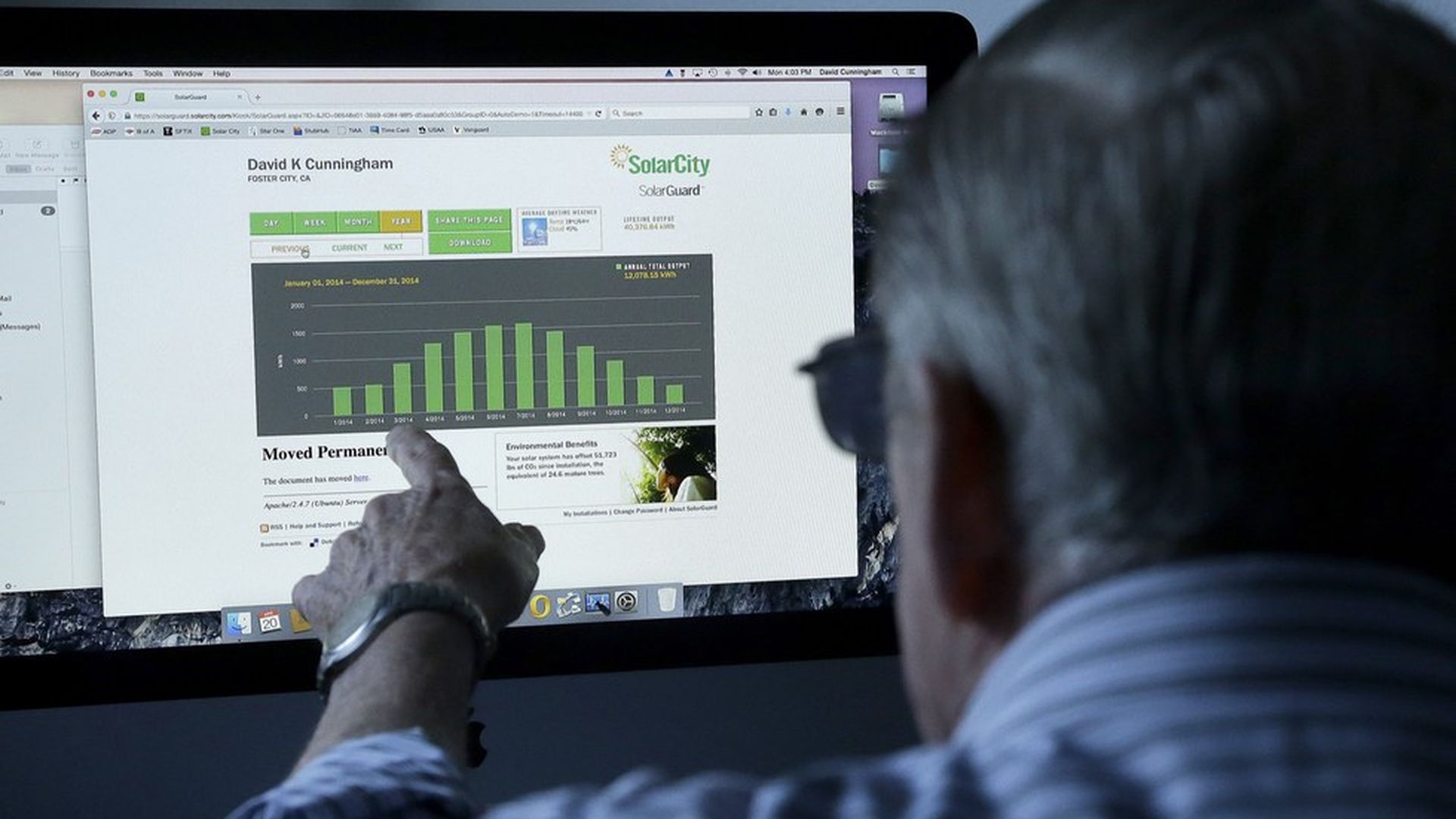 Siemens and AES Corp. announced Tuesday they are combining forces to create a major new energy storage industry powerhouse with a joint venture called Fluence.
Why it matters: Growth in battery storage is an important way to enable integration of more renewable energy sources, while it also can aid reliability and curb the need for additional fossil fuel generation and other infrastructure to serve peak demand.
Go deeper: "The unprecedented move marks a preemptive consolidation of power in a young industry — and a new competitor for emerging market leader Tesla," reports Greentech Media.
Synergies: Reuters notes that Siemens technology "focuses more on projects for individual companies and enterprises, such as universities and hospitals, while AES targets larger arrays that are incorporated into a region's electrical grid."
More details: The companies said their joint venture is aimed at a range of utility, commercial and industrial customers worldwide, using what's already a global footprint. The two companies have already completed or been awarded 48 projects, totaling 463 megawatts of battery storage in 13 countries.
Go deeper