The new winner of the hospital CEO salary awards: $72 per patient day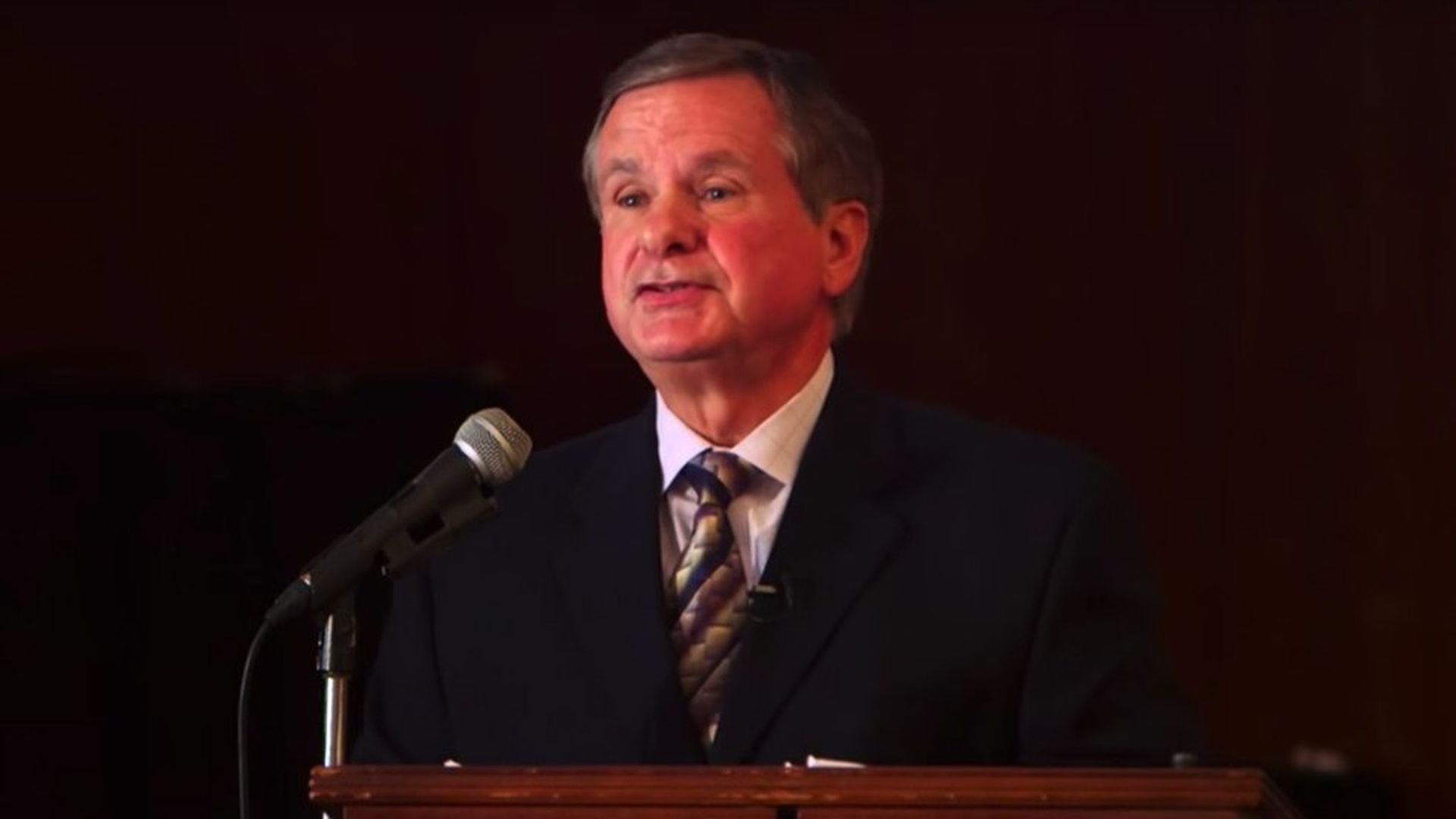 I owe Norman Roth an apology. Last week I wrote that that the $2.9 million that Greenwich Hospital paid him for running the small southern Connecticut unit of the Yale New Haven Health System — which amounted to $56.40 for every night someone spent in his hospital — was the highest pay per patient day of any hospital CEO I had ever seen.
Well, it was until a disgruntled employee of the Mercy Health System, based in Janesville, Wisconsin, wrote to tell me about Mercy CEO Javon Bea. His $8,044,000 earnings for the fiscal year ending June 30, 2015 (which covers the latest Mercy report on file with the IRS) to run the mid-sized Mercy system amounted to a whopping $72.02 per patient day.
Bea declined to be interviewed, but Mercy's spokesperson Barb Bortner said the per patient day metric is not a good measure because "patient days really mean nothing these days. We do so much more than that."
Which is true. This metric has its limits, but as I explained in the earlier article, it does seem to be a good relative measure for comparing the scope and responsibilities of health system CEOs.
Another often-suggested measure — looking at CEO pay as a percent of the system's revenue — would also make Bea a standout. Chief executives at health systems with multiples of Mercy's revenue, such as the Cleveland Clinic, Trinity Health, New York Presbyterian, or the Mayo Clinic are paid significantly less than Bea. However, I hesitated to use revenue as a measure because people running non-profit organizations are supposed to be in the business of providing public service, not maximizing revenue.
Bea makes more than 35 times as much as Janesville's most prominent non-profit leader, House Speaker Paul Ryan.
Bea's earnings have occasionally been the subject of scrutiny in local newspapers. In 2011 he assured the Janesville Gazette that his then-$3 million payday "has no effect on healthcare costs," and noted that "I've taken Mercy's gross revenues from $33 million to over $1 billion."
So for now, Mr. Roth of Greenwich drops to number two and Javon Bea is our champion — unless another reader chimes in.
Go deeper