The market for fast passes for new drugs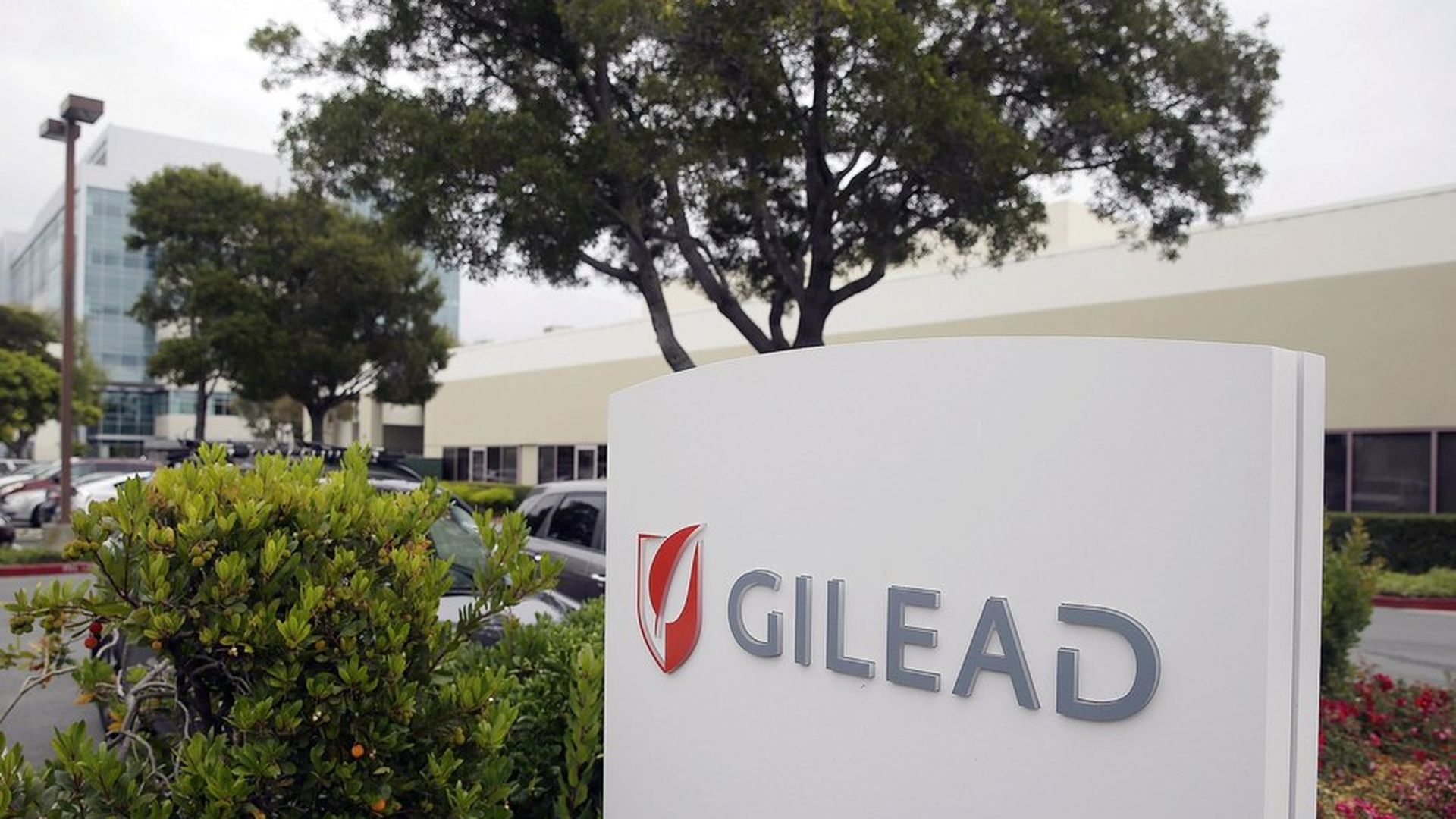 The $125 million sale of Sarepta's priority review voucher to Gilead made us wonder: Was it really as big of a bargain for Gilead as some believed? It's difficult to say, because it's only the fifth major transaction of a voucher. The latest value falls right in the middle, just like another Gilead bought. Here are the previous deals, as tracked by Duke University professor David Ridley:
$350 million. Buyer: AbbVie. Seller: United Therapeutics.
$245 million. Buyer: Sanofi. Seller: Retrophin.
$125 million. Buyer: Gilead. Seller: Knight Therapeutics.
$67.5 million. Buyers: Regeneron Pharmaceuticals and Sanofi. Seller: BioMarin.
The Food and Drug Administration grants priority review vouchers as an incentive for drug companies to get expedited approval for a medicine. There are still seven other vouchers out there. The most recent recipient? Marathon Pharmaceuticals. It received a fast pass as it got FDA approval for its Duchenne muscular dystrophy drug. The company has been lambasted nationally for setting an $89,000 list price and has delayed the U.S. launch of the drug.
Go deeper