The lesser-known side effects of natural disasters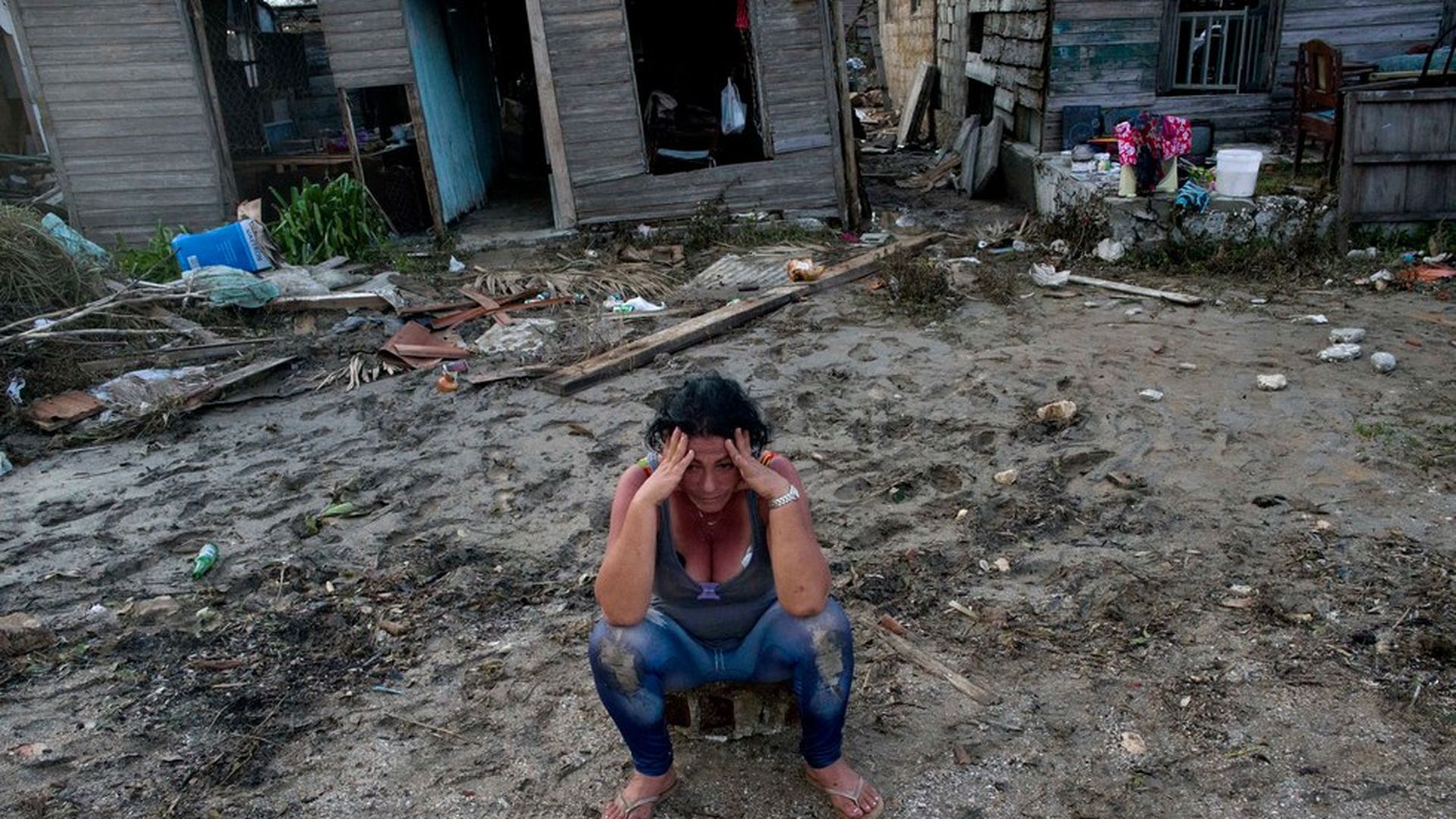 There are a number of side effects of a disaster like Hurricane Harvey or Irma that last long after the cameras leave.
Here are some of the lesser-known side effects:
Disaster fraud: Between fake charity donation sites being established to collect money, false insurance claims, and price fixing, natural disasters give way to billions of dollars lost in fraudulent activities, per the Economist.
Domestic abuse spikes: The New York Times reports that domestic violence victims can become "particularly vulnerable" after a disaster due to disconnected domestic violence hotlines and being cut off from people who had been helping them (like friends or neighbors). Additionally, the financial assistance given after the disaster could be controlled by the abuser.
Child abuse and neglect: The World Health Organization reported that traumatic brain injuries in children under two were five times higher in counties affected by Hurricane Floyd in North Carolina than children in counties less affected or not affected at all.
Exploitation: W.H.O. also reports that human trafficking can increase after a disaster due to decreased employment options for women and large numbers of unaccompanied children.
Mental health deterioration: U.S. News reported in 2014 that mental health problems like post-traumatic stress disorder and depression are "rampant" among survivors of several natural disasters. This isn't usually prevalent until after the shock of the event wears off.
Health services: Aside from the physical impact disasters may have on hospitals and other health services buildings, health professionals may relocate after a disaster, resulting in fewer resources and "a scarcity of health services," per U.S. News.
Go deeper