The Kremlin's man in Washington is returning to Moscow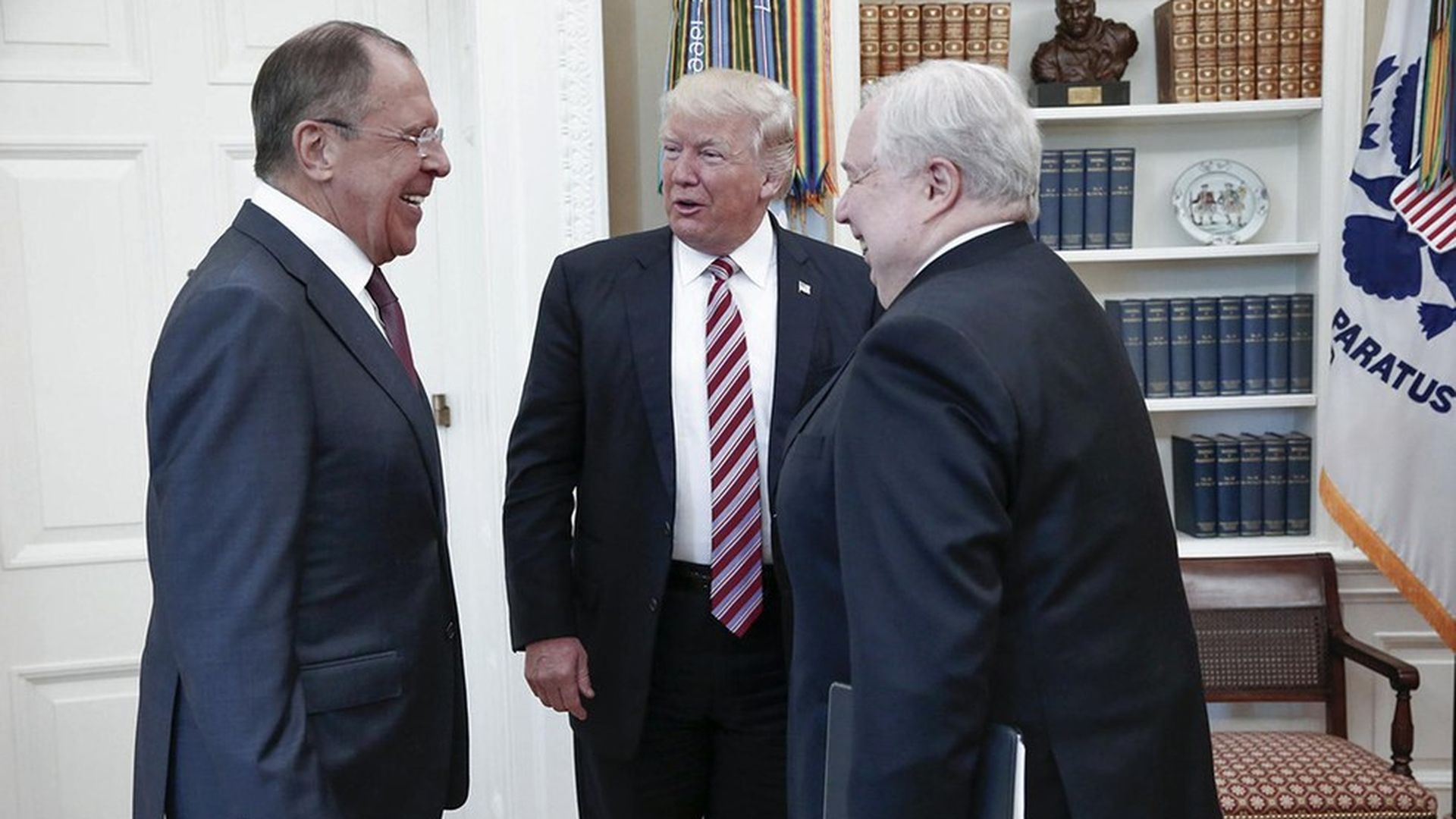 Sergey Kislyak has served as Russia's ambassador to the U.S. for nearly a decade, but it is only in recent months that he became a household name.
The two big issues: discussing sanctions with Michael Flynn in conversations that ultimately got Flynn fired as National Security Advisor, and having undisclosed contacts with Jeff Sessions and Jared Kushner during the campaign and transition.
Now, Kislyak is being replaced as ambassador, and recalled to Moscow rather than being moved to the United Nations in New York as previously anticipated, "three individuals familiar with the decision" told BuzzFeed News.
The reason, per a U.S.-based diplomat: "He could use some time away."
Go deeper