The hotel industry has a multi-million dollar plan to stop Airbnb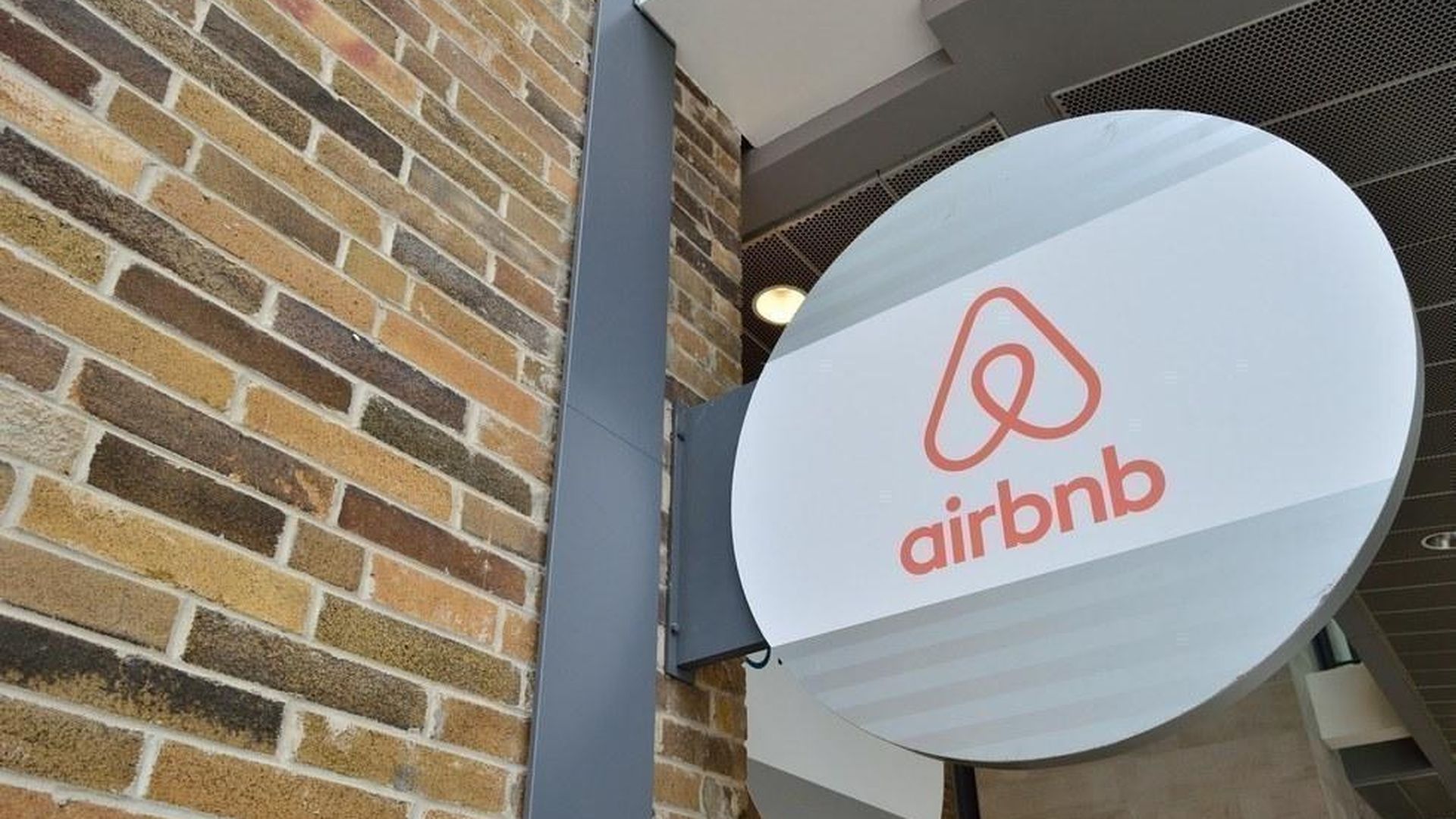 Feeling increasingly threatened by Airbnb and other home-sharing services, last year the American Hotel and Lodging Association kicked off a plan to fight back with a $5.6 million annual budget, according to documents obtained by the New York Times. The AHLA is the main lobbying group for hotels in the U.S.
Though the hotel industry has opposed Airbnb for years, this appears to be its first large-scale organized effort to thwart short-term rentals via lobbying.
Airbnb views the AHLA's plan as "short-sheeting the middle class so they can keep price gouging consumers," a company spokesperson said in a statement, adding:
The hypocrisy is almost unbelievable: the hotel cartel wanted Airbnb to collect taxes and when we implemented a way to do so, they changed their position and lobbied cities to leave millions of dollars on the table. And their 'model legislation' would charge a middle class family $2,500 if they wanted to share their home for even one night.
As part of its plan, so far the AHLA has:
Worked with senators Brian Schatz of Hawaii, Elizabeth Warren of Massachusetts and Dianne Feinstein of California, who sent a letter to the FTC last year to as it take a closer look at Airbnb.
Pushed for a New York legislation to impose steep fines on illegal short-term rentals.
Funded research conducted by a Pennsylvania State University professor on illegal Airbnb listings.
Formed relationships with hotel labor unions, along with politicians, affordable housing groups, and neighborhood associations.
Released national and market-specific reports, and helped launch AirbnbWATCH.org.
What to watch: The AHLA is planning to roll out a campaign this year, named "My neighborhood," that will showcase testimonials from people negatively impacted by short-term rentals.
This post has been updated to correct an editing error in the first paragraph. A statement from Airbnb has also been added.
Go deeper