The health care consulting economy has hit a rough patch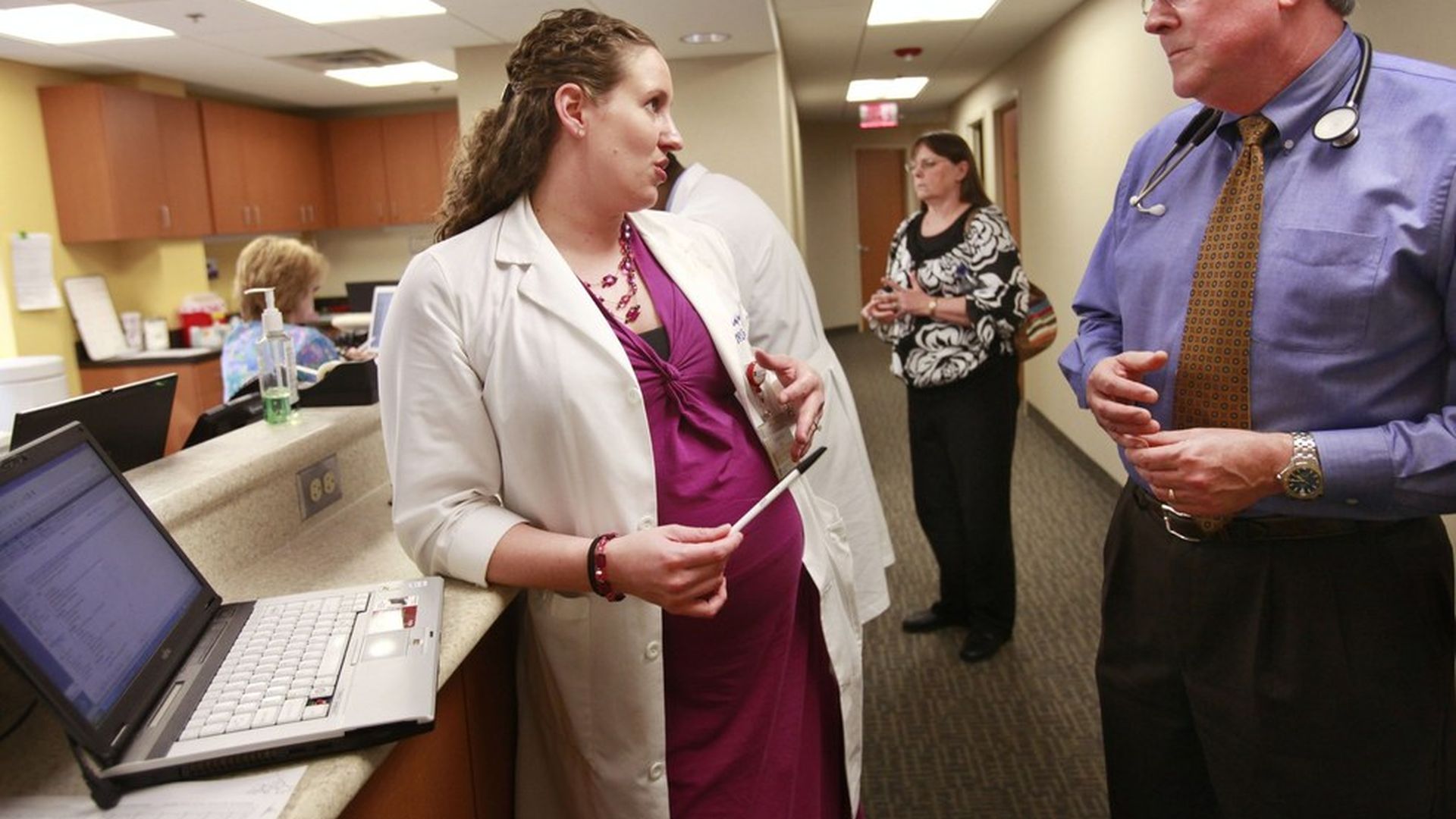 Health care consulting has been a lucrative business over the past few years, thanks in large part to the Affordable Care Act and other broader changes to the industry. But it's been a little more mixed as of late, with some large firms running into trouble because of the uncertainty over Obamacare repeal.
Read on for the status of a few large health care consulting firms.
The Advisory Board Company: Not good. Activist investor Paul Singer's hedge fund bought a large stake in the company, which has laid off 220 people and is now looking to sell. CEO Robert Musslewhite said in November that many health systems froze consulting budgets and were in "more of a wait-and-see mode."
Huron Consulting Group: Not good. Huron's health care revenue dropped 14% in 2016, and segment profit plunged 40%. CEO Jim Roth attributed the decline in part to the "uncertainty around the Affordable Care Act" as well as fewer contracts that manage hospitals' medical billing issues with health insurers and patients.
Navigant: Good. Navigant's health care consulting revenue and operating profit were each up more than 22% in 2016. The firm has nabbed a lot of the business that its competitors may have lost.
Keep in mind, there are hundreds of other smaller, niche health care consulting firms. Those that help companies understand government programs, namely Medicare and Medicaid, have been thriving more compared to others.
What to look for: Hospitals, doctors and other health care companies may have tapped the brakes on consulting expenses in an election year. But spending could just as easily ramp back up, since they will have to prepare for any Republican Obamacare replacement and comply with Medicare's new complex payment law known as MACRA.
Go deeper