The Goldwater Rule and diagnosing Trump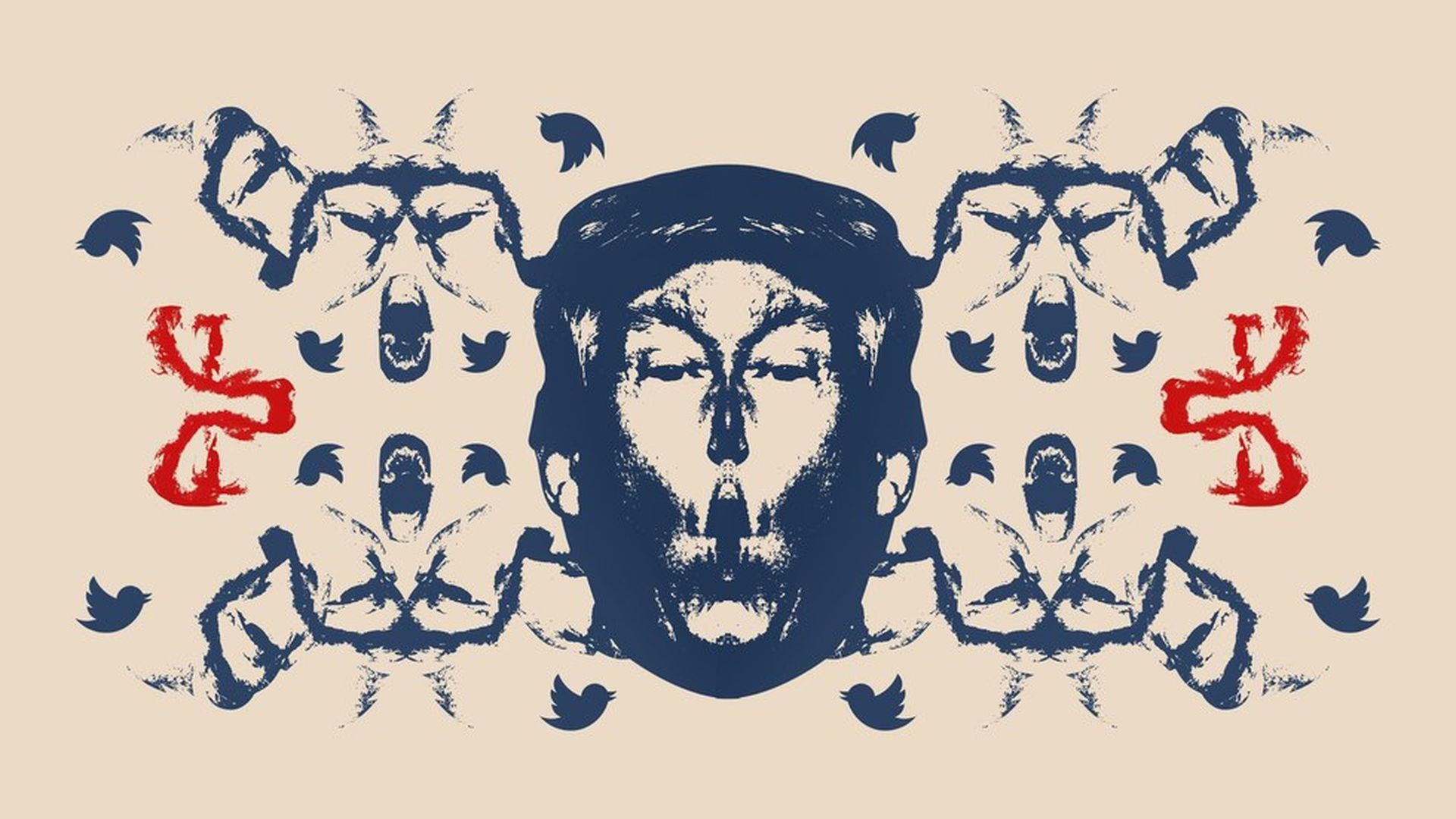 The debate on the "Goldwater Rule" resurfaced last week at the American Psychiatric Association's annual meeting: In the age of Trump, should psychiatrists be allowed to give their professional diagnosis of a public figure?
Background
The Goldwater Rule is an ethics guideline for members of the APA.
It was established in 1964 after Fact magazine published a survey from thousands of psychiatrists saying Barry Goldwater was psychologically unfit to be president — Goldwater later sued the magazine.
APA members are banned from giving professional opinions to the public about a public figure without consent and a direct examination.
The case for the rule:
In a piece soon to be published in the Journal of the American Academy of Psychiatry and the Law, former APA President Paul Applebaum raises what he notes as even more substantial concerns, "including the risk of harm to living persons and discouraging persons in need of treatment from seeking psychiatric attention."
And in March, the APA reaffirmed their support of the rule.
Diagnosis without consent violates principles of psychiatric evaluations.
Professional opinion without a direct examination compromises both the integrity of the psychiatrist and the profession.
They have the potential to stigmatize those with mental illness.
The case against it:
Nassir Ghaemi, Professor of Psychiatry at Tufts, was part of the APA symposium, and told Axios about his views:
Psychiatrists already diagnose patients without consent and use behavior and history from third parties as the basis — like patients taken to emergency rooms and patients who can't be trusted to understand their own symptoms, he said.
"That we shouldn't talk about psychiatric issues actually discriminates against psychiatric issues."
He views diagnosis as often beneficial and notes that some illnesses are associated with positive character traits for a leader, like creativity and realism.
Presidents subject themselves to a medical evaluation with the exception of metal health, which he believes further discriminates against psychiatric issues.
Go deeper