The gloves are coming off between Anthem, Cigna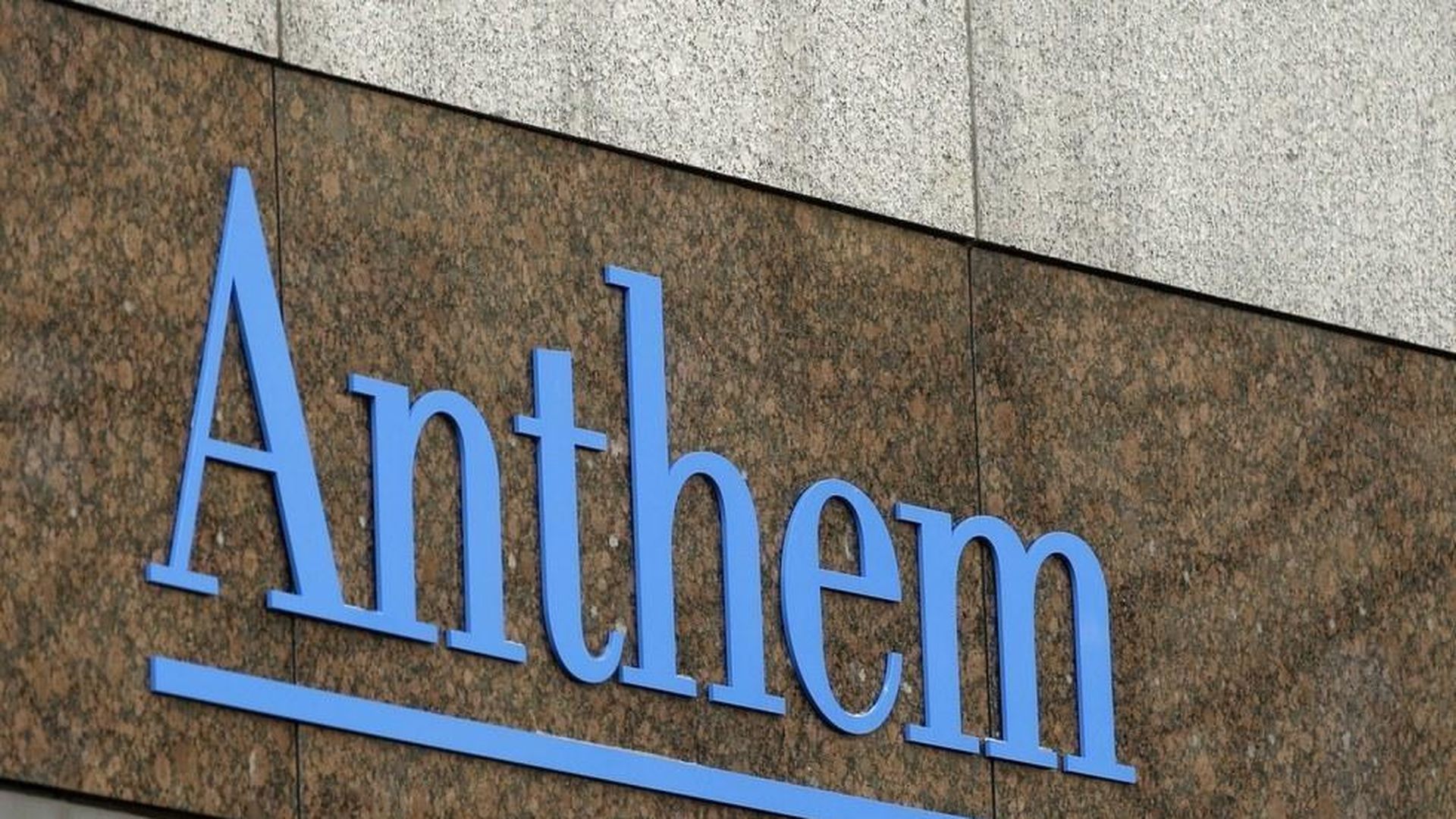 Health insurer Anthem ended its merger agreement with Cigna on Friday, a day after a Delaware judge ruled Cigna could walk. Now there's going to be a fight over whether Anthem has to pay Cigna a $1.85 billion break-up fee.
Anthem said Cigna isn't owed a dime: "Cigna's repeated willful breaches of the merger agreement and its successful sabotage of the transaction has caused Anthem to suffer massive damages." Cigna didn't respond, but it has already demanded the $1.85 billion payout as well as $13 billion in damages in a separate lawsuit.
What to watch: Whether a judge believes Cigna actively undermined the deal or Anthem has to pay up because that's what it says in the legal documents. The merger has been ugly from the start, when Cigna CEO David Cordani demanded the corner office but was never given any assurances. This will add to the lofty costs of the now-dead health insurance mega-mergers.
Go deeper