The FTC is investigating the Equifax data breach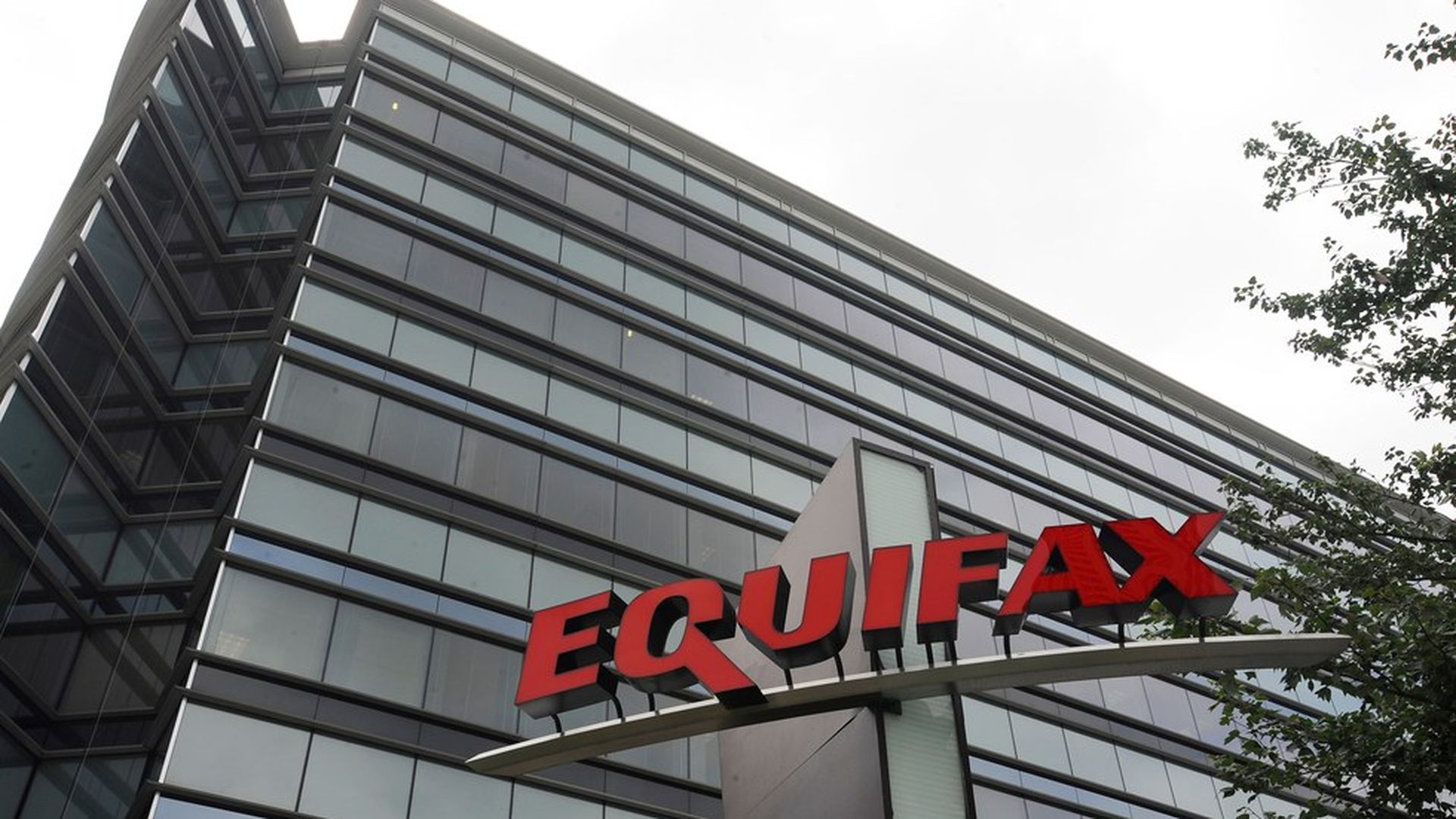 The Federal Trade Commission has confirmed to multiple outlets that it is probing the breach at credit check agency Equifax that implicated data from 143 million people. That's a surprising move for an agency that usually keeps its investigations under wraps.
Who else is looking into the case: Another federal agency, law enforcement officials and congressional committees.
Between the lines: That the FTC publicly commented on the investigation at all is evidence of the wide interest in the Equifax breach — thanks to the eye-popping number of Americans who might be affected.
Go deeper