The Fed may create its own digital currency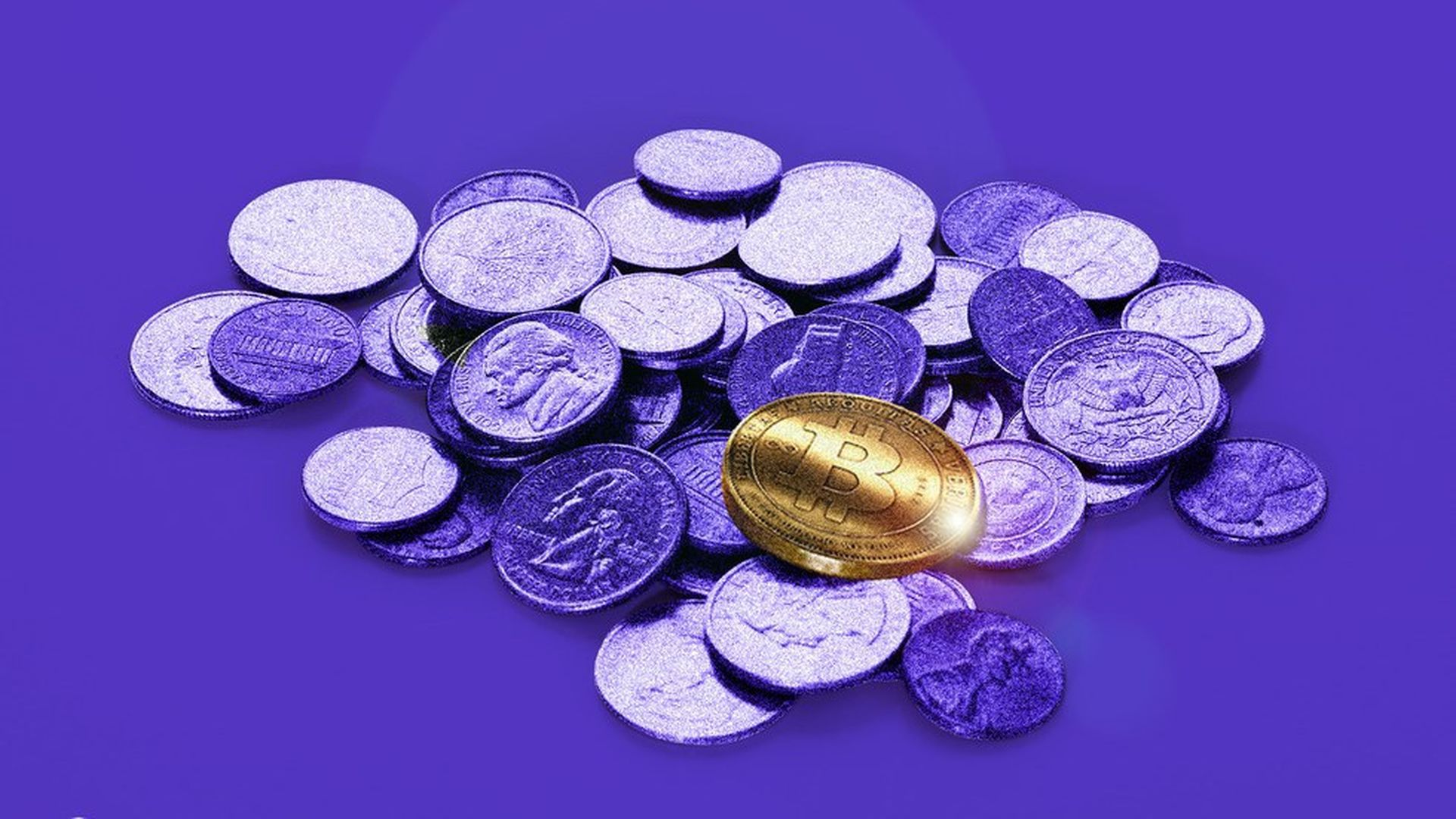 The U.S. Federal Reserve is considering the creation of its own digital currency, according to New York Fed President William Dudley, who was speaking today at a conference. Per Reuters:
It is something we are starting to think about: what would it mean to have a digital currency, what would it mean to offer it, do we actually need it.
Dudley also cautioned against viewing current digital currencies like Bitcoin as stable stores of value.
Bottom line: America's central bank is thinking about creating something based on decentralized technology.
Best name suggestion so far comes from @shep_ben: AmeriCoin.
Go deeper