The Bob Menendez question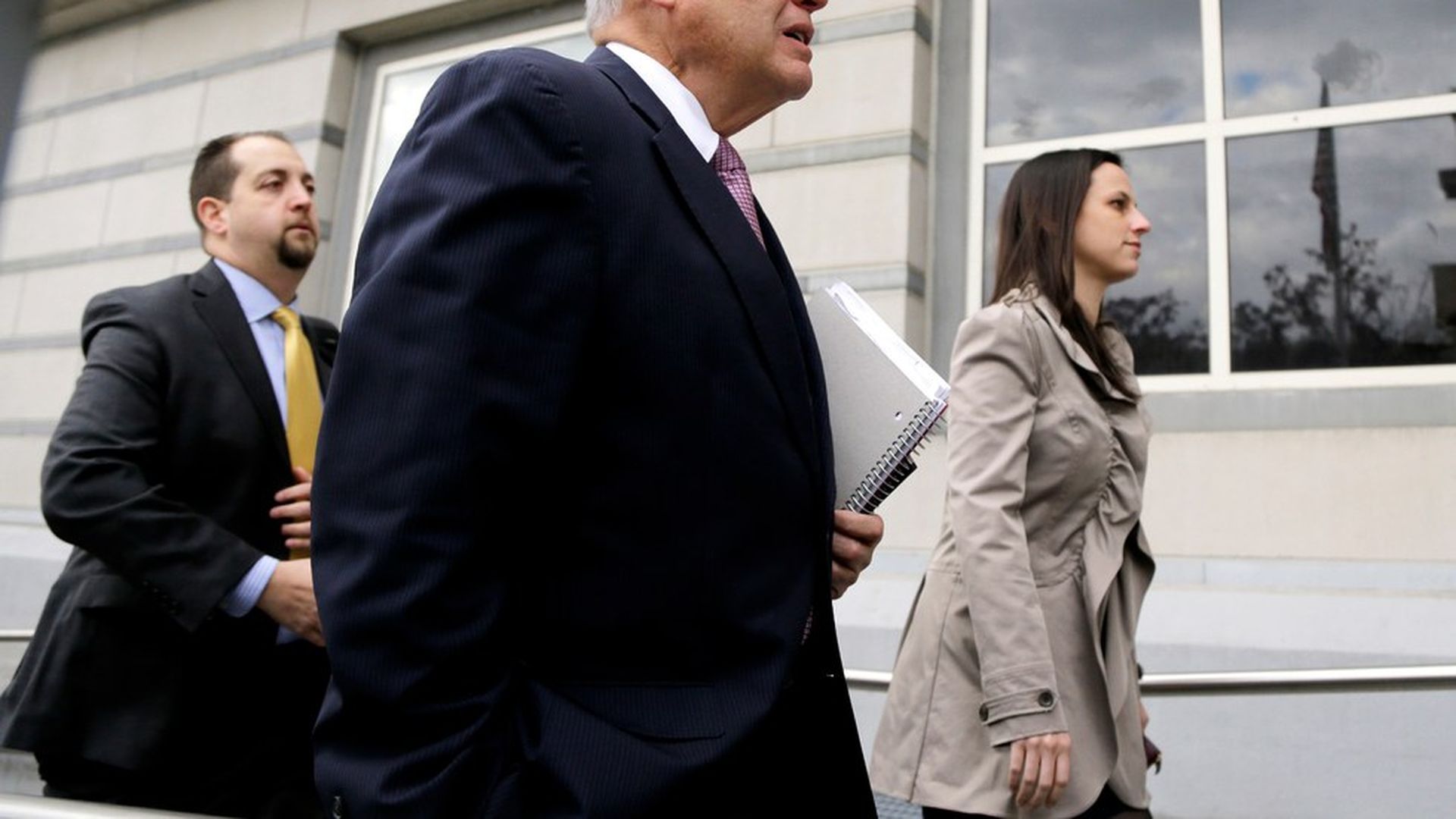 The Bob Menendez corruption trial enters its final days. The Democratic senator from New Jersey, accused of participating in a bribery scheme, was seen praying "with a circle of clergy members in the hallway of Newark federal court" as closing arguments were made last Thursday, according to the New York Post.
The jury could reach a decision any day now, and the case looms large over the Senate. Nobody in the leadership of either party will reveal anything about their plans to deal with this highly sensitive and explosive matter. But it's high on their minds.
Bottom line: This is a huge deal for the Senate and there will be many open questions if Menendez is convicted. What happens if Menendez appeals it? What will Mitch McConnell, who will play a key role, do? How will Chuck Schumer and Menendez's Democratic colleagues respond? Would they call for Menendez to step down? And what reaction can we expect from the Senate Ethics Committee, chaired by the senior senator from Georgia, Johnny Isakson?
Go deeper