The BFD: Priceline buying Momondo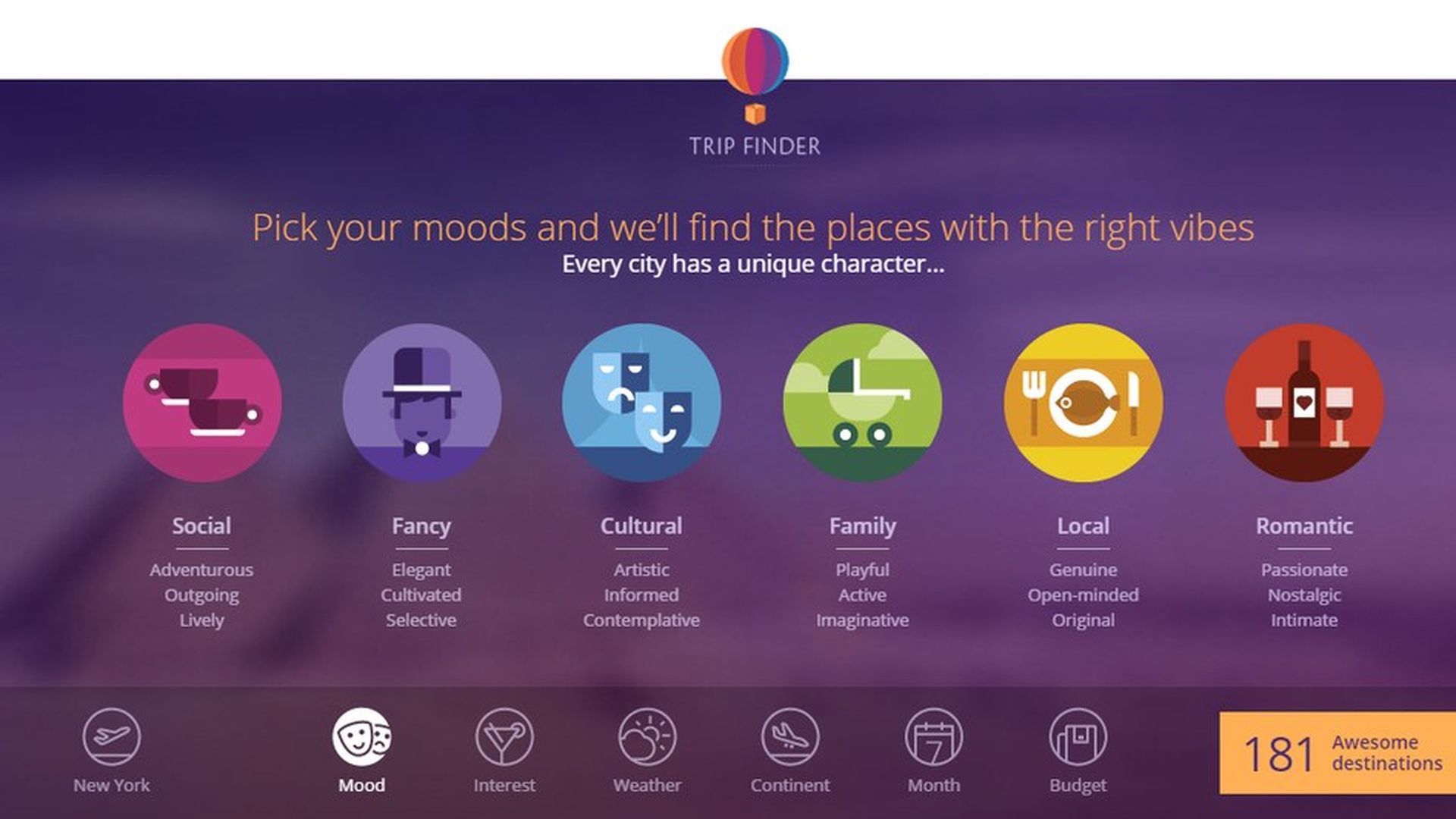 Priceline Group has agreed to acquire Momondo Group, a London-based operator of travel sites Momondo and Cheapflights, for $550 million in cash from shareholders like private equity firm Great Hill Partners. Momondo will operate under Priceline's Kayak unit. Word is that this was not an auction, and that the original contact was between Kayak CEO Steve Hafner and Momondo CEO Hugo Burge.
• Why it's the BFD: For starters, this is a big return for Great Hill, which paid £80 million for a 60% equity stake back in October 2014. Based on past and present exchange rates at the time, that means the Boston-based private equity firm paid approximately $128 million for a stake that Priceline is valuing at around $330 million. Second, this is just a helpful reminder that Priceline remains one of the largest and most powerful Web 1.0 companies that almost never gets talked about in tech-land. Its $79 billion market cap is more than 4x the current market cap of Expedia and nearly 4x of Ctrip's current market cap.
• Bottom line: "This deal takes place because of the strength of the Momondo brand and the audience it captured and not because of any particular engineering or technological prowess. U.S.-based Kayak, which has been expanding internationally but only on a profitable basis, is strong in France, Spain and to some extent in Germany through its Swoodoo brand. But Kayak has struggled for years in the UK and doesn't have much going on in the Nordics; Momondo and Cheapflights will help in the UK, the Nordics and Russia." ― Skift
Go deeper