The anatomy of a Trump tweet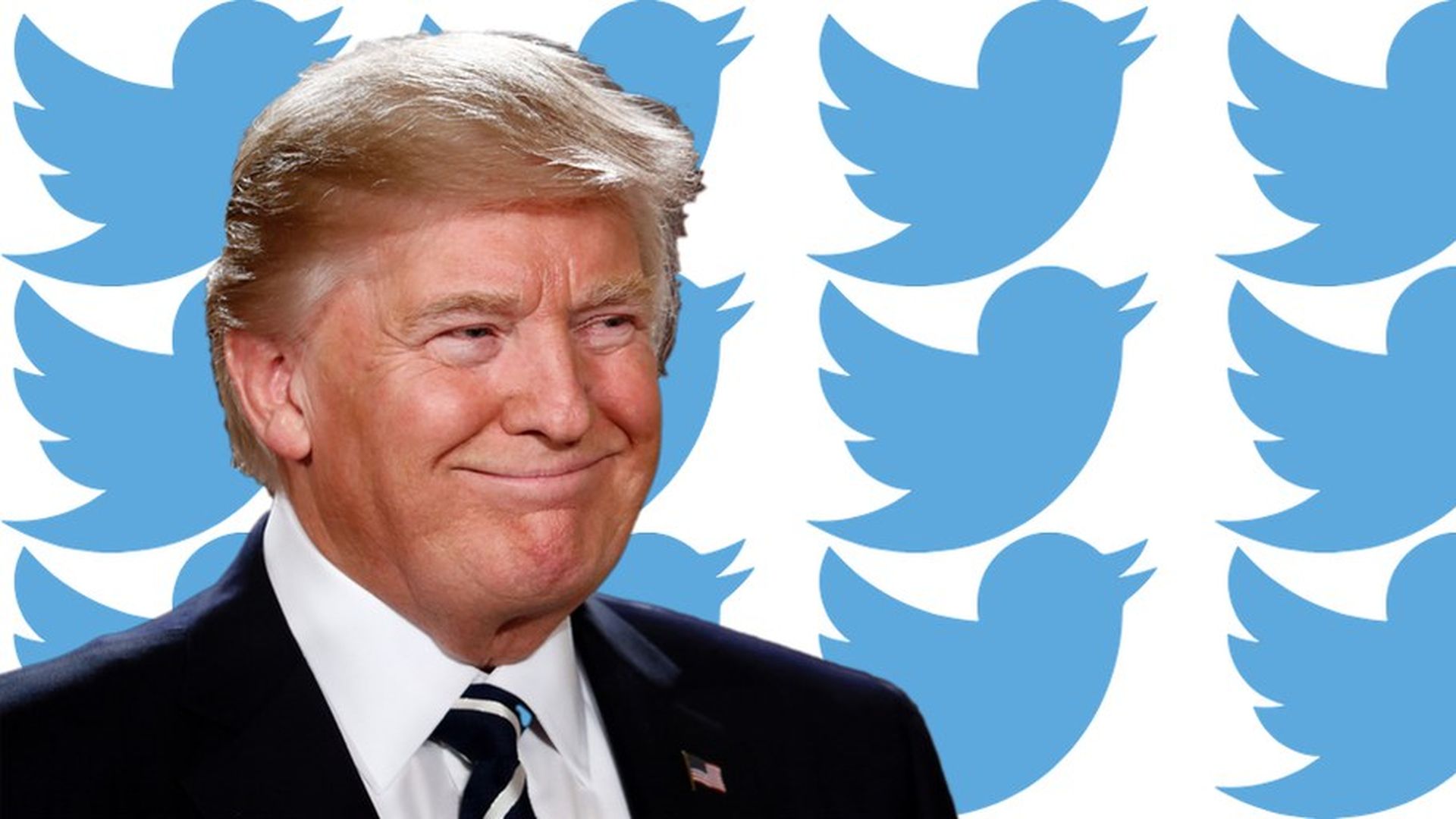 Eli Lake published a column yesterday for Bloomberg View on why Flynn lying was a weird reason to fire him:
That sounds about as credible as when the president told CIA employees that the media had invented the story about his enmity toward the spy agency, not even two weeks after he had taken to Twitter to compare the CIA to Nazis. It's about as credible as President Donald Trump's insistence that it didn't rain during his inauguration. Or that millions of people had voted illegally in the election he just won. The point here is that for a White House that has such a casual and opportunistic relationship with the truth, it's strange that Flynn's "lie" to Pence would get him fired. It doesn't add up.
Lake then went on Fox News to discuss that column with Sean Hannity, where he said the NSA and FBI need to be careful with the extraordinary powers they've been given: "We trust the NSA and FBI to use these powers to catch criminals and terrorists, but it should not interfere in our politics."
That was then replayed this morning by Fox & Friends, which is watched by... the president, who tweeted, using that same language:
Thank you to Eli Lake of The Bloomberg View - "The NSA & FBI...should not interfere in our politics...and is" Very serious situation for USA— Donald J. Trump (@realDonaldTrump) February 15, 2017
Go deeper