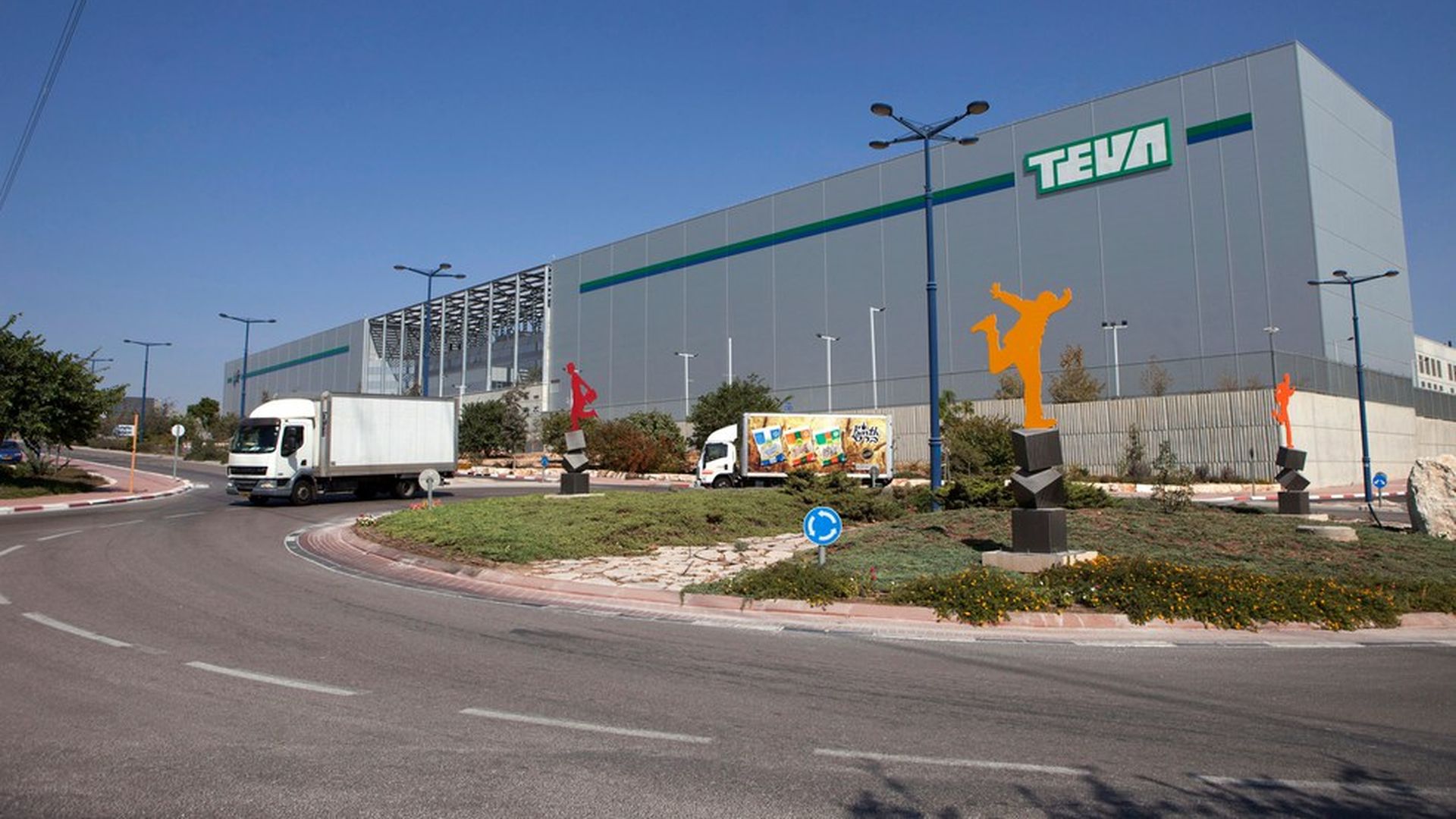 Teva Pharmaceutical Industries Ltd. has named Kare Schultz chief executive after a month without permanent leadership, per the WSJ. Schultz was president and CEO of the Danish company H. Lundbeck since May 2015.
What he has to work with: Debt and a clashing executive board. As of June 2017, the Israeli company had racked up $35.1 billion in debt, which has increased significantly since it acquired Allergan's generic drug business for $40.5 billion. The executive board has been debating whether its focus should be on generic drugs or specialty medicine investments.
Why it matters: Teva is a major manufacturer of generic drugs and finally has a new CEO to steer the ship as it deals with pressure on generic prices.
Go deeper