Tesla plans to double charge station network in 2017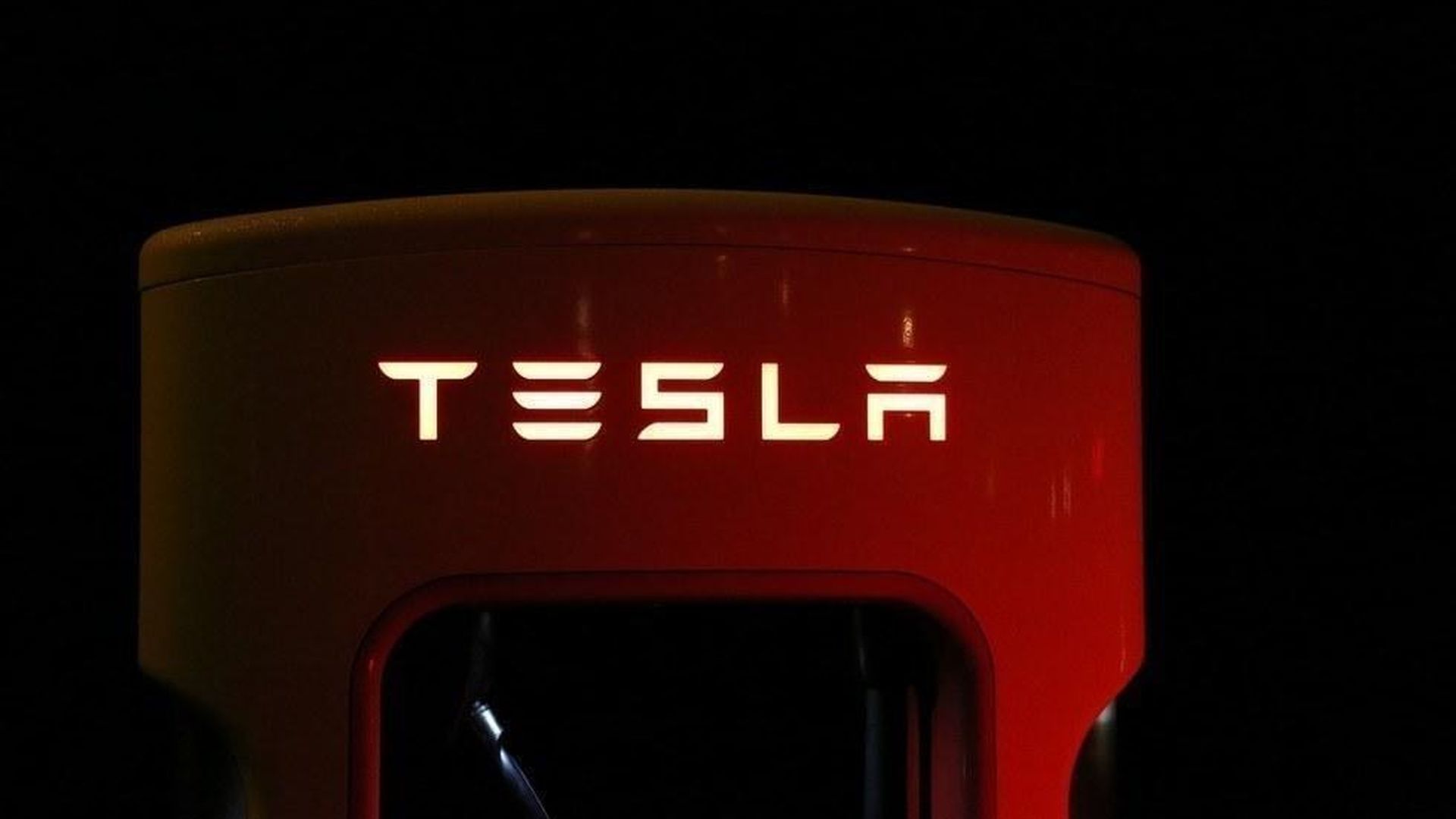 Tesla plans to double its network of charging stations this year, the company said on Monday. It will make existing locations bigger so more cars can charge at the same time, as well as add new ones.
The numbers:
Goal of 10,000 Superchargers (fast-charging stations that can provide 170 miles of charge in half an hour), up from current 5,000
Goal of 15,000 Destination Charging connectors (stations at hotels, restaurants, etc.)
North American Superchargers will increase by 150%, will add 1,000 in California
Why it matters: One of the big drawbacks to electric vehicles like Tesla's is the fear that it won't have enough charge to reach the driver's destination and there won't be a charging station nearby. But one challenge this won't help solve is Tesla's backlog of drivers who just want to purchase the company's new and less expensive car.
Go deeper