Teo offers to resign from Binary Capital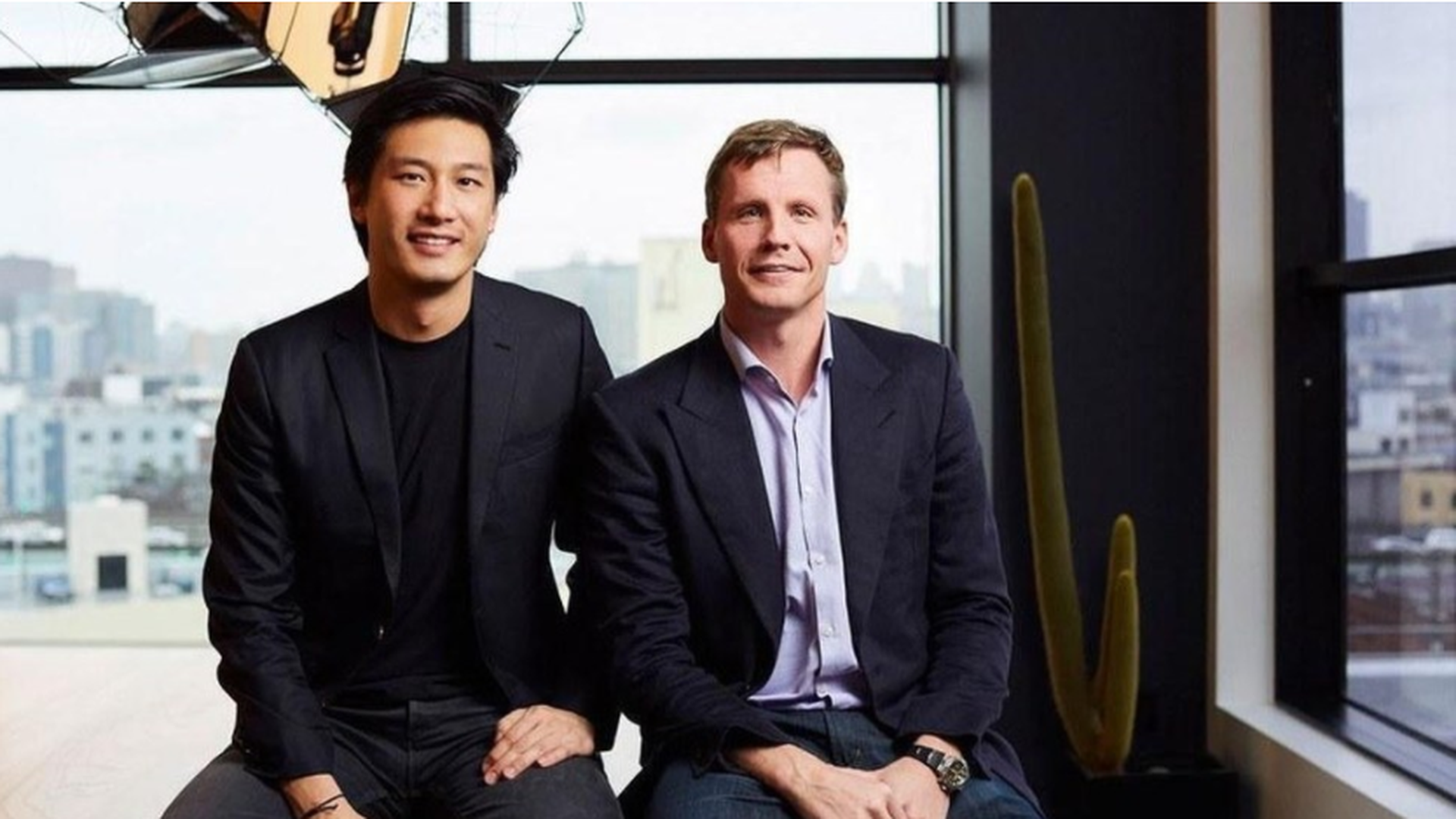 Jonathan Teo, co-founding partner of San Francisco-based venture capital firm Binary Capital, has offered to resign from the company, Axios has learned. Justin Caldeck, the other co-founder, had previously resigned amid sexual harassment allegations against him. The firm's third partner, Matt Mazzeo, also quit.
Investors are likely to accept Teo's resignation from both of Binary's funds. In note to LPs (seen by Axios), Teo refers to "continued questions regarding my behavior."
Our thought bubble: Don't be surprised to soon see one (or more) stories about Teo in the press. This is, in part, preemptive.
Teo to LPs: "I intend to address my personal circumstances after we determine the best course for the Funds and Binary Capital."
One outstanding issue: LPs want to make sure Caldbeck has legally resigned before letting Teo resign too.
Go deeper