Tenet's finances suffer after feud with Humana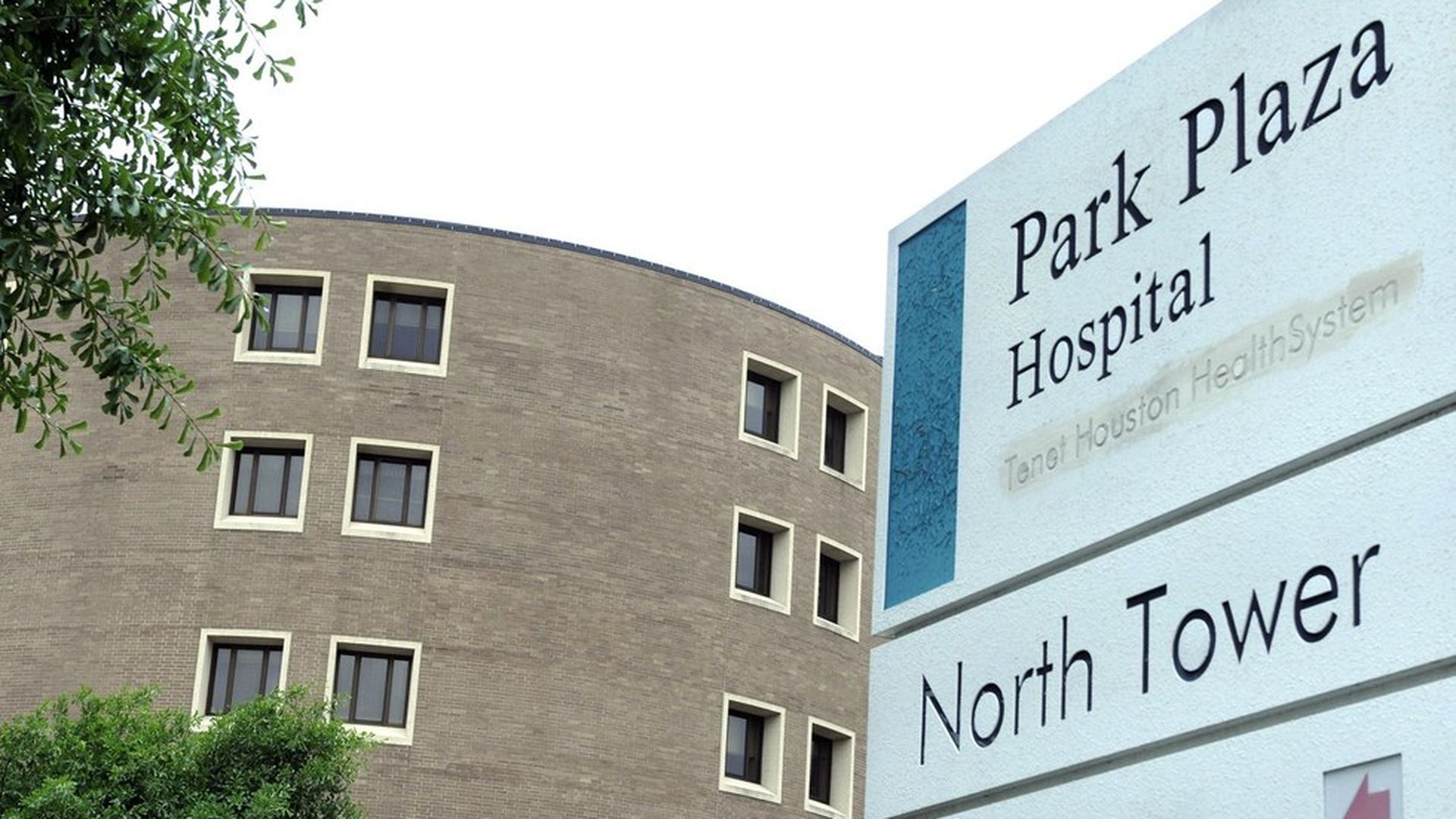 Investors hammered the stock of Tenet Healthcare on Tuesday after the hospital chain missed revenue and profitability expectations.
Data: Money.net; Chart: Lazaro Gamio / Axios
Tenet, which reported a $192 million loss on $19.6 billion of revenue in 2016, cut ties with Humana last fall after the two sides couldn't agree on a new reimbursement contract. That means patients with Humana health insurance, most of whom are on Medicare, currently can't go to Tenet facilities at the lower in-network rates. It's a big reason why Tenet recorded fewer patient hospitalizations and surgeries.
Key quote: But Tenet doesn't mind playing chicken with health insurance companies. Tenet CEO Trevor Fetter made it clear on a conference call Tuesday that the company will only own hospitals and surgery centers if those facilities have a dominant position in the local market. Why? To extract better prices: "We have not changed our strategy, which is either we're all-in or we're all-out...that makes for a high-stakes negotiation on both sides, which has worked to our advantage."
Go deeper