Teleflex buys out urology device firm for $1.1 billion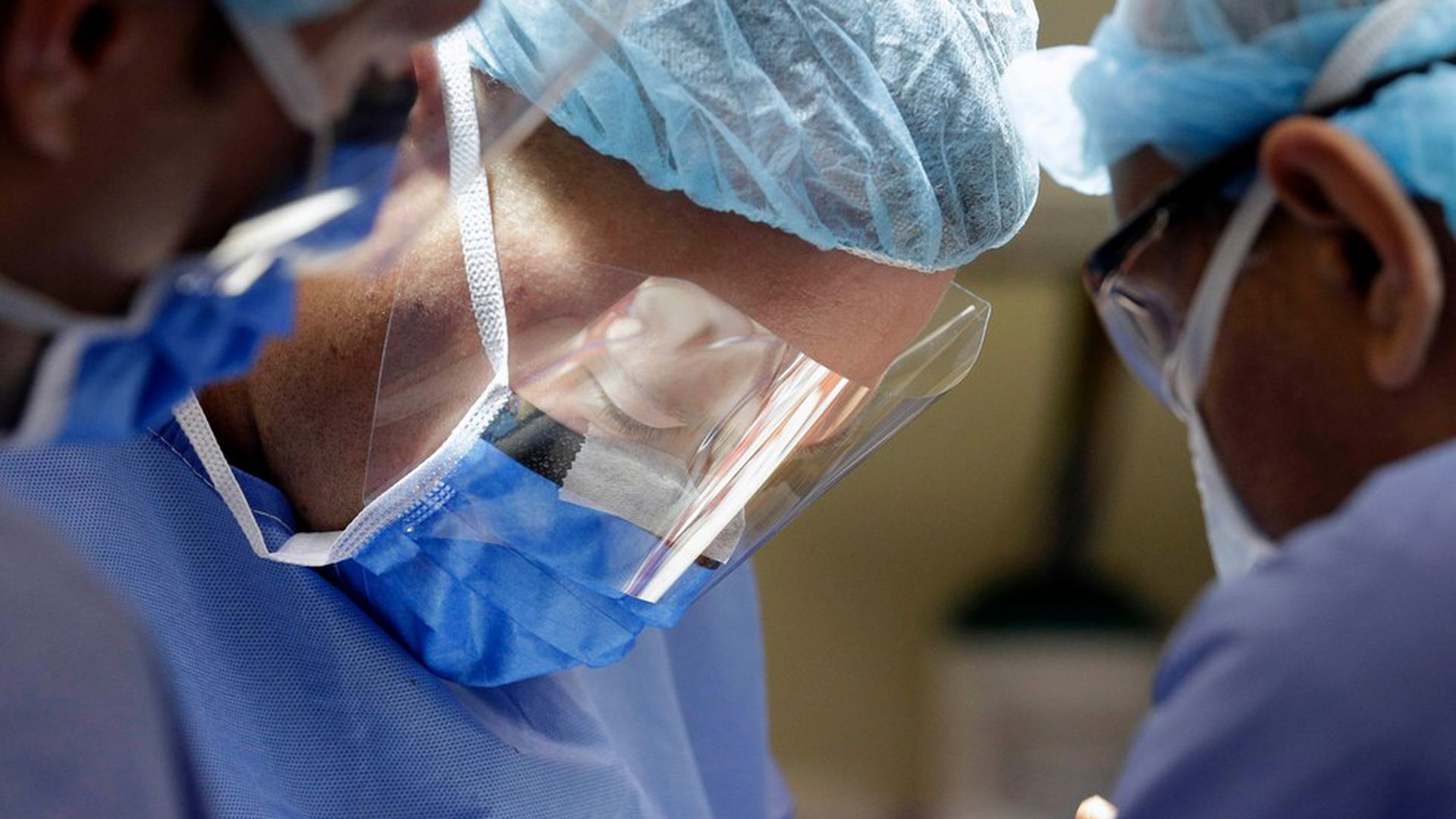 Medical device company Teleflex is acquiring NeoTract, a smaller company that makes just one medical device, in a deal valued at $1.1 billion. Teleflex will pay $725 million upfront and $375 million in additional payments tied to sales goals.
Why it matters: Teleflex is paying a premium to buy NeoTract's sole product, a urology device that helps treat enlarged prostate glands. But the prostate market is large, profitable and growing. A handful of venture capital firms, including New Enterprise Associates and Questa Capital, poured more than $60 million into NeoTract and are reaping a big payday. Dan Primack reports that this was the result of a dual process by NeoTract, which had confidentially filed for an IPO.
Money talks: "Neotract's Urolift device has strong reimbursement coding and coverage, and (intellectual property) protections run through 2033," Leerink analyst Richard Newitter wrote in an investor note.
Go deeper