Tech is most lucrative career, LinkedIn report finds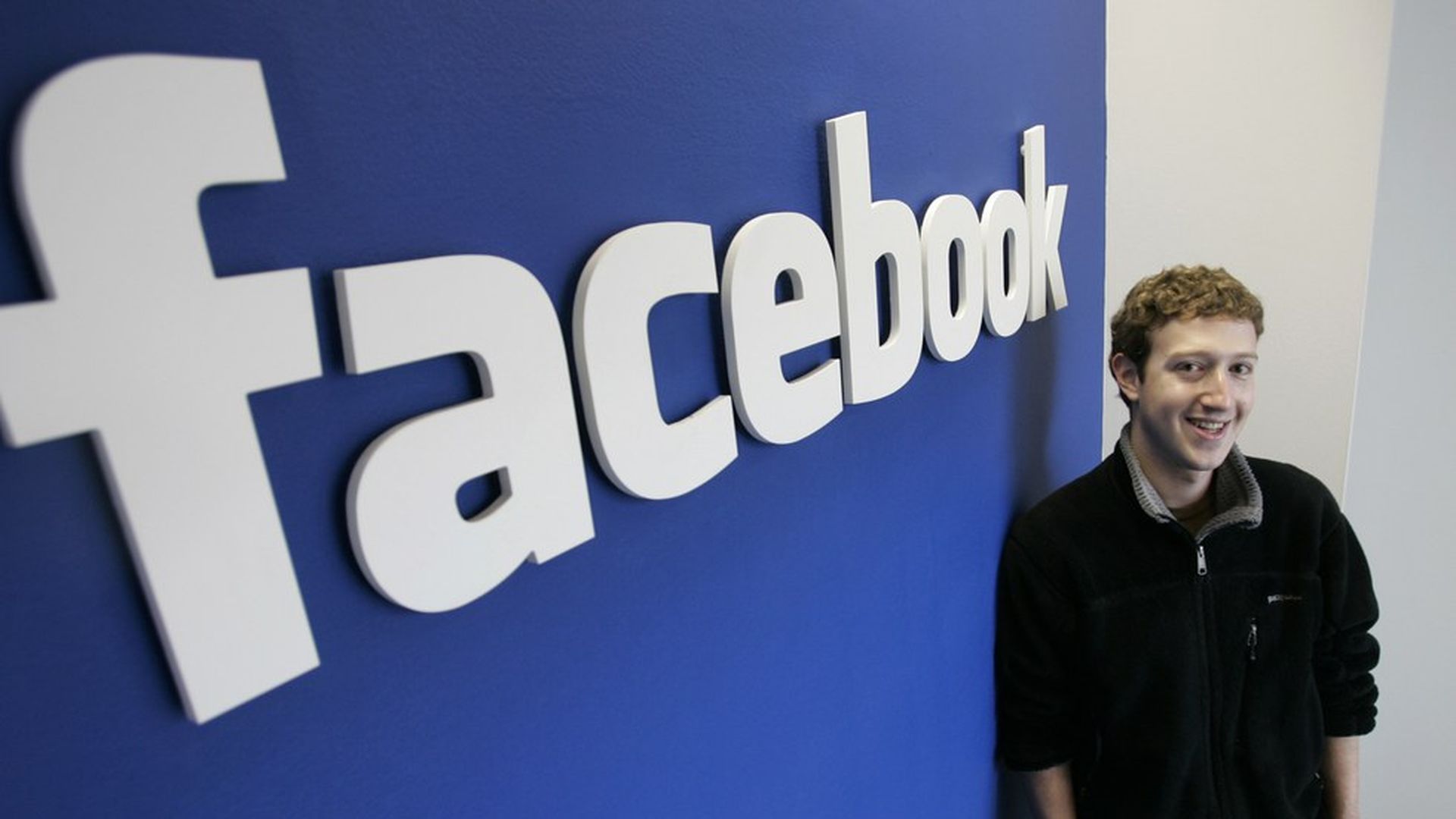 LinkedIn's 2017 U.S. State of Salary report is out, and tech is on top as the most lucrative career.
Computer science majors are paid the most, with a median salary of $92,300.
Software and IT services is the highest paid industry, with a median total compensation of $104,700.
But hope isn't lost for the technologically challenged. Visual art majors have the second highest median total compensation at $90,390.
Go deeper