Tax scammers' $5.8 billion heist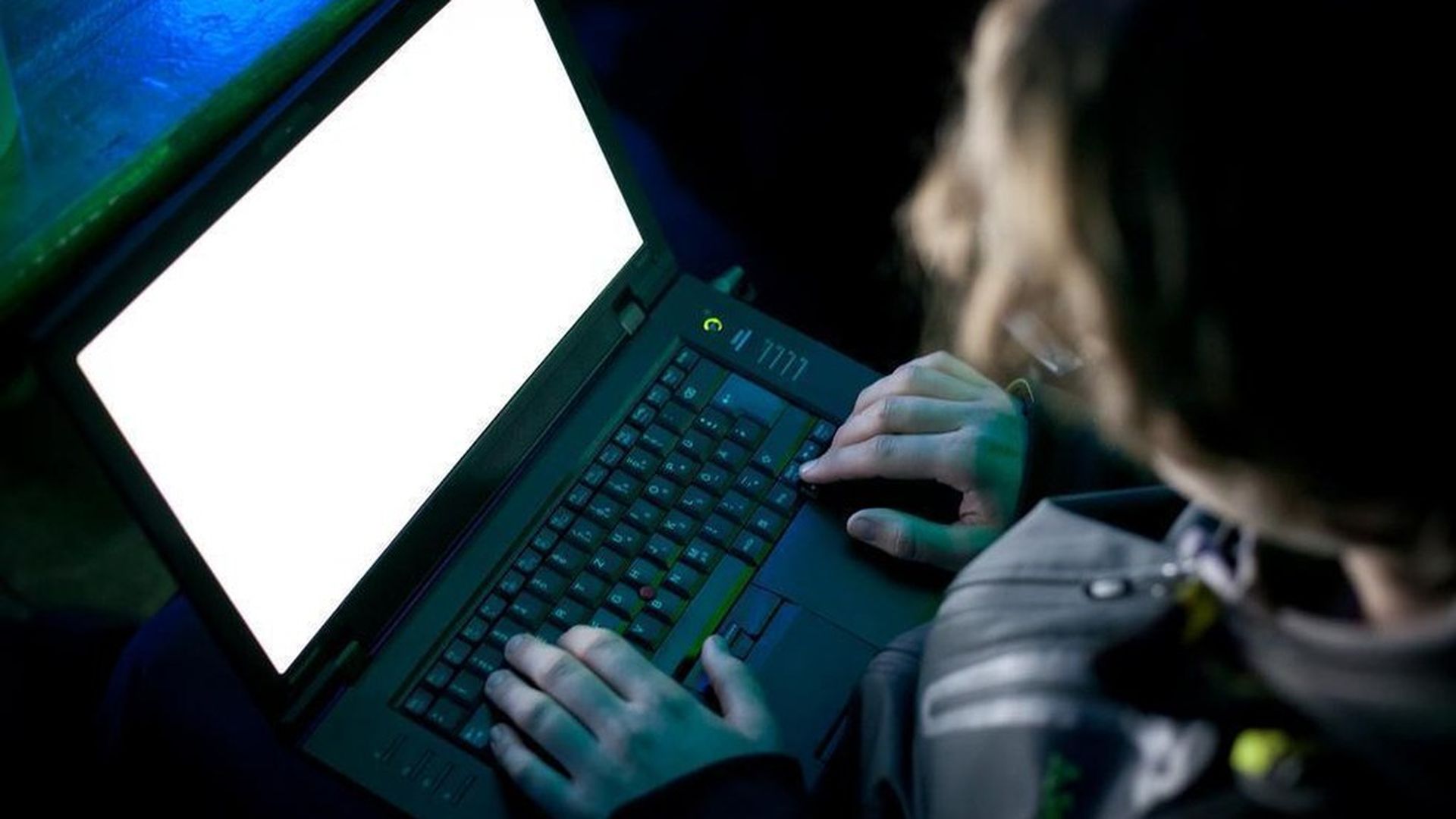 One-third of Americans file their taxes after April 1st, according to IBM X-Force research, and scammers are taking advantage of the high traffic in tax-filing season to steal W-2 forms. From just December to February there was a 6000% rise in "tax-related spam emails" sent to Americans.
Why it matters: To put that in context, in 2016 the IRS paid out about $5.8 billion in fraudulent tax returns. Tips for protecting your sensitive information include filing early and signing up for a pin from the IRS. Remember, the IRS won't email for personal information in tax return forms.
Why tax files? Because tax filings are forever, as Bloomberg reports. Stealing credit card information can only be a short-term scam since cards are often canceled at the first sign of trouble. In comparison, the information in tax filing reforms is useful for the long haul — filing for loans, trying to get credit, making fake IDs.
The emails: They're phishing emails; they look like tax software companies' emails or executives' emails requesting W-2 information so that people send sensitive information.
The easy way out: Scammers are bulk-selling W-2 forms now "for those lazy identity thieves who can't be bothered to phish or steal the needed data" to file for tax returns that aren't their own, according to the Krebs Security blog. W-2 forms sell for about $50 a pop in the Dark Web.
Go deeper