Tax plan takes aim at the wealthy private universities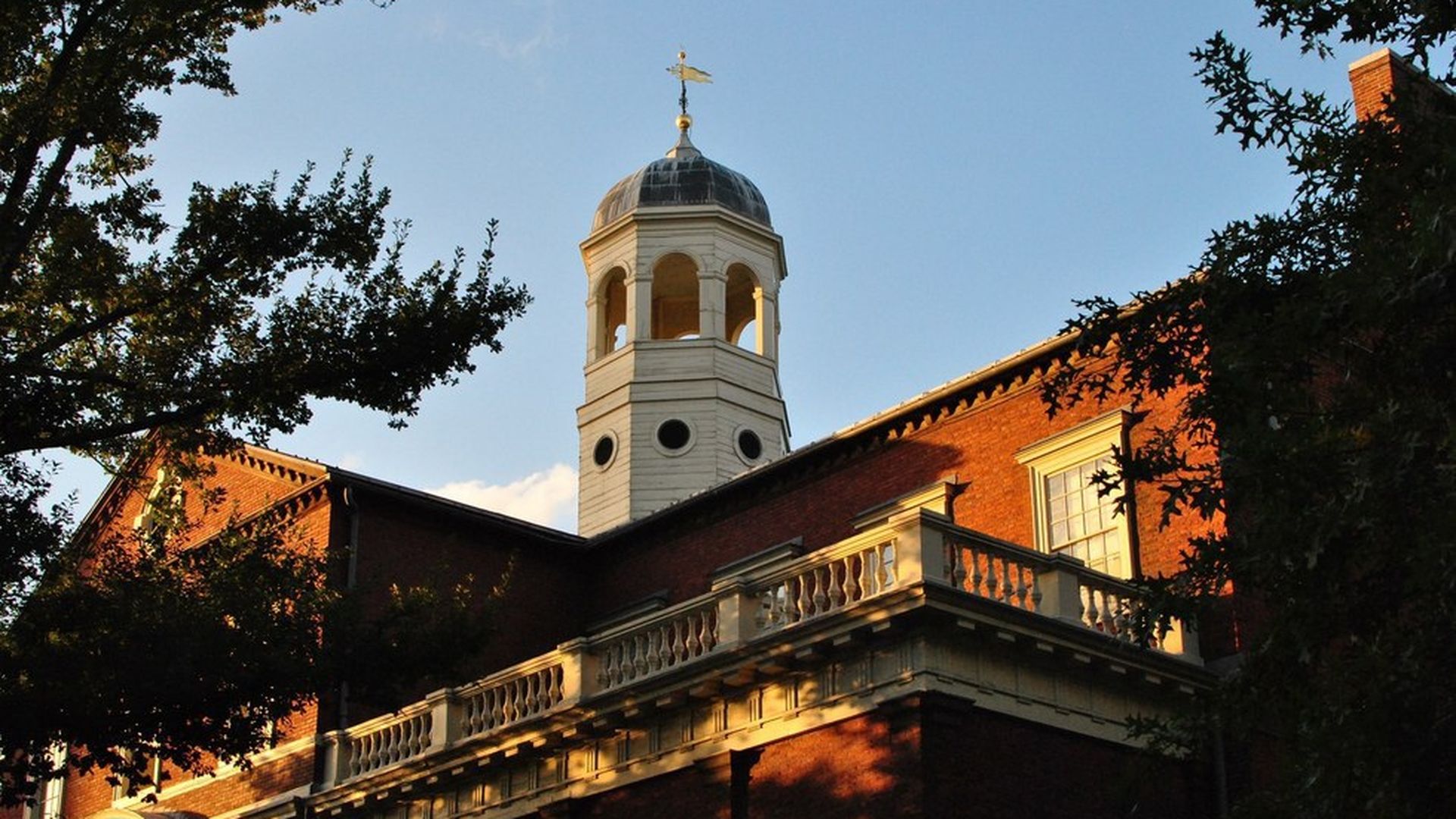 House Republicans have included a provision in their tax plan that could hit the pocketbooks of private universities with large endowments, such as Harvard, Stanford and Yale.
The new rule says that private colleges and universities with at least 500 fulltime students would be required to pay a 1.4% excise tax on annual investment income, so long as total market value is more than $100,000 per student.
For context:
Harvard's current endowment is $32 billion, and has around 22,000 undergraduate and graduate students. That works out to over $1.4 million per student.
Stanford's endowment is over $22 billion and has around 16,300 students. That works out to $1.37 million per student.
Yale's endowment is $25 billion and has around 12,300 students. That works out to over $2 million per student.
The bill does allow schools to subtract assets that are used directly for education, although that wouldn't be nearly enough to exempt the aforementioned schools nor their many peers.
Bottom line: Many private university endowments will need to adjust for the 1.4% tax, possibly resulting in reduced investment activity.
Go deeper