T-Mobile plans to tap TV airwaves for big 5G push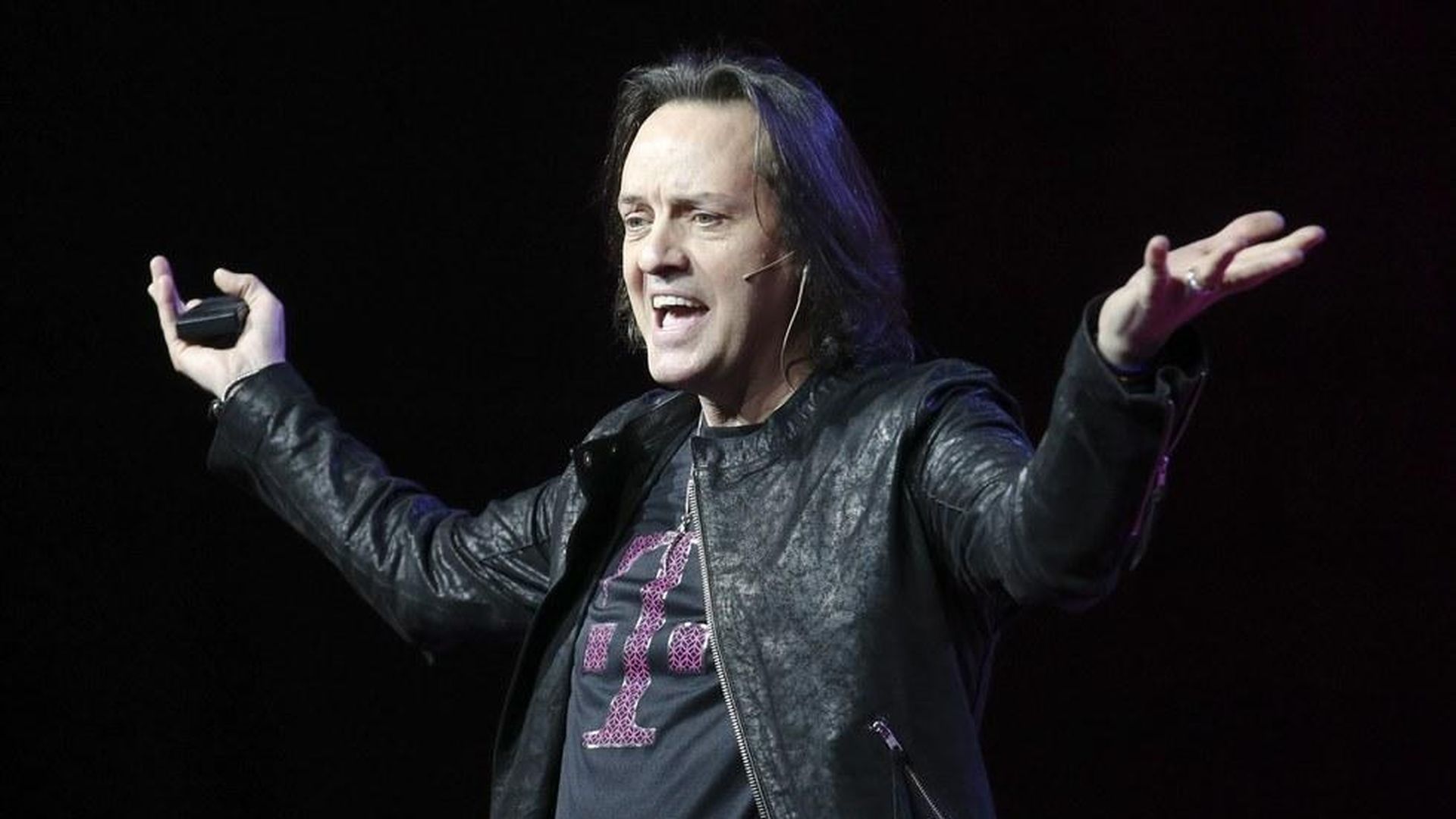 T-Mobile wants to use the airwaves it just bought in a government auction — for almost $8 billion — to start building its next-generation 5G network.
Why it matters: The 5G standard is the next step for the wireless industry. In addition to faster speeds, 5G is designed to support all the various Internet-connected devices and appliances expected to arrive in the coming years. T-Mobile says it's aiming to have a "nationwide" 5G network by 2020.
Decoded: T-Mobile's two major competitors, AT&T and Verizon, are focused on using a different section of the wireless airwaves to deliver their 5G service. T-Mobile has also said it will tap into that technology — but is starting from a different place. T-Mobile is also staying focused on mobile service, while AT&T and Verizon are testing early 5G technologies to deliver an alternative to home broadband.
Go deeper