Swedish power plant burning H&M clothes instead of coal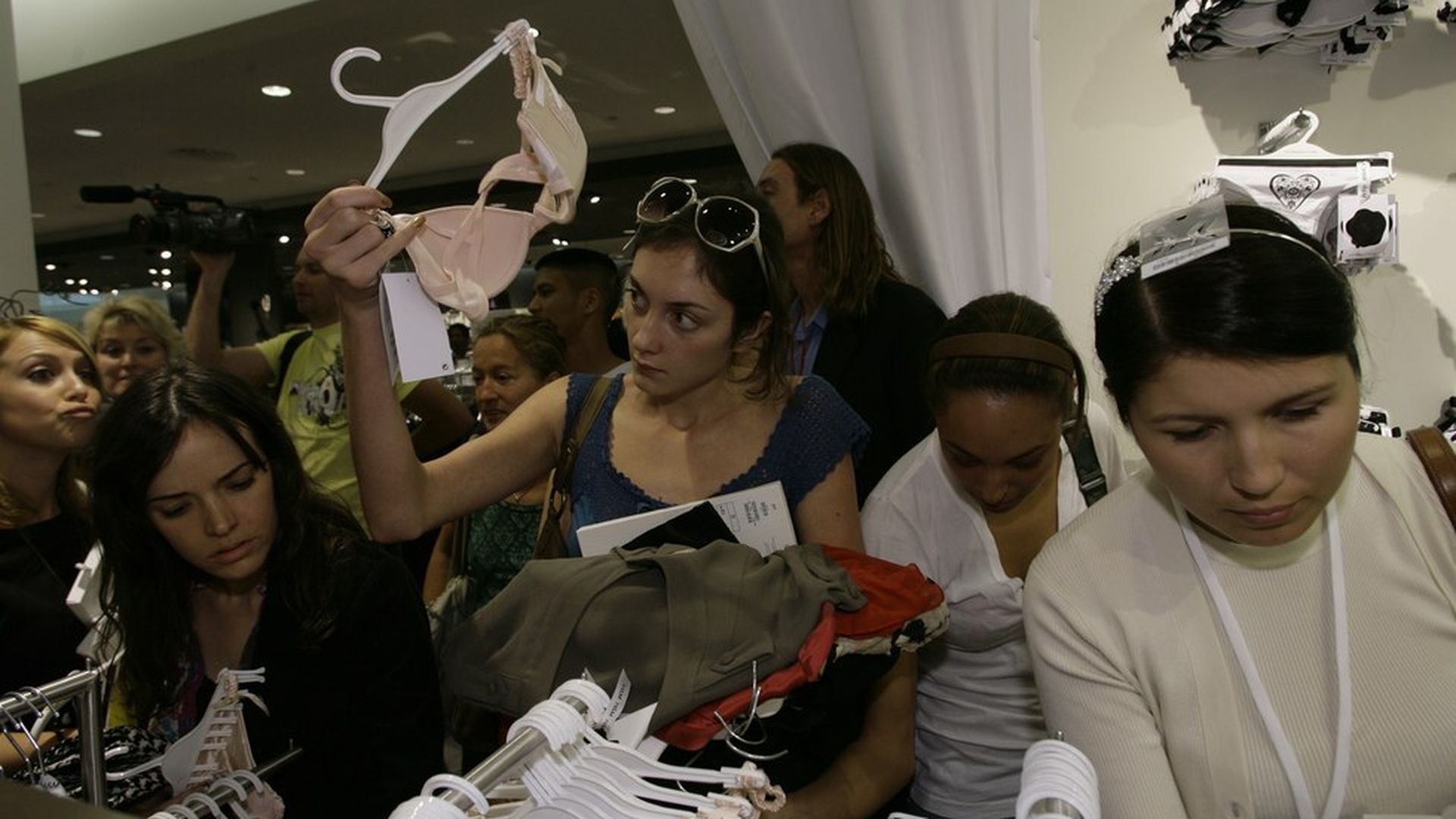 A Swedish power plant is burning H&M clothing as a way to move closer to becoming "a fossil-fuel free facility by 2020," according to Bloomberg.
Why it matters: Per Bloomberg, Sweden runs on "an almost entirely emission free-power system," and moving plants to burning only trash and biofuels will hopefully "edge out the last of its fossil fuel units."
Head of Communications for H&M in Sweden, Johanna Dahl, told Bloomberg: "H&M does not burn any clothes that are safe to use...However it is our legal obligation to make sure that clothes that contain mold or do not comply with our strict restriction on chemicals are destroyed."
The Swedish plant has reportedly burned 15 tons of H&M clothing in 2017 thus far.
Go deeper