Surprise defeat: Senate fails to repeal Obama methane rule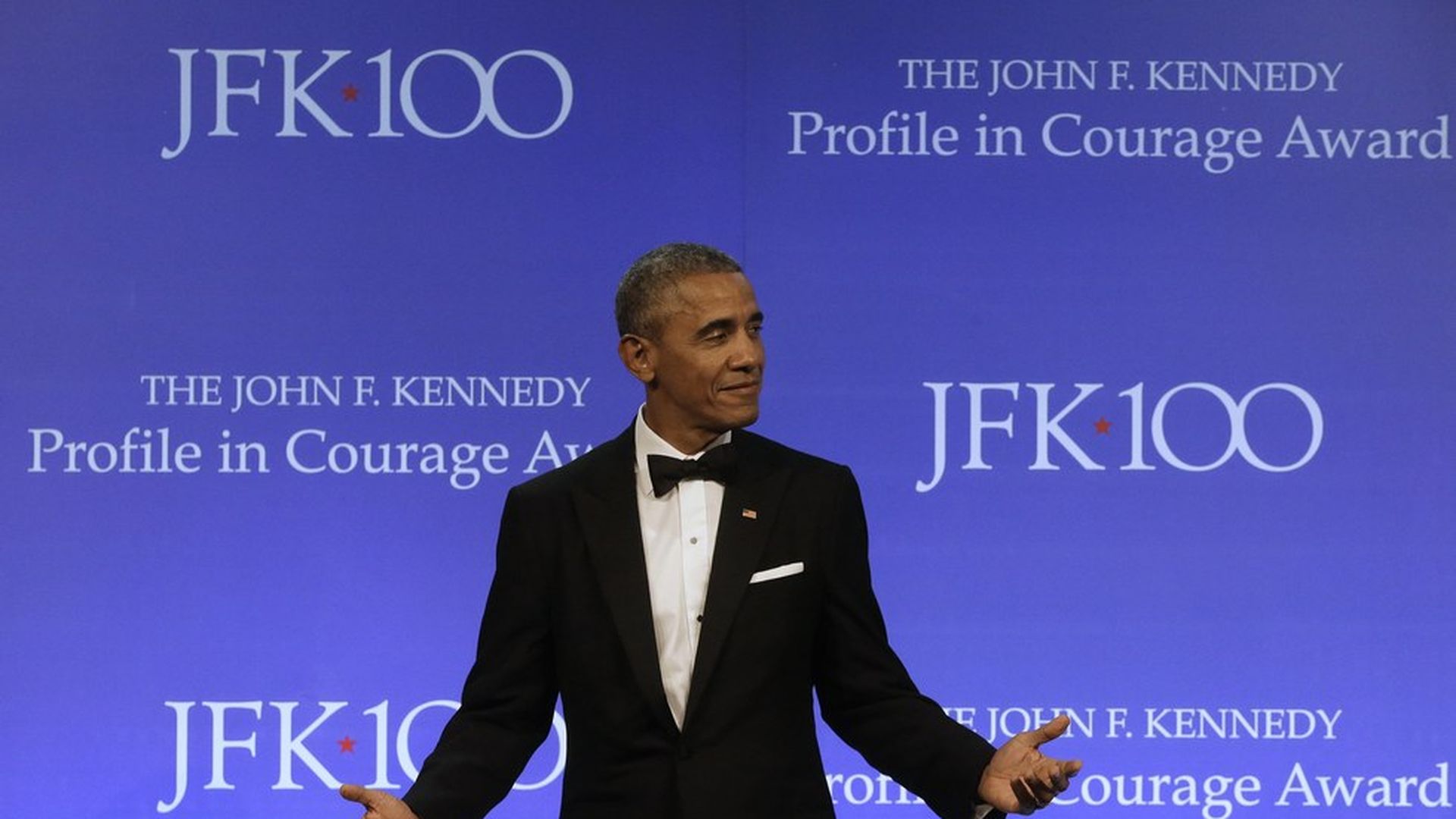 The GOP-controlled Senate Wednesday morning failed to repeal an Obama-era regulation that curbs methane emissions from gas wells on public and tribal lands, a major win for environmental advocates. The final vote was 51 "nays" to 49 "yays." The last day to use the CRA is at the end of the week.
What it means: The November 2016 Interior Department rule will stay in place, although the department has said it will review the regulation, as required by an executive order Trump signed.
Get smart: This victory by environmentalists is more symbolically important than substantively impactful; public lands account for a small portion of domestic drilling — 11% of the nation's natural gas supply and 5% of its oil supply — according to Interior Department data.
The hiccup: Lindsey Graham, Susan Collins, and John McCain voted along with the Democrats. McCain's vote was a surprise.
Go deeper