Study shows firearm waiting periods prevent 750 deaths annually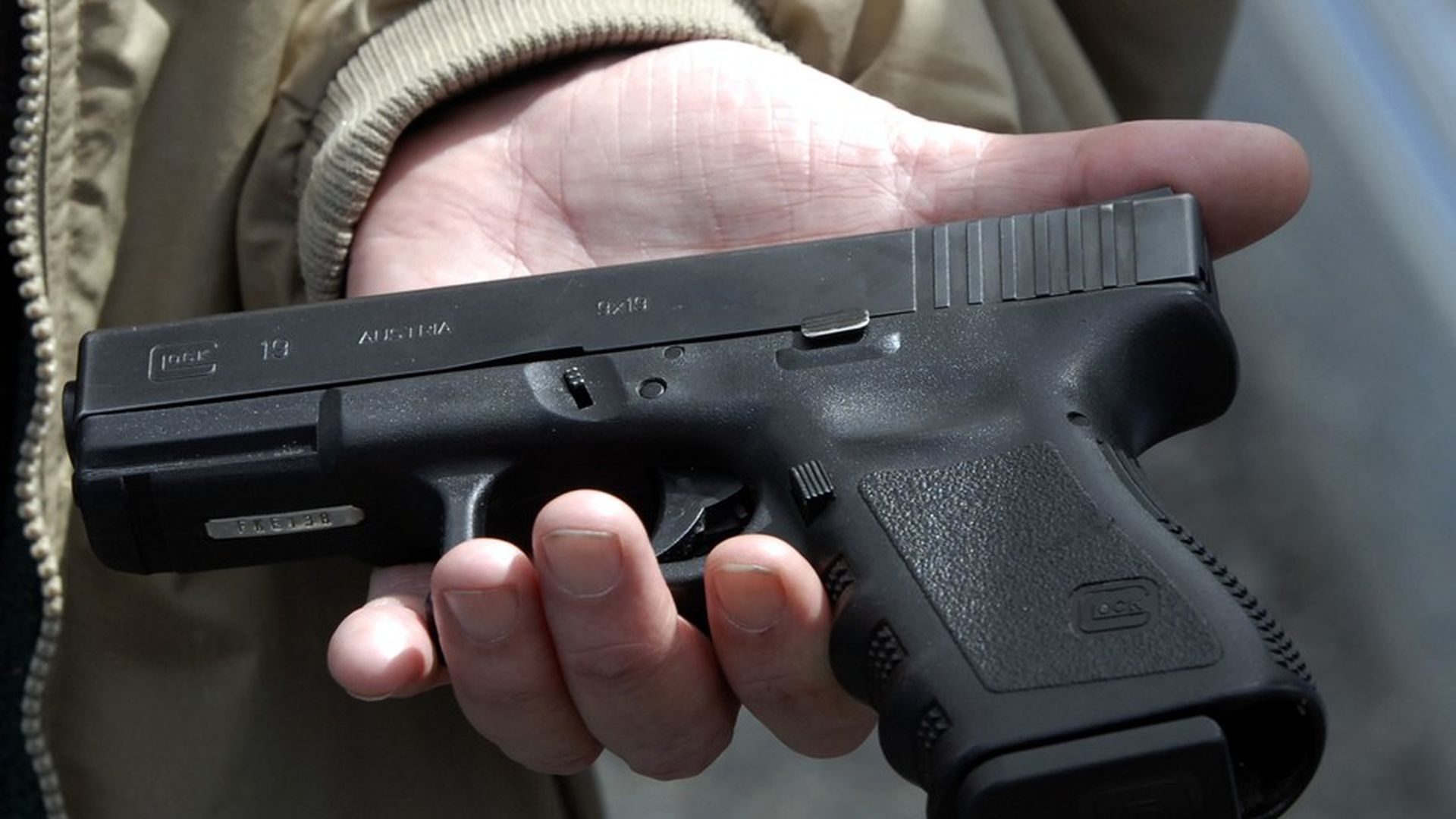 A Harvard Business School study found if all states adopted firearm purchase delay laws, an additional 910 lives could be saved each year, per CNN. The study suggests mandatory waiting periods allow a "cooling off" period for heightened emotions that could lead to crimes and suicide.
Why it matters: Most of the 33,000 gun-related deaths in the United States each year are suicides. Between 2006 and 2014, there were 190,396 people sent to the ER for handgun-related injuries; 55% of those were assault victims.
The studies: The researchers looked at the number of handgun-related homicides between 1970 and 2014 in states with mandatory waiting periods and those without, and found the laws were associated with "a 17% decrease in gun homicides and a 7% to 11% decrease in gun suicides," according to CNN. They also analyzed the impact of the Brady Handgun Violence Prevention Act — federal legislation that enacted a waiting period from 1994 to 1998 — and found a similar reduction in homicides related to firearms. The findings on suicide reduction need further research, the authors said.
The laws: 16 states and the D.C. have state regulated waiting periods. Hawaii requires two weeks for all firearm purchases, while Florida and Iowa require only three days for handgun purchases only, according to the Law Center to Prevent Gun Violence.
Go deeper