Study says stressful experiences at a young age linked to Alzheimer's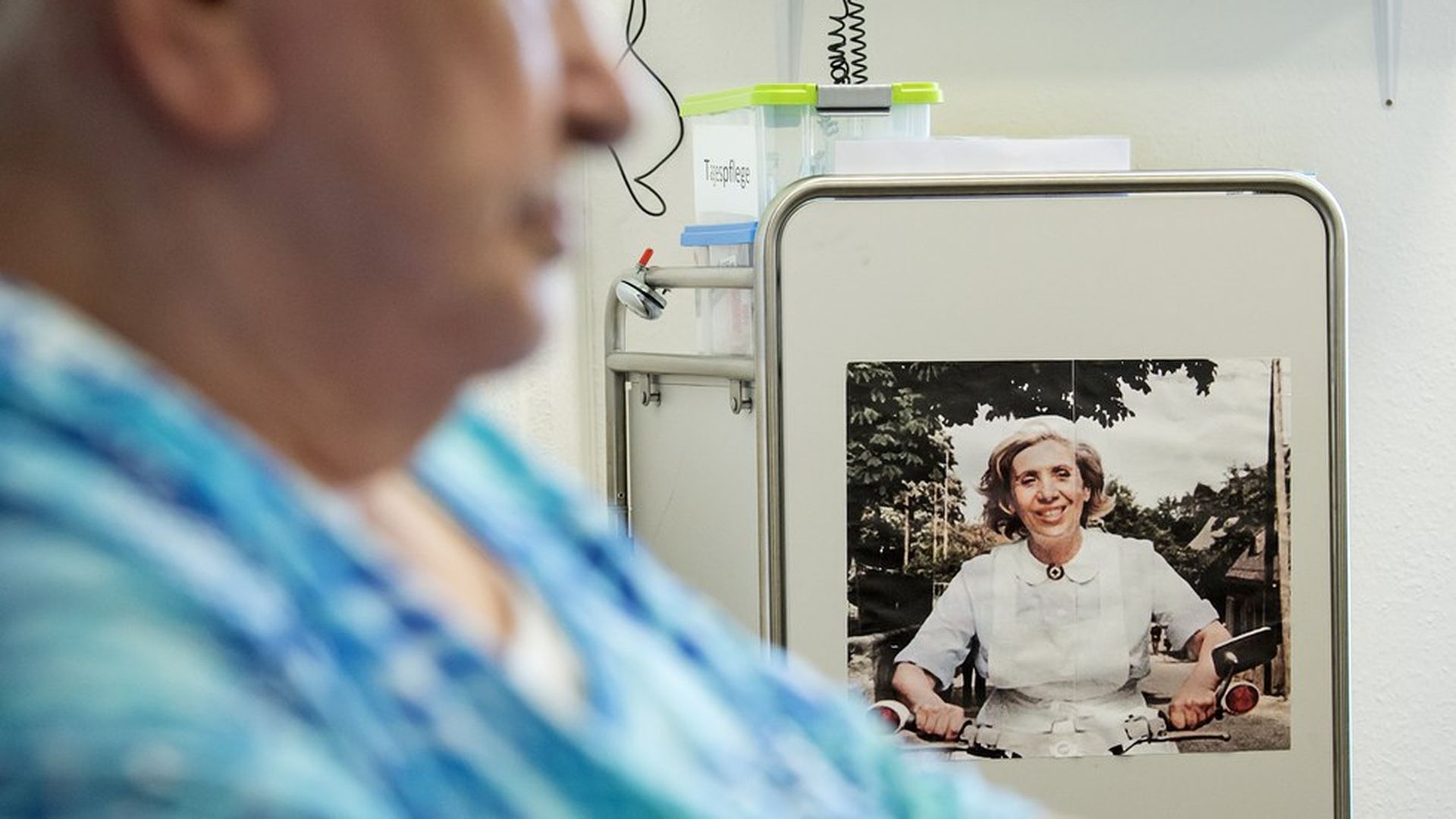 Stressful life experiences can age the brain, and may explain the higher rates of Alzheimer's disease among African Americans, according to researchers from Wisconsin University's school of medicine and public health.
The study: Researchers gave a series of neuropsychological tests to over 1,300 people who identified as having stressful life experiences such as losing a job, living with an abusive or drug-addicted parent, poverty, or death of a child. They tested for immediate memory, verbal learning and memory, visual learning and memory, and story recall.
The results: They concluded that a stressful event in someone's early years causes poor cognitive functioning later in life. Further, African Americans reported 60% more stressful events throughout their lives. The researchers say each of those stressful events is equal to four years of cognitive aging.
Keep in mind: The research was presented at the Alzheimer's Association international conference in London, but has not yet been peer reviewed. In addition, of the nearly 1,300 participants, only 82 were African American. Doug Brown, the director of research at the Alzheimer's Society, told The Guardian, that while they are aware that stress can impact a person's health later in life, the direct link between these events and an increased risk of dementia needs to be studied further.
Go deeper