Study projects big rise in number of gig economy workers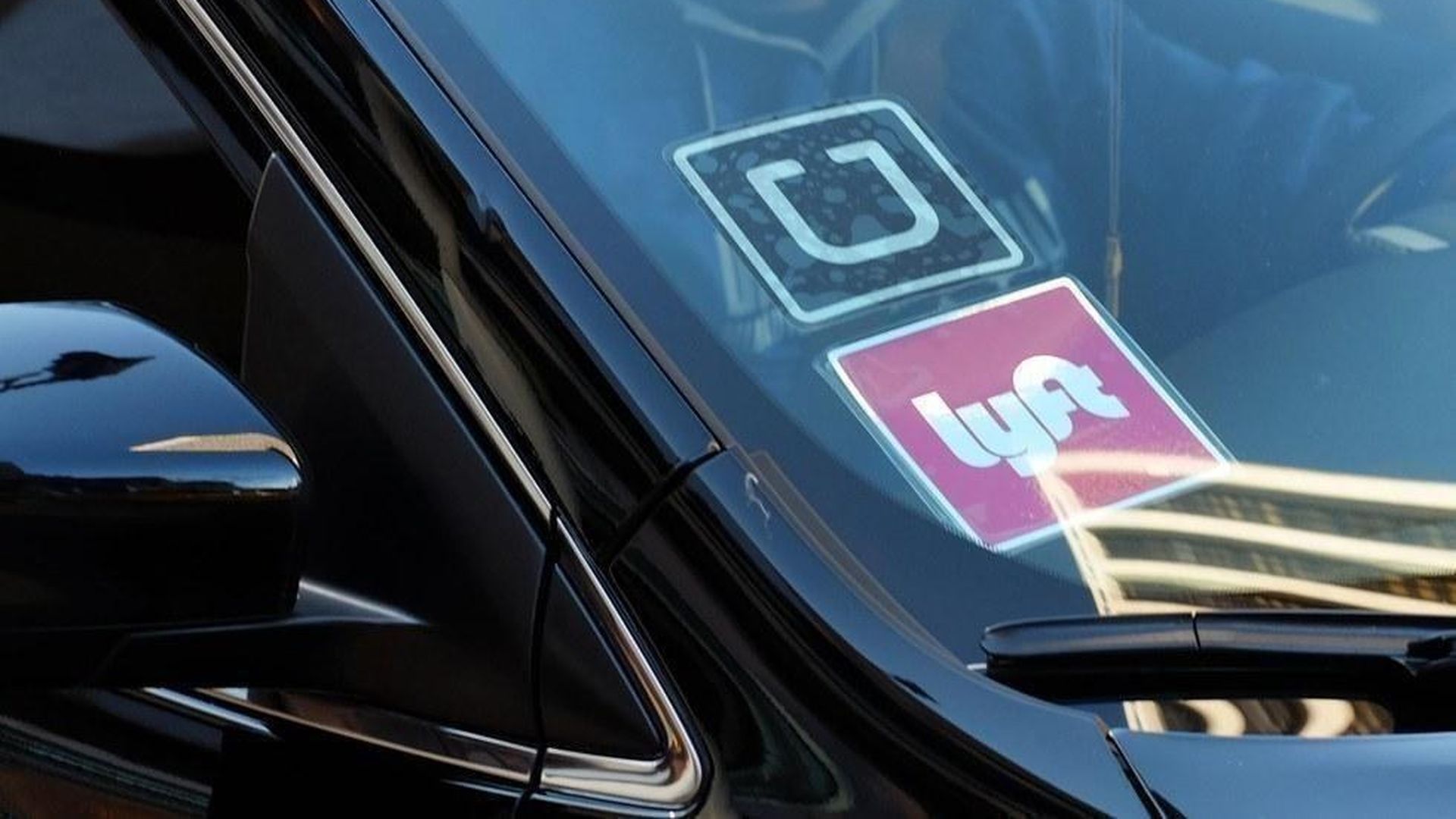 Recode takes a look at data from Intuit and Emergent Research that projects the number of workers in the so-called gig economy will grow substantially in the coming years. By 2021, they predict, 9.2 million people are going to be working the frontline jobs at companies like Uber and Lyft. That number is projected to be 4.8 million this year.
Why it matters: Workers in the on-demand economy, marked by part time jobs with flexible schedules, are generally contractors who don't get the same benefits and protections granted to employees. That's caused some in Washington to push for more "portable" benefits that aren't linked to employment.
Go deeper