Study: knowing more doesn't change disbeliefs about science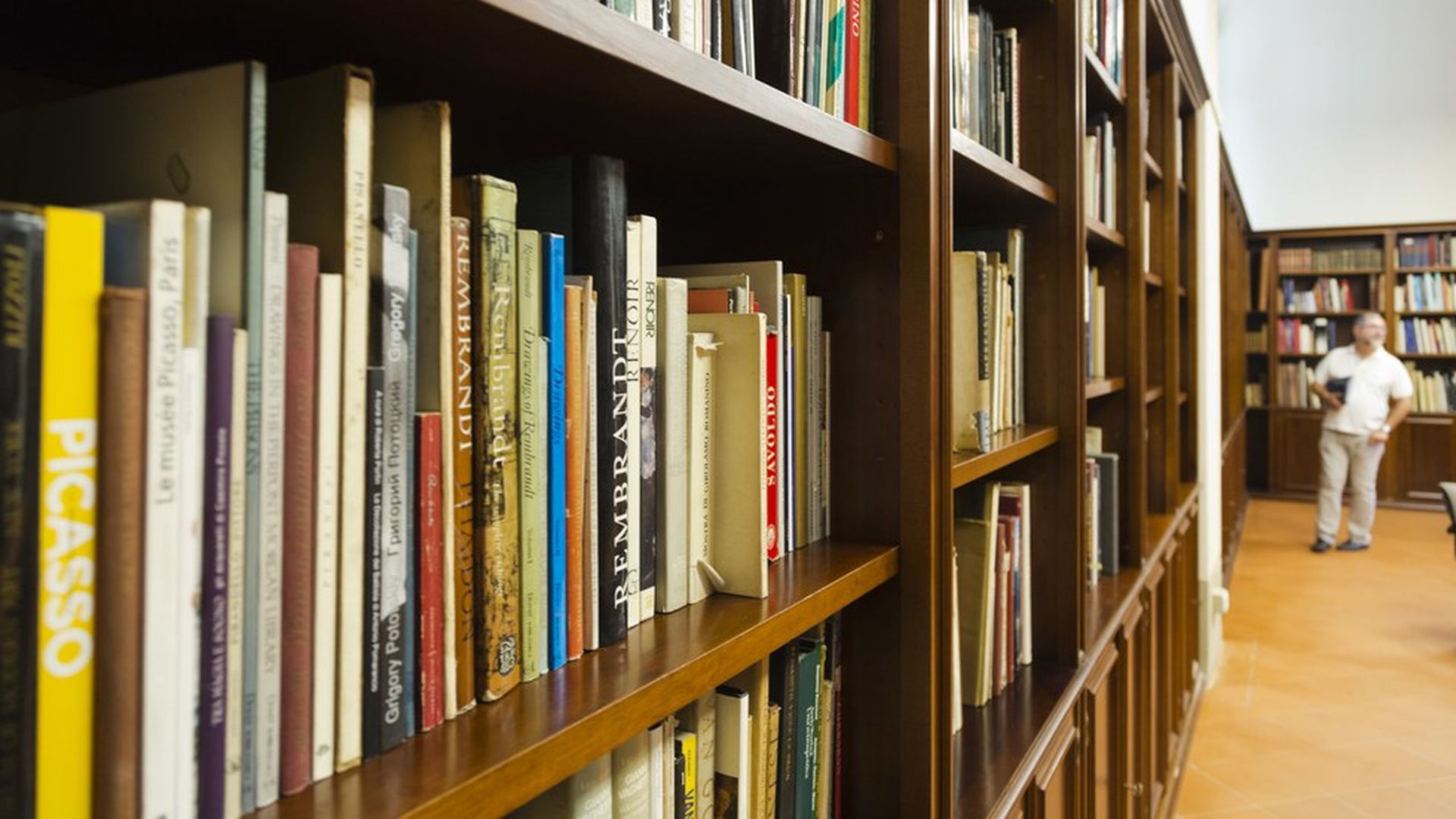 If someone is already pre-disposed to disbelieve scientific conclusions around issues like human evolution, climate change, stem cell research or the Big Bang theory because of their religious or political views, learning more about the subject actually increases their disbelief, a new study finds.
Why it matters: The research flies in the face of commonly held views that more science literacy and greater education around controversial scientific issues will diffuse polarization but supports a growing body of evidence about how our identity forms our views.
For stem cell research, the Big Bang theory and evolution, religious identity overrode science literacy.
Political beliefs surrounding climate change led to polarization.
They found little evidence (yet) of political or religious polarization for nanotechnology and genetically modified food.
What they found: Carnegie Mellon social scientists looked at Americans' beliefs around six potentially controversial issues: stem cell research, the Big Bang theory, nanotechnology, GMOs, climate change and evolution. The found people's beliefs about topics associated with their religious and political views become increasingly polarized with more education (measured by markers like the number of years in school, highest degrees earned, aptitude on general science facts or the number of science classes taken). Baruch Fischhoff from CMU said:
"These are troubling correlations. We can only speculate about the underlying causes. One possibility is that people with more education are more likely to know what they are supposed to say, on these polarized issues, in order to express their identity. Another possibility is that they have more confidence in their ability to argue their case."
One bright spot for science literacy advocates: If someone is already pre-disposed to trust the peer-reviewed science process and scientists, they're likely to believe what they say and find in all of these areas.
Go deeper: Arizona State University's Daniel Sarewitz got to the heart of it in the Guardian yesterday.
Go deeper