Stone says Manafort's attorneys expect indictment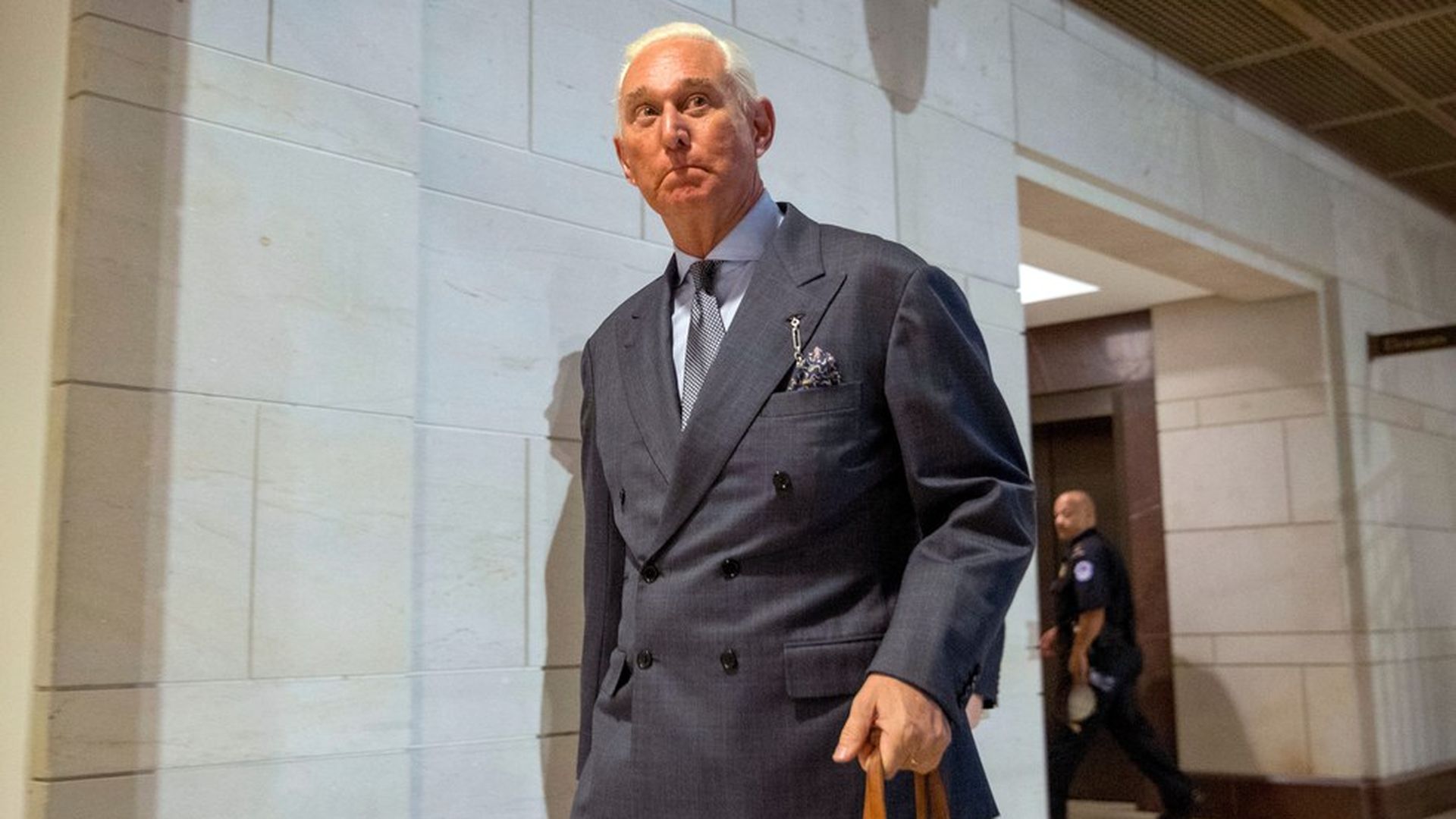 Roger Stone made a revealing statement about Paul Manafort, Trump's former campaign manager, following his behind-closed-doors appearance before the House Intelligence Committee. Stone said Manafort's lawyers have told his lawyers they expect Manafort will be indicted soon.
Stone also reiterated his claims that accusations of Trump-Russia collusion are baseless, and that the hack of the DNC was an "inside job." He denied any personal wrongdoing and said, "I don't think members of the committee buy some of my claims, but they have no evidence to the contrary."
Go deeper