Stitch Fix's opportunity has been underappreciated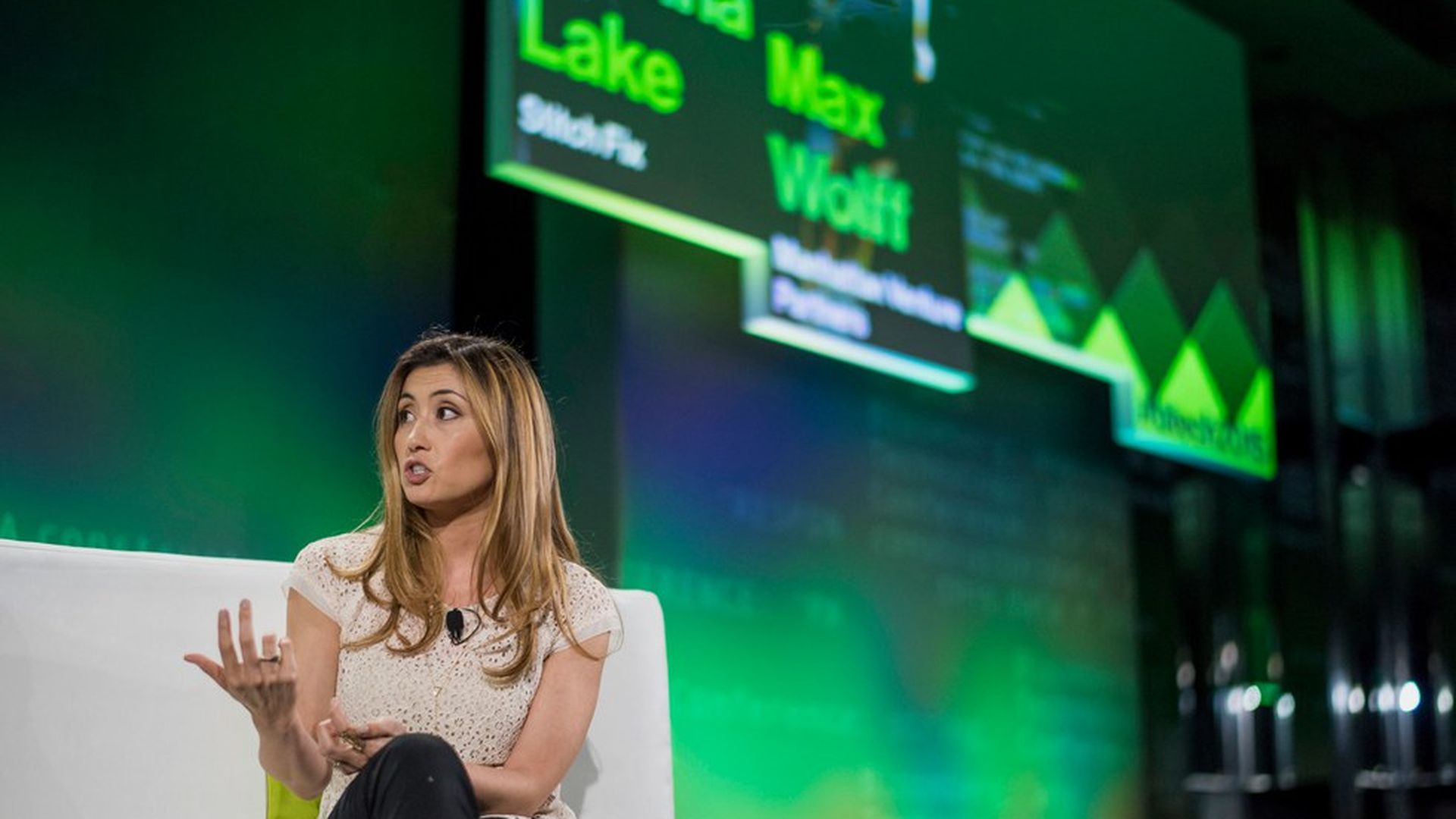 The brick-and-mortar apparel market has experienced a mass customer exodus over the last two decades, and Credit Suisse predicts another 8,600 stores will shutter this year. Department stores have suffered the most, hit by nine retail bankruptcies in 2017 alone and accelerating declines in foot traffic. Despite this meltdown, shoppers are spending about the same amount. So where are those sales going?
One answer is Stitch Fix, the customized online shopping startup that went public earlier this month, raising $120 million to fund growth. The initial pricing valued the female-founded and -led company at roughly $1.4 billion, yet some have lumped it in with other e-commerce brands, like Blue Apron, whose post-IPO performance has been seen as underwhelming.
Considering Stitch Fix's revolutionary retail model and meteoric rise to $1 billion in annual revenue, these critical headlines miss several key considerations. Sure, as a company scales up in sales, its absolute growth rate declines. And yes, they have work to do in solidifying their marketing strategy. But retail trends are creating strong tailwinds for Stitch Fix.
Although Amazon's convenience has pushed up its market share, many people aspire to shop elsewhere for their wardrobes. Stitch Fix offers an inviting alternative to the modern department store, with a variety of brands that speak to a wide range of customers and recent expansions into maternity clothing and menswear.
Most important, Stitch Fix's customized service takes advantage of purchase drivers like community engagement, personalized attention and emotional connection, all of which increase consumer spending. Stitch Fix relies on a combination of algorithms and personal shoppers to narrow a customer's offering down to a few items from many thousands. This tailored experience far exceeds the capabilities of department stores — or even Amazon.
The bottom line: As customers, we are overwhelmed by choice and an endless stream of messages, promotions and advertisements. The outlook is bright for companies that free us from these frustrations.
Go deeper