Startup sues Android co-founder's new company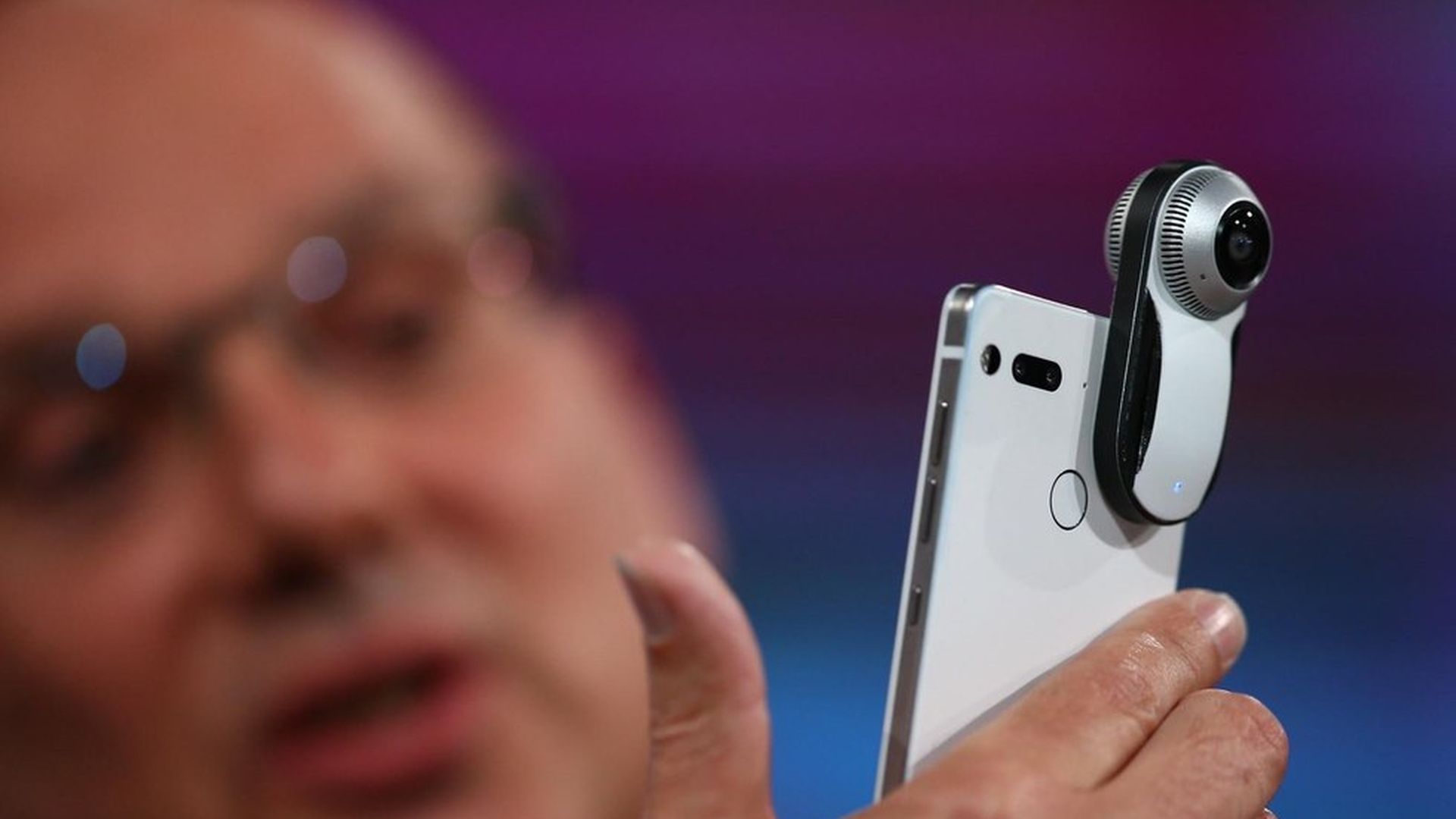 Keyssa, a startup that's been working on a chip for transferring large data without Wi-Fi or wires, has filed a trade secret theft lawsuit against Essential Products, the smartphone startup led by Android co-founder Andy Rubin, according to Reuters.
Keyssa alleges that the two companies were in conversations about Essential potentially using its technology for 10 months before it decided to use a competing chip from SiBEAM, a division of Lattice Semiconductor. However, Essential's implementation uses a lot of the techniques Keyssa has developed, says the company. Essential Products declined to comment to Reuters as it hasn't been served yet.
Old connection: Essential was co-founded by Andy Rubin, who co-created Android. Keyssa is in part funded by Tony Fadell, who first rose to prominence as the "godfather" of Apple's iPod (which led to the iPhone).
Go deeper