Startup raises $50 million to sort through geospatial data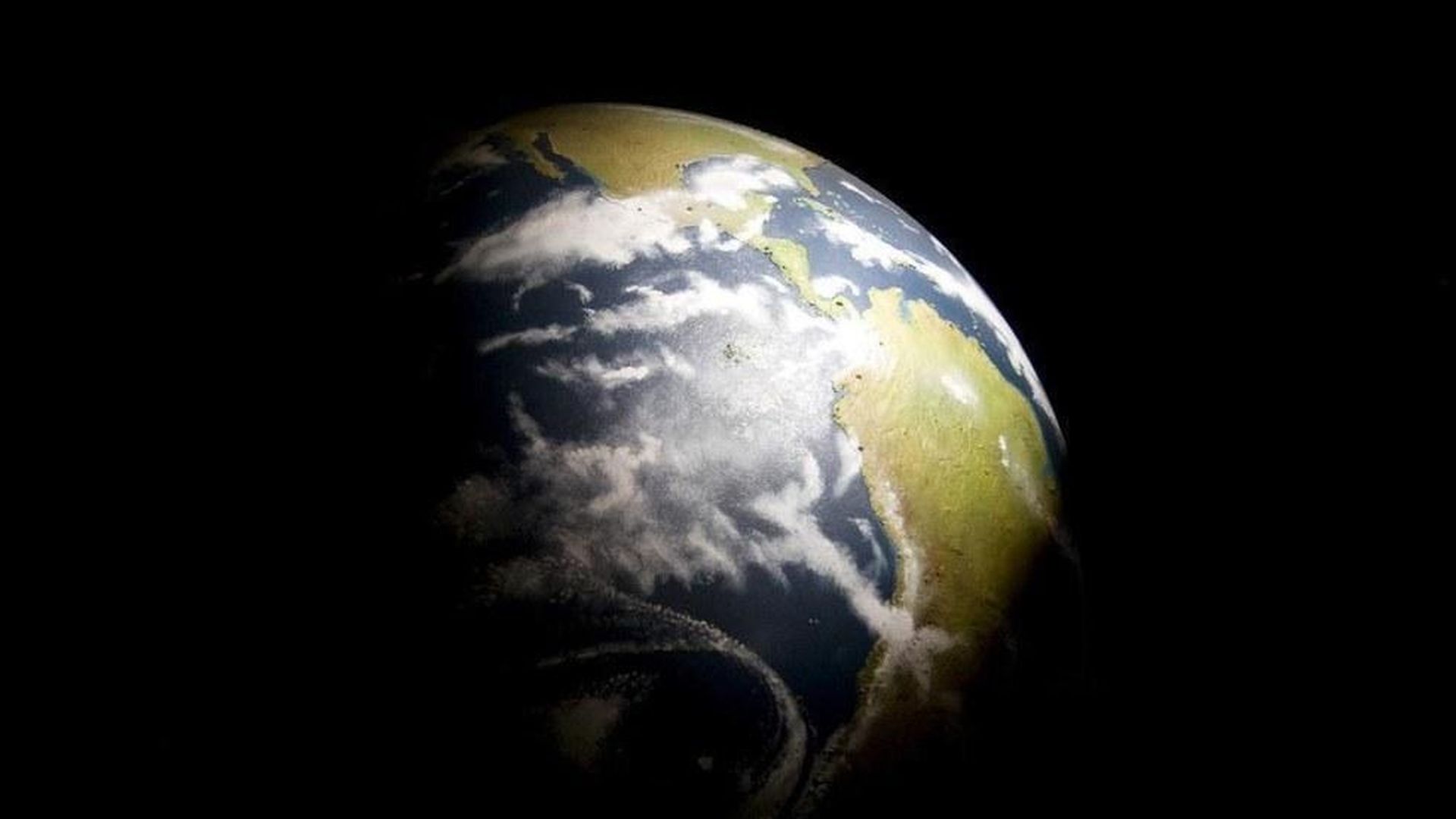 Orbital Insight, a Silicon Valley provider of geospatial analytics solutions, has raised $50 million in Series C funding at what one source says is a pre-money valuation north of $300 million. Sequoia Capital led the round, and was joined by Envision Ventures, Balyasny Asset Management, Geodesic Capital, ITOCHU Corporation, Intellectus Partners and return backers GV, Lux Capital and CME Ventures.
Why it's a big deal: As more and more drones and satellites get sent up, more and more data is being beamed down. A company like Orbital Insight is charged with making sense of it all ― kind of a Google for all of that stuff flowing into Google Earth, but with application to a whole host of industries.
Bottom line: "With images of retailer parking lots, companies like Orbital Insight have proven their ability to extrapolate accurate revenue predictions for businesses by counting cars as a proxy in advance of official earnings reports. But as data and technology commoditize, startups have been racing to service new markets and simplify their offerings to avoid becoming clunky consultancies." ― John Mannes
Go deeper