Startup raises $50 million to fight Duchenne muscular dystrophy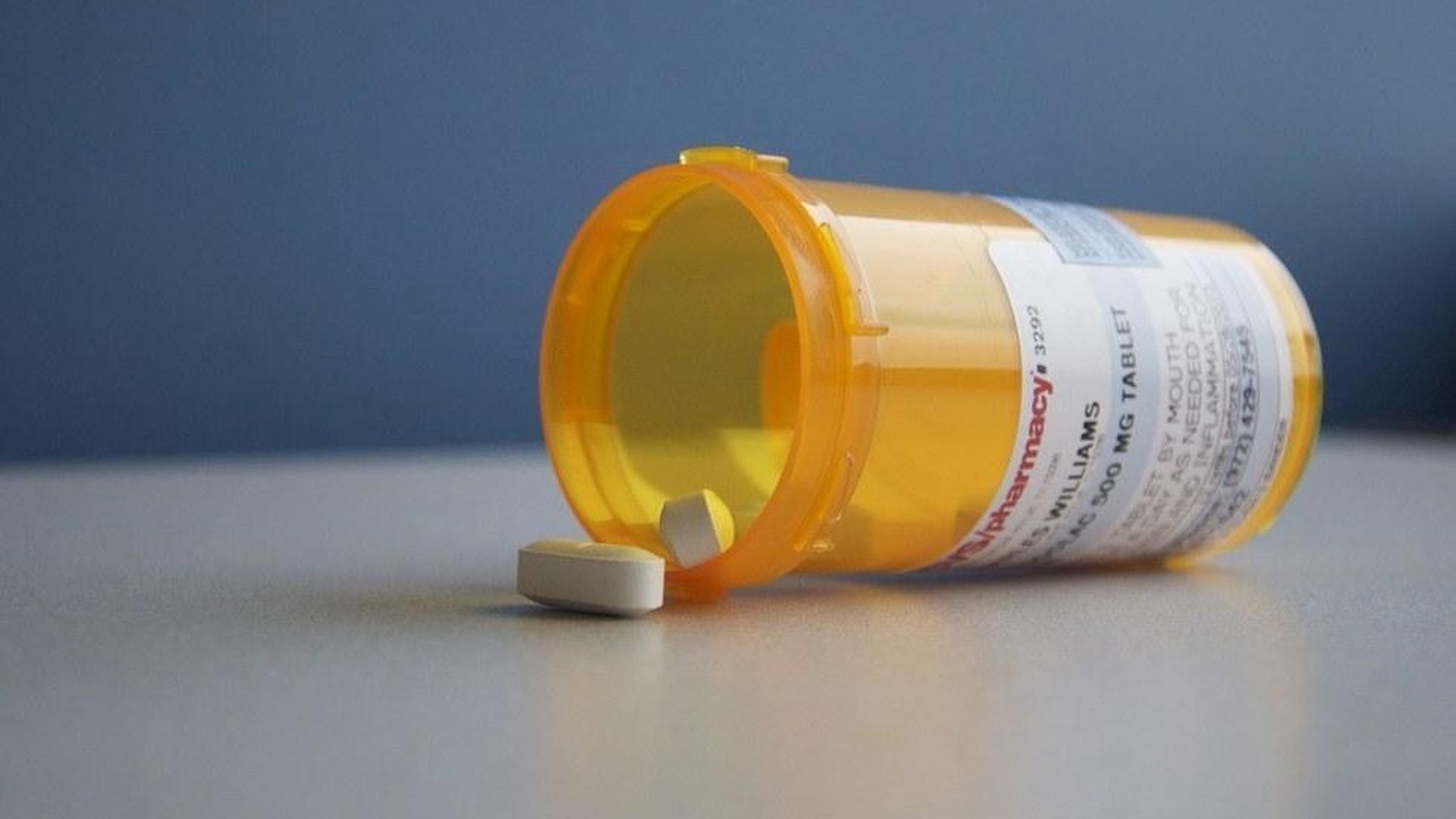 Solid Biosciences, a Cambridge, Mass.-based drug developer focused on Duchenne muscular dystrophy, has raised $50 million in Series C funding co-led by RA Capital Management and Bain Capital Life Sciences. The company was founded by a former J.P. Morgan banker, after his son was diagnosed with DMD.
Why it's a big deal: DMD is a fairly rare genetic disorder, reportedly affecting around 1 out of every 3,500 young boys in the U.S., but that hasn't slowed down the pharma interest. In addition to Solid Biosciences, there has been work by both Sarepta Therapeutics (Nasdaq: SRPT) and Marathon Pharma. If that last one sounds familiar, that's because Marathon is a private equity-backed company accused of price-gouging on its DMD drug (we discussed it here). Within the past few weeks, Marathon agreed to sell its treatment to PTC Therapeutics (Nasdaq: PTCT) for a reported $140 million in cash and stock.
Bottom line: "Gene therapy—a method of using a virus to shepherd genetic instructions into the body—has been tried for Duchenne before, though never successfully. But Solid's program is one of a new group of emerging gene therapy and gene editing programs being advanced by academic groups, startups, and larger companies." ― Ben Fidler
Go deeper