Square wants to become more like a bank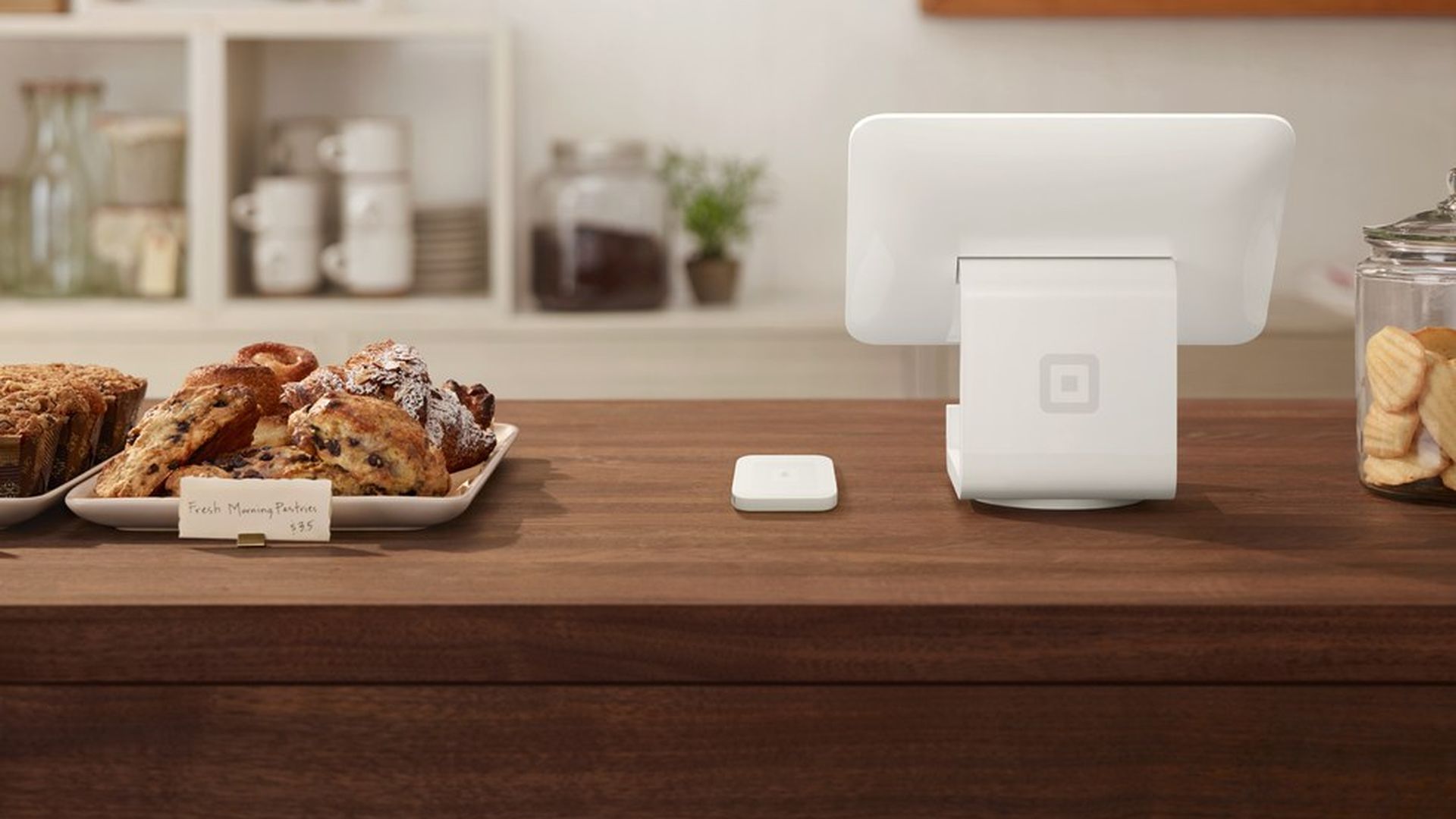 Square, the payments company co-founded by Twitter CEO Jack Dorsey, plans to apply on Thursday for a license to be an industrial loan company, as American Banker first reported on Wednesday and the company has confirmed to Axios. The license would allow it to perform certain banking services like offer loans without having to get licenses in each state or relay on a bank to originate them.
"The primary purpose of the Bank will be to offer business loans to small businesses, similar to the existing business of Square Capital, and to offer deposit products," a Square spokesperson told Axios in a statement. Square Capital has been making small advances to the company's business customers since 2014. The new unit will be based in Utah and get $56 million in capital.
New wave: Square's application comes just a few months after SoFi, another San Francisco tech company that provides loans and refinancing, submitted its own. The FDIC hasn't approved a new license since Walmart unsuccessfully applied for one in 2005.
Go deeper