Spotify could affect Uber's IPO plans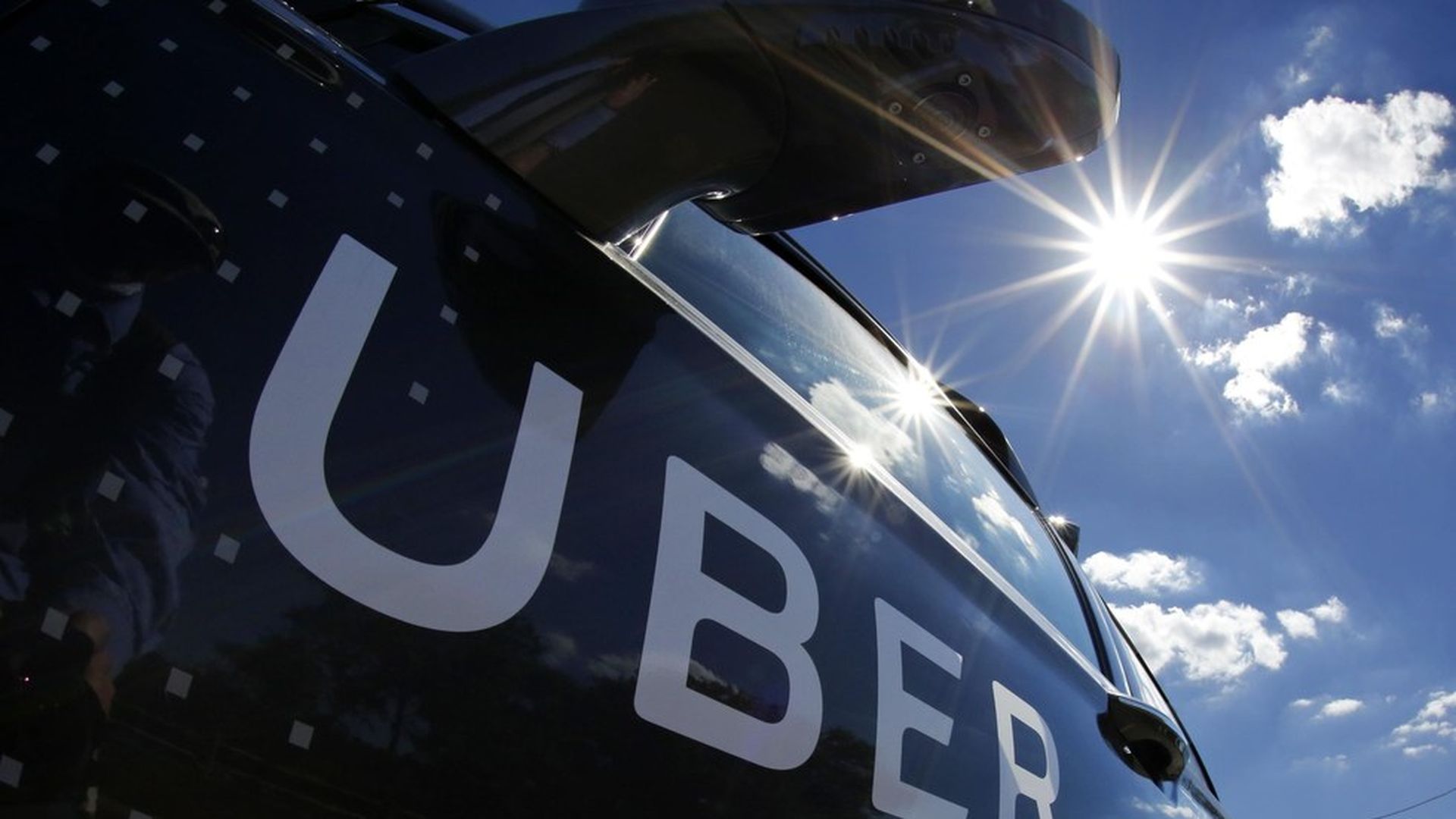 Uber may closely watch Spotify's plan to go public via a direct listing rather than a traditional IPO, based on comments made last summer by Uber CEO Travis Kalanick and relayed in a new book by Fortune's Adam Lashinsky:
"Kalanick loves nothing more than to bat around ideas, the zanier the better. He wonders aloud to Emil Michael, his top deal-maker and fund-raiser, if Uber could go public without investment bankers. Michael, a lawyer by training, suggests instead a reverse merger... Kalanick suggests using no bankers but giving 3% of the capital raised ― the fee bankers would have received ― to charity. When I suggest giving that money instead to drivers, Kalanick lights up. He says he wants to give equity to drivers... but Uber has found the securities-law implications to be complicated."
Fast forward: That part about "using no bankers" might have sounded zany in mid-2016, but that was before Spotify made its intentions known. Moreover, the Wall Street Journal today reports that New York Stock Exchange is asking the SEC to approve a change to its listing standards so as to permit direct listings on the Big Board (thus letting it better complete with Nasdaq, which already takes direct listings).
Bottom line: If Kalanick still likes this idea, then a blueprint may be waiting by the time Uber is ready to take its public plunge.
Go deeper