Speculation heats up over Price's replacement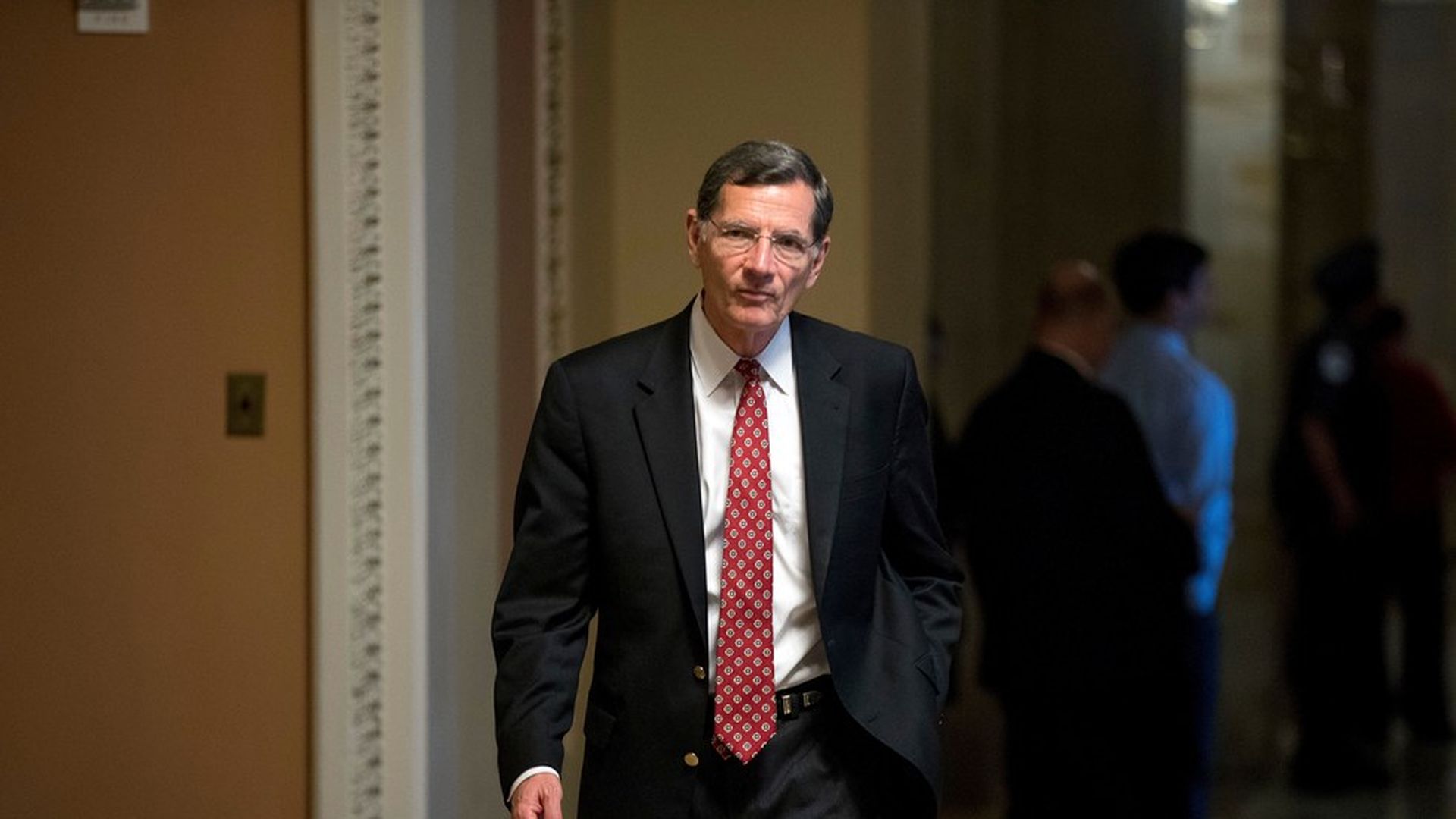 Within hours of Trump firing Health and Human Services Secretary, Tom Price, the Washington speculation machine whirred into action.
The NYT floated as possible replacements:
Scott Gottlieb, the commissioner of the Food and Drug Administration
Seema Verma, the administrator of the Centers for Medicare and Medicaid Services
David Shulkin, the secretary of veterans affairs
Former Louisiana Gov. Bobby Jindal. (Who I'm told has been added to the consideration list but would be an underdog for the job because of what he's said in the past about Trump. During the presidential campaign, Jindal described Trump as an "unserious and unstable narcissist.")
Another name to keep an eye on: Sen. John Barrasso, who chairs the Senate Republican Policy Committee. Sources close to the selection process tell me Trump thinks very highly of Barrasso and has told associates many times that he believes he's been one of the strongest and most effective advocates for the repeal and replace of Obamacare. But administration officials know it'd be tough to convince Barrasso to give up his post on Senate leadership.
Go deeper