SoundCloud asks investors to support rescue deal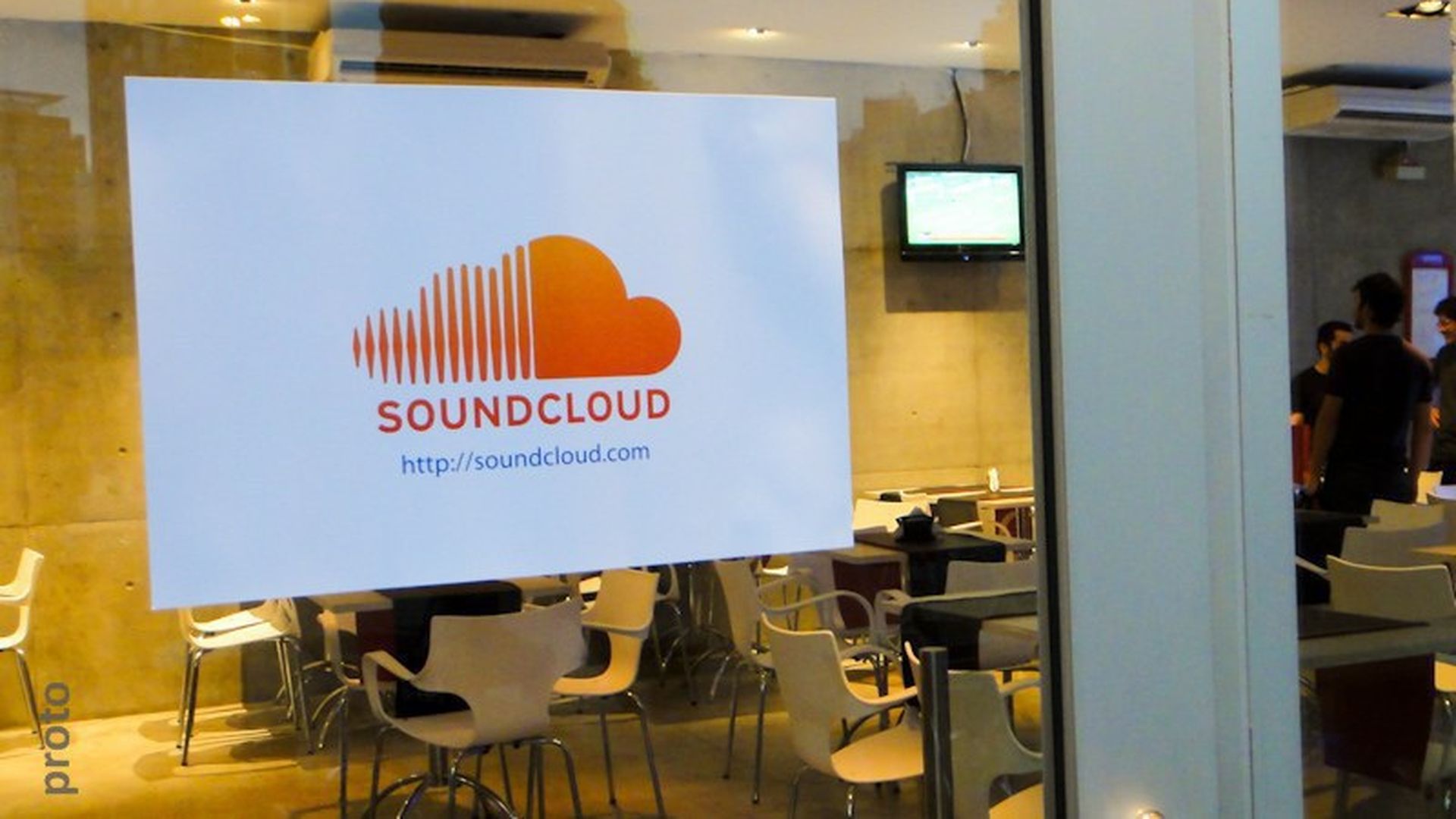 Tomorrow is do or die for SoundCloud, the struggling streaming music company that recently laid off 40% of its staff despite having raised over $230 million in venture capital.
Axios has obtained a circular sent to existing shareholders on Tuesday, which requires them to accept or reject a reorganization proposal by the end of Friday. If accepted, then the new investment -- $169.5 million at a $150 million pre-money enterprise valuation -- also closes tomorrow. If rejected, then CEO Alexander Ljung suggests the company would not be able "to continue as a going concern."
Investors: Raine Group and Temasek would be new backers, with the latter requiring anti-trust clearance. Return backers would include Union Square Ventures, Doughty Hanson and Atlantic Technology. All investors would receive Series F stock, which sits atop the preference stack.
Dilution: Series E investors would have their liquidity preference slashed by over 40%.
Code name: The investment is referred to as Project Sonic.
Why now: "Financing of this size will enable to Company to pay off its remaining debt, while ensuring a strong, independent future... In the event that the transaction does not close and in the vent SoundCloud does not otherwise obtain additional funding, based on current cashflow forecasts, SoundCloud faces liquidity concerns in the near term."
Go deeper