Some Iowan counties will have no health insurance in 2018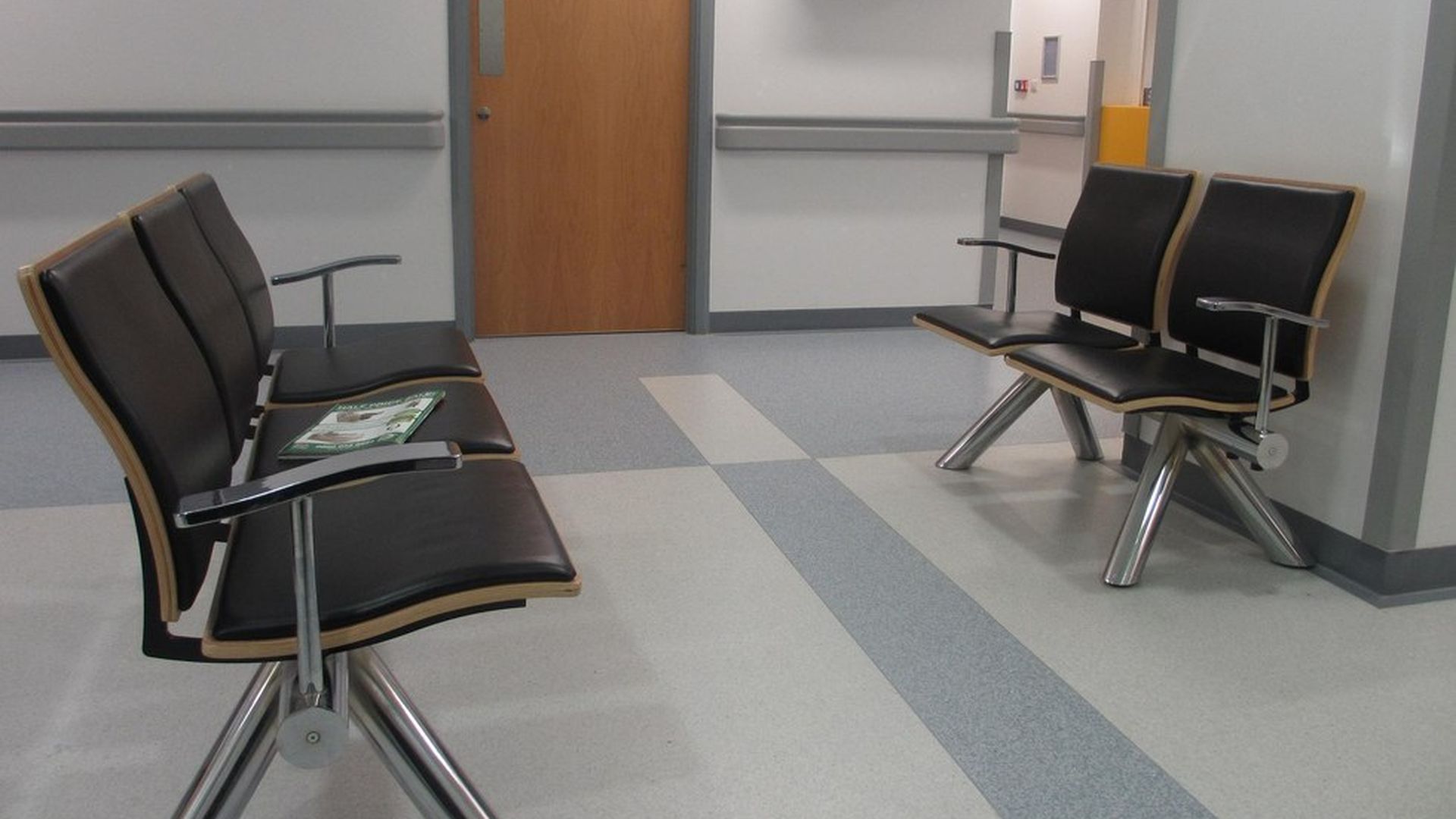 Iowa's dominant health insurance company, Wellmark Blue Cross & Blue Shield, is dropping out of the individual insurer market, according to The Des Moines Register.
Why it's happening: Because of the upheaval in the ACA market and the botched GOP replacement bill, too few healthy and young consumers are buying insurance, according to Wellmark President John Forsyth. Wellmark lost $90 million over the last three years, and Trump's decision to not enforce the Obamacare penalty for not getting health insurance has made things even worse.
Why it matters: More than 21,000 Iowans who bought health insurance from this company in the last three years will need to get new insurance. But the bigger picture is that this situation is popping up all over the country — recall, Humana announced last month it would stop selling individual policies, too.
Aetna and Medica still sell individual policies in much of the state, and insurers have until October to decide whether to pull out of the state's market.
Go deeper