SoFi CEO to step down amid sexual misconduct allegations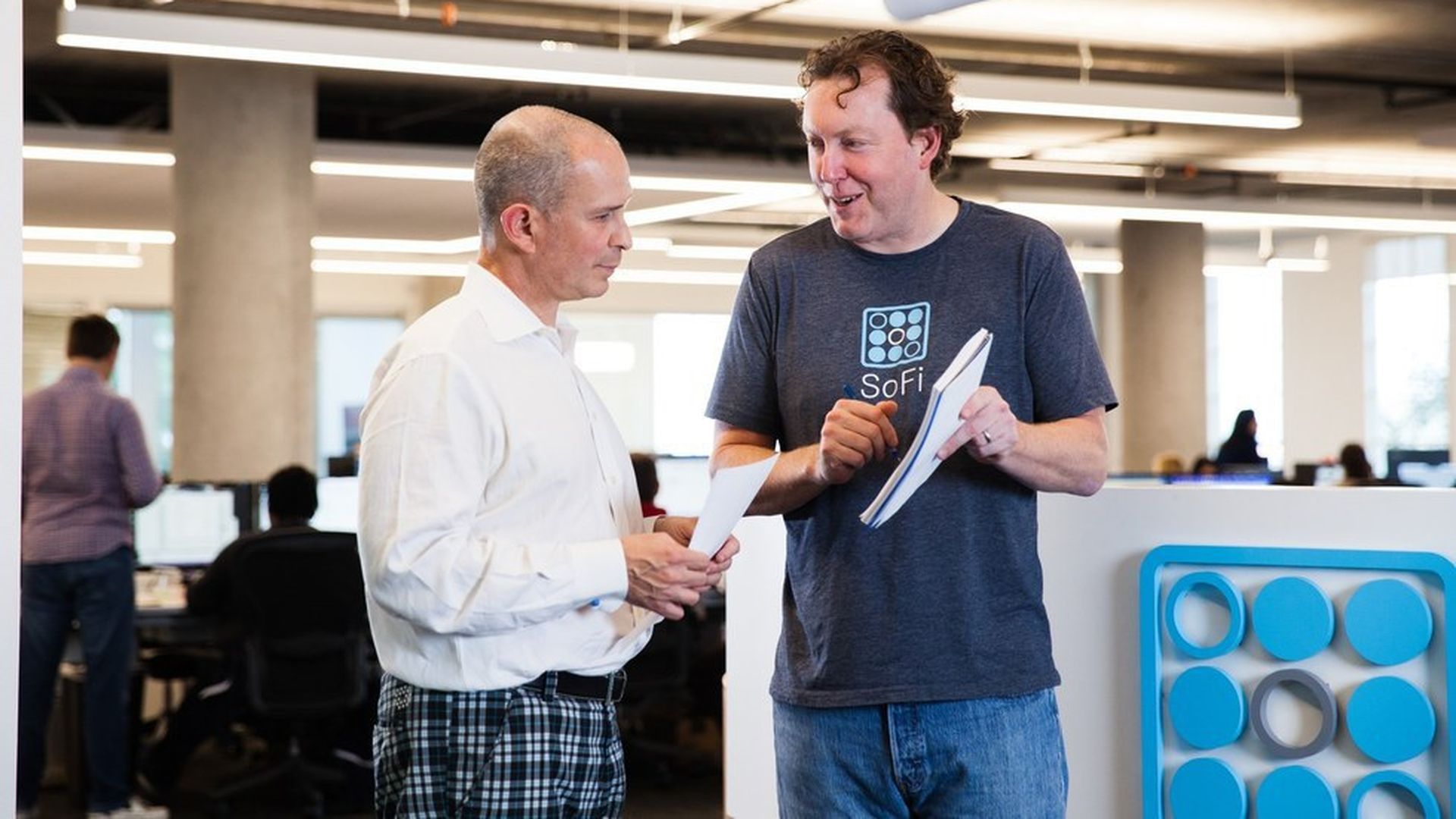 Mike Cagney, co-founder and CEO of lending company SoFi, will resign by the end of the year, he said in a note to employees on Monday. He's also immediately stepping down as the company's executive chairman.
Cagney's resignation comes as the company faces allegations of sexual misconduct by former finance chief Nino Fanlo and a newly disclosed settlement following an investigation in 2012 into a dispute between Cagney and an employee, as reported by the Wall Street Journal and the New York Times. The latter adds that Cagney allegedly also had inappropriate relationships with another employee later that year.
Last month, a former employee filed a lawsuit against the company, alleging that it had fostered a sexist culture and that he was fired after reporting some managers for sexually harassing their subordinates.
Go deeper